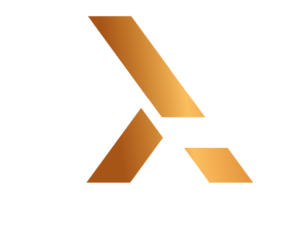 ABSL CONFERENCE 2023: BEYOND 4X
Celebrating a Decade of digital eXpertise, customer eXperience and service eXcellence.
November 1 – 2 | Courtyard by Marriott Hotel, Brno
The Conference is held under the Auspices of the City of Brno
Get ready to be inspired by top industry experts and thought leaders, sharing their insights and experiences to drive innovation in business services and outsourcing. Connect and learn from the best in the industry at the ABSL Conference 2023: Beyond 4X!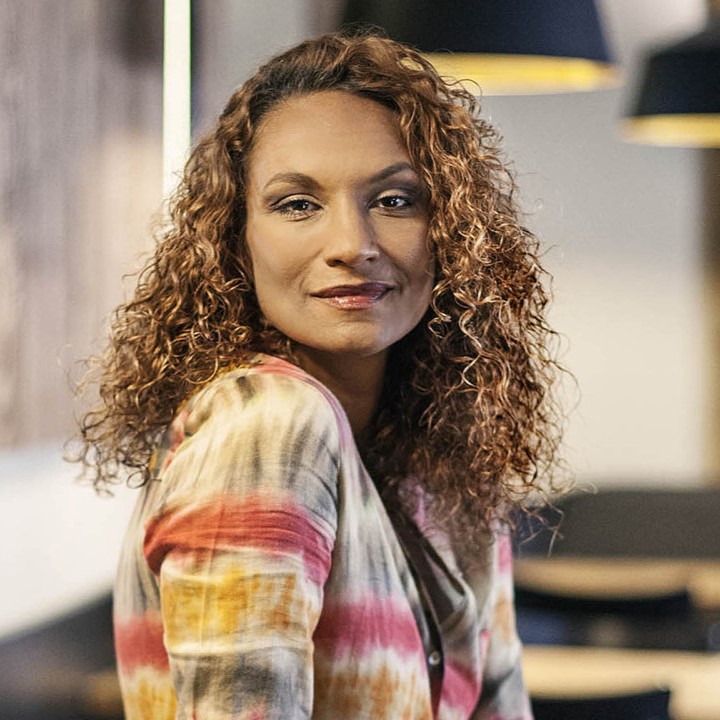 LEJLA ABBASOVÁ
Keynote Speakers & Special Guests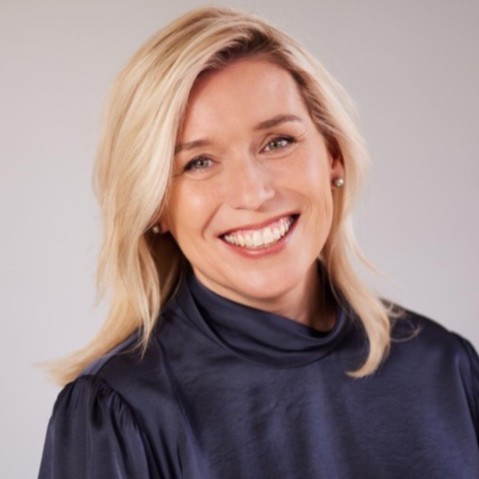 DANUŠE NERUDOVÁ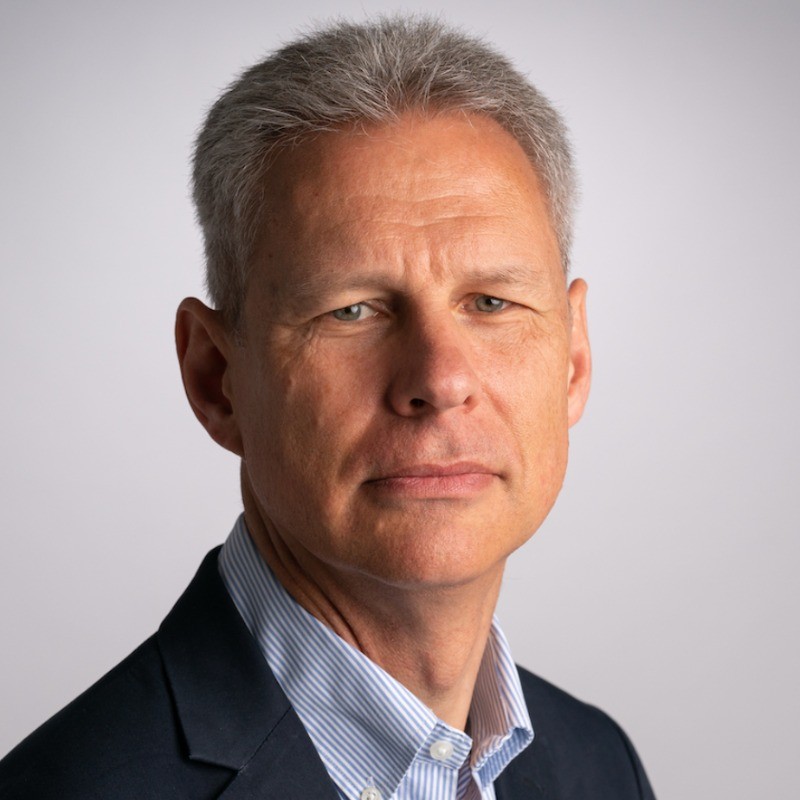 YURI BENDER
Editor in Chief, Professional Wealth Management
Financial Times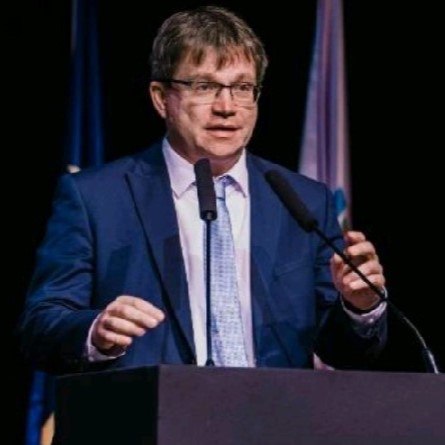 PETR OČKO
Deputy Minister for Digitalization and Innovation
Ministry of Industry and Trade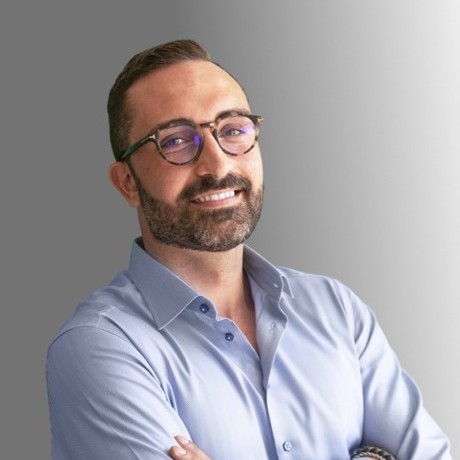 ALESSIO COLANTONIO
Chief Executive Officer – Europe
Damas Engineering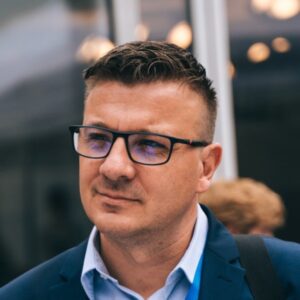 JAROMÍR STAROBA
Prague Capability Center Director / President
Anheuser-Busch InBev / ABSL Czech Republic
JONATHAN APPLETON
Managing Director
ABSL Czech Republic
TEREZA VICKOVÁ
Country Director – Department for Business & Trade
British Embassy Prague
JAN HEJTMÁNEK
CE Intelligent Automations and CE AI Institute Leader
Deloitte
ELIAS VAN HERWAARDEN
Head of Location Strategy, Occupier Services EMEA
Colliers International
TOMÁŠ HUŠNER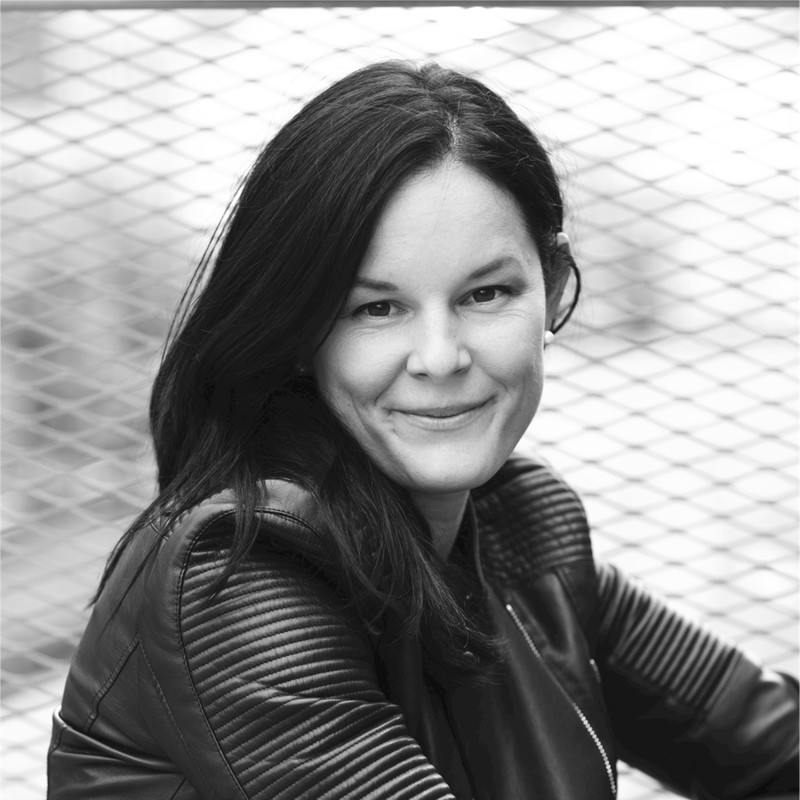 TEREZA DE BARDI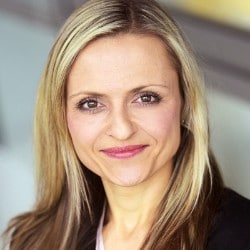 TEREZA K. KLIMEŠOVÁ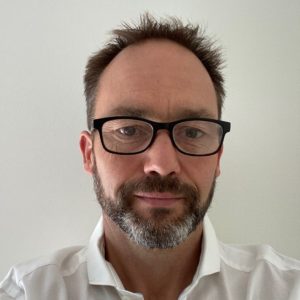 BEN HARTFIELD
Senior Director
The Hackett Institute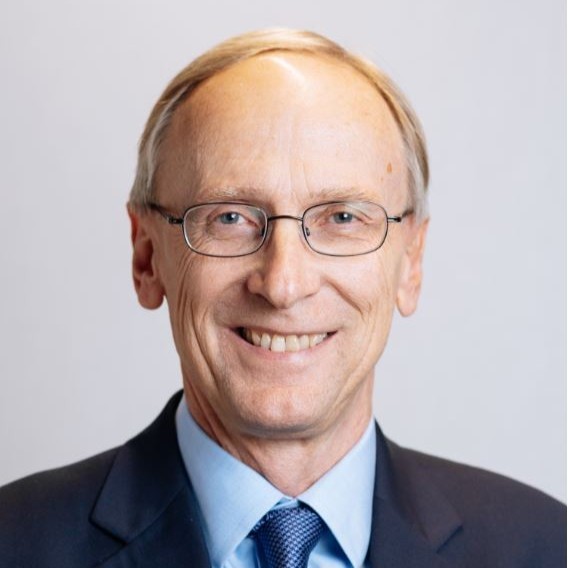 PHILIP KING
Senior Director, GBS Advisory
The Hackett Group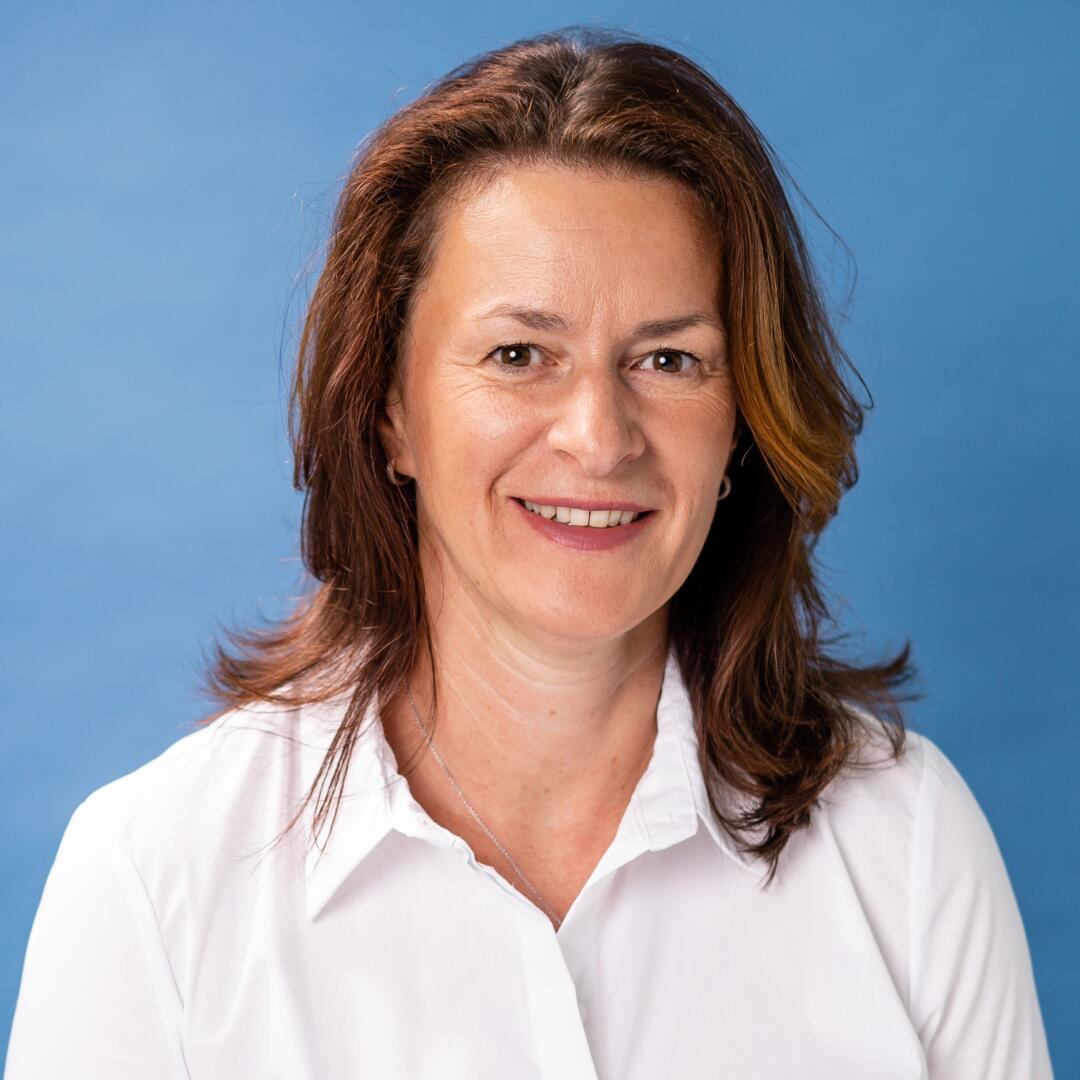 JANA VLKOVÁ
Director of Workplace Advisory & Office Agency
Colliers
GREGORY BECH
Global Director of Learning and Development – JJ Learn
Johnson & Johnson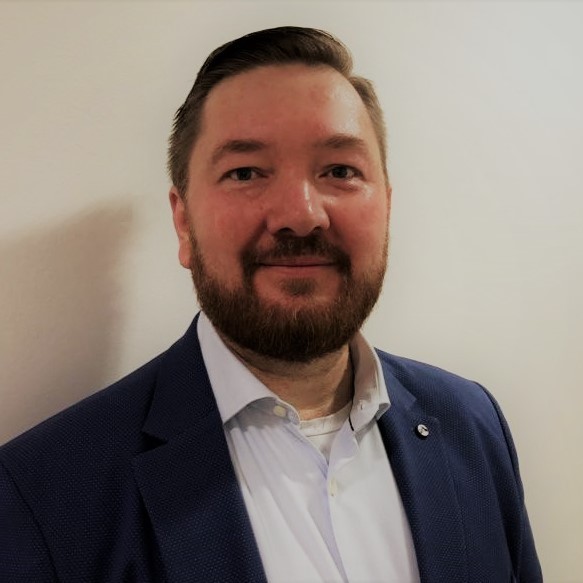 BOHUMIL ŘÍHA
Regional Procurement Delivery Lead EMEA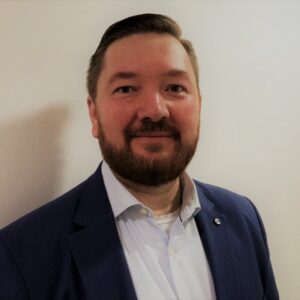 BOHUMIL ŘÍHA
Procurement Senior Director
Johnson & Johnson
ONDŘEJ ZACH
Procurement Acquisition & Divestiture EMEA Transition Lead
Johnson & Johnson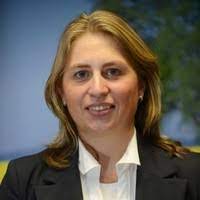 ZUZANA ŠUŠOTOVÁ
CEE Operations Transformation Lead
Accenture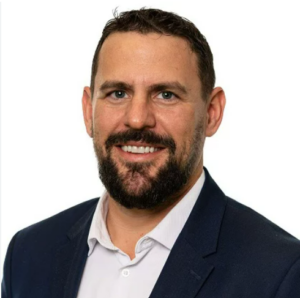 JULIEN GREMILLOT
Managing Director – Europe Cyber Defense Lead
Accenture
RADEK ČERNOUŠEK
Security Architect
Accenture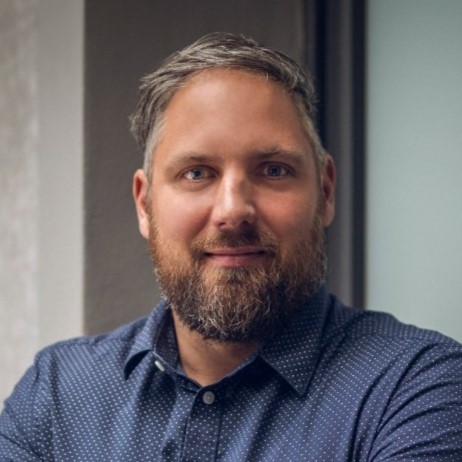 MICHAL MERTA
Cyber Fusion Center Lead
Accenture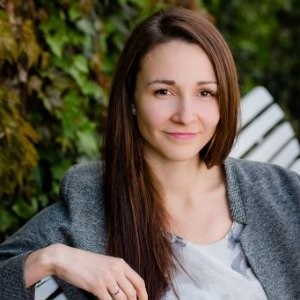 ANDREA TKAČUKOVÁ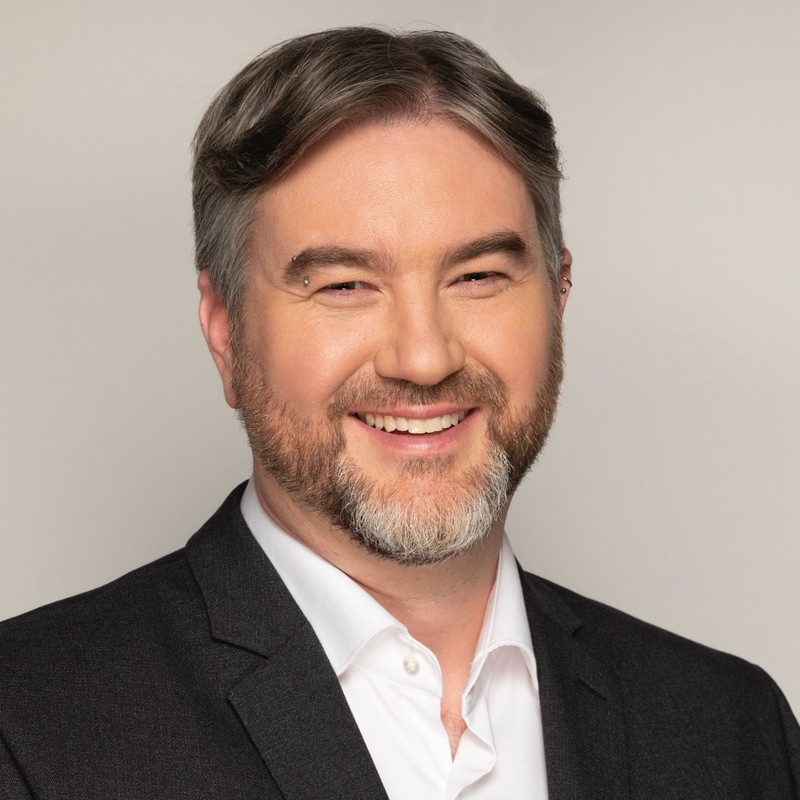 MARTIN HOWLINGS
ADAM ZVADA
CEO & Founder
Scott.Weber Workspace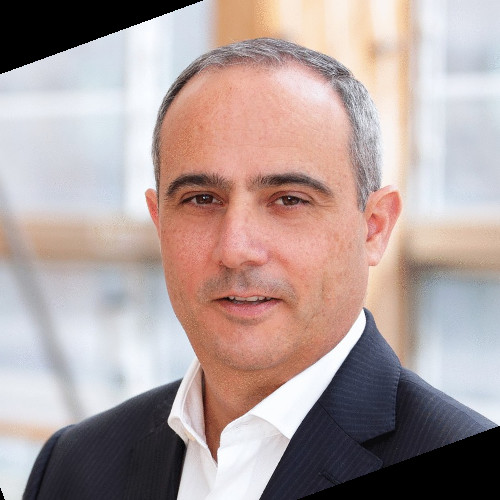 PEDRO F. LOPEZ
Global Head
Sandoz Competency Centers
PETRA MARTINŮ
Associate Director – Global Transformation Services, Programs & Transitions
MSD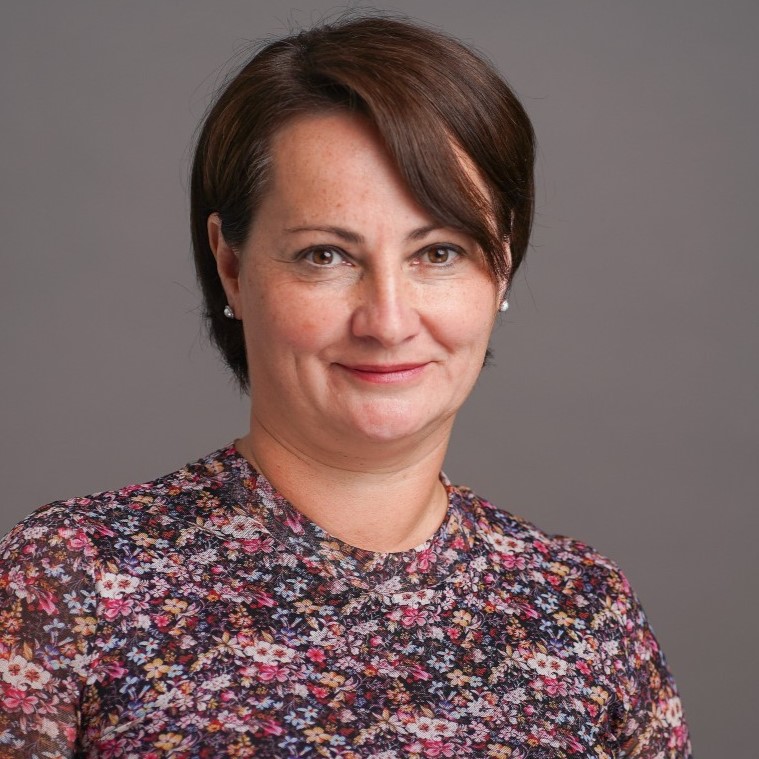 MIROSLAVA KUČEROVÁ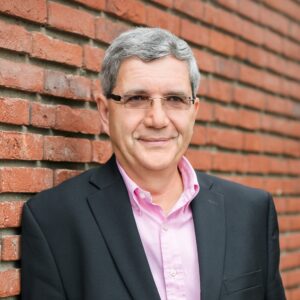 FRANTIŠEK HAVEL
Senior Portfolio Manager GCC / Vice President
Sandoz – Global Competency Centre / ABSL Czech Republic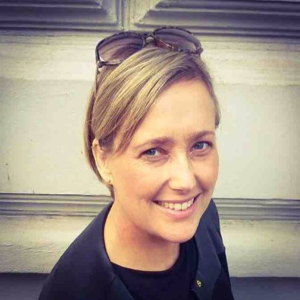 HELLE JUHL MCDERMOTT
VÁCLAV KOPECKÝ
Head of Government Relations
CEC Group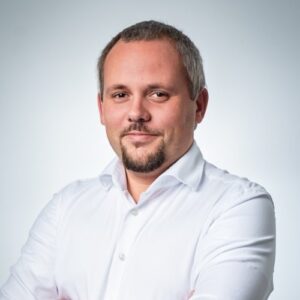 JAN NEDĚLNÍK
General manager
Konecta Czech & Hungary & Slovakia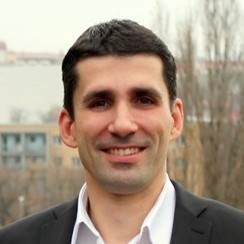 JAN SKOTÁK
Head /Vice President
Infosys Czech Republic / ABSL Czech Republic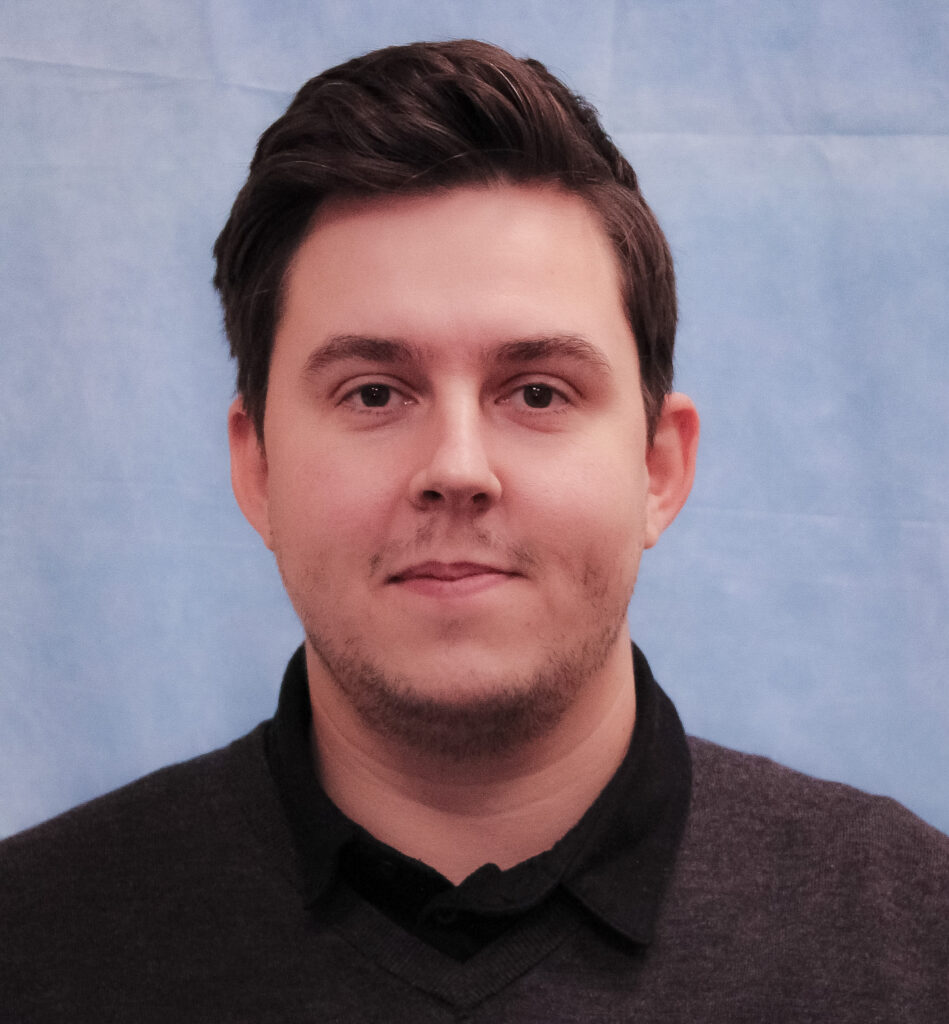 ONDŘEJ NEKOVÁŘ
Director of Cyber Security
SPCSS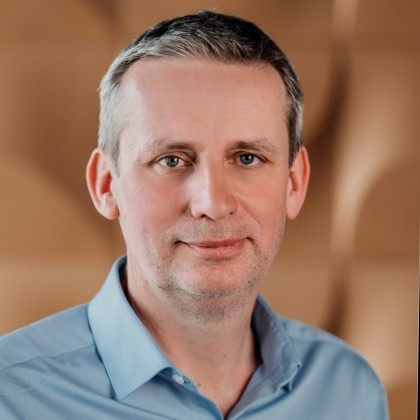 MAREK WURM
Director Finance & Finance Site Lead
Zebra Technologies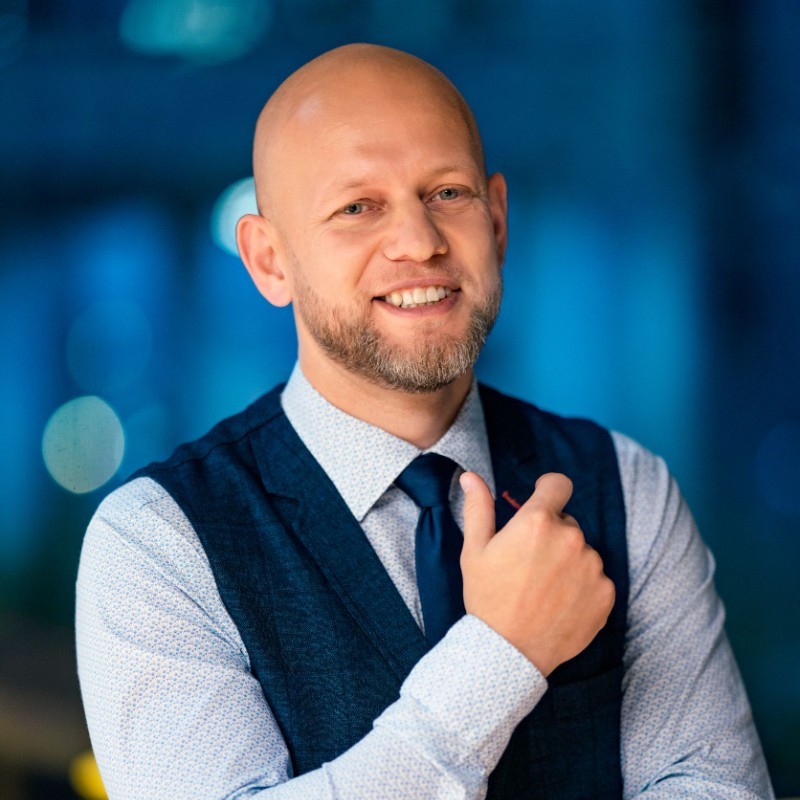 MICHAL OGOREK
Director Global Delivery Management & GBTS CZ MD
MANN+HUMMEL
TOMÁŠ BURIAN
Global Service Head O2C
MANN+HUMMEL
DAVID GARRETT
Head of IT Shared Service Centre
Alpiq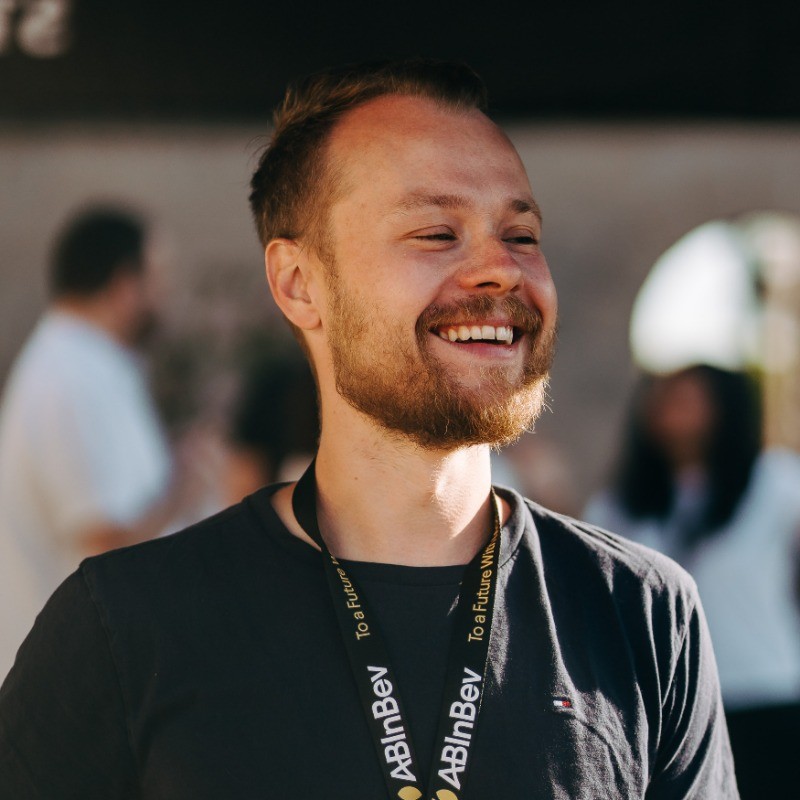 JAKUB VANIŠ
Director Customer and Consumer Experience and New Capabilities
AB InBev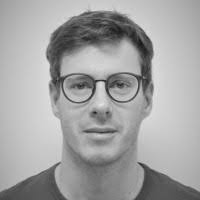 ONDŘEJ HORA
Digitalization Group Lead
Deutsche Telekom Services Europe Czech Republic (DTSE CZ)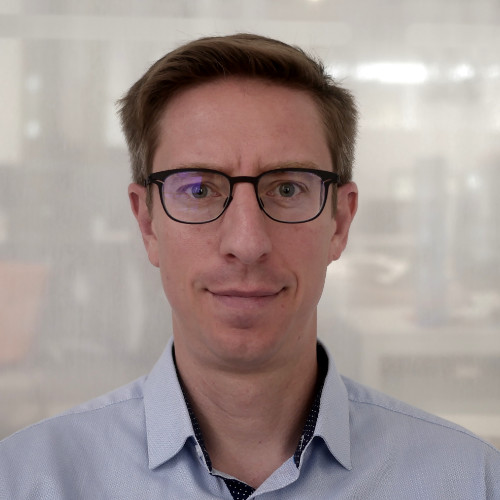 VINCENT LEONARDI
General Manager
BlueLink International CZ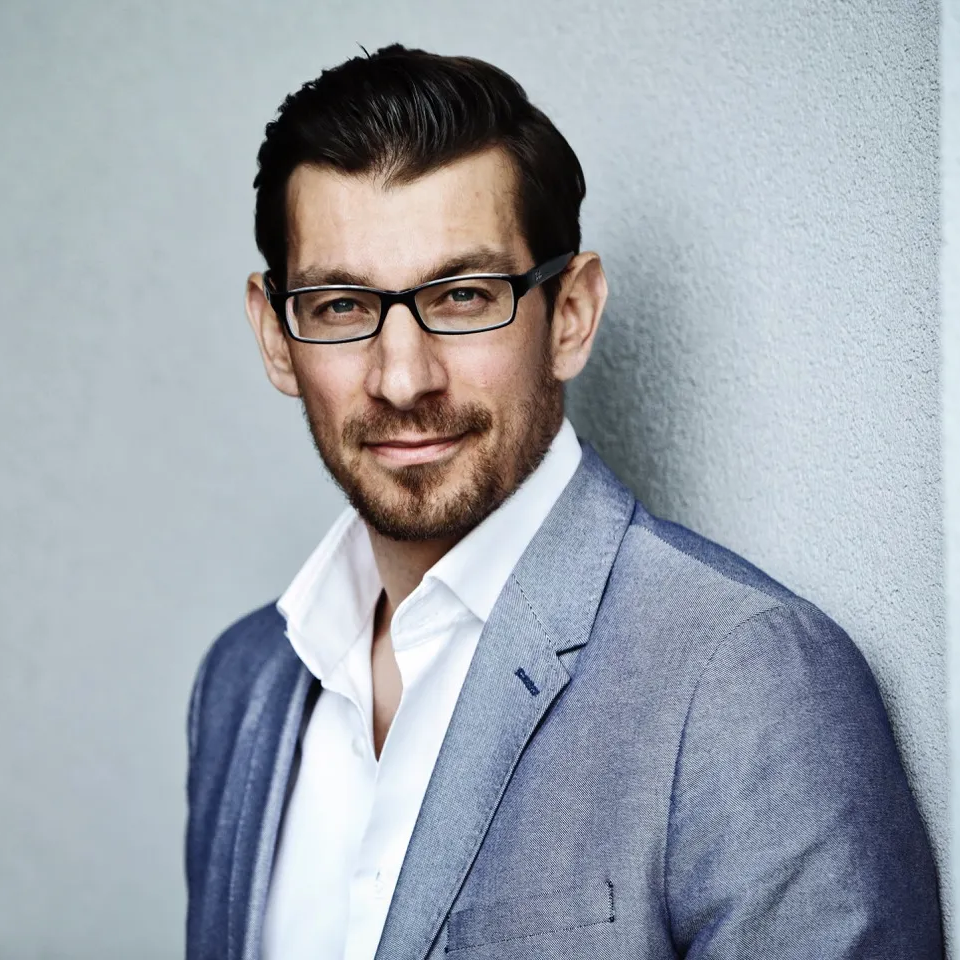 BLAKE WITTMAN
European Business Director
Goodcall Group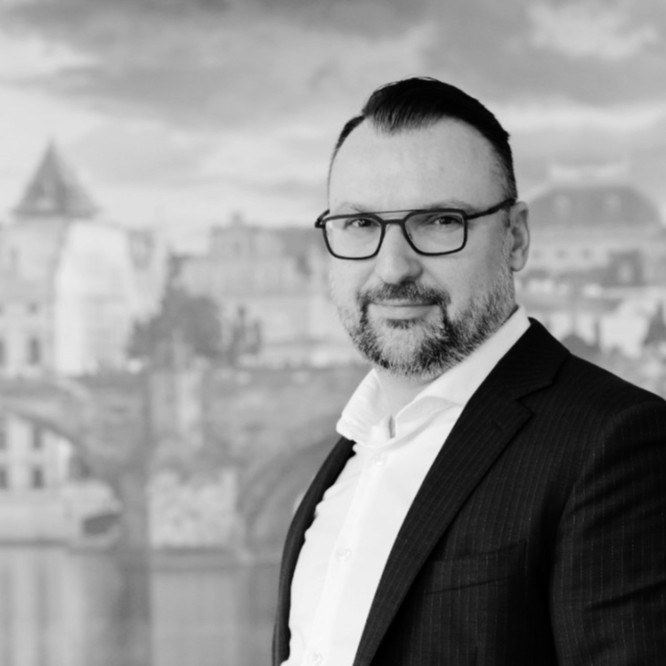 MARTIN MALO
Managing Director
Grafton Recruitment & GI Group Czech Republic & Slovakia
DIOGO VIDEIRA
Senior Talent Acquisition & Employer Branding Consultant (Head of Recruitment CZ)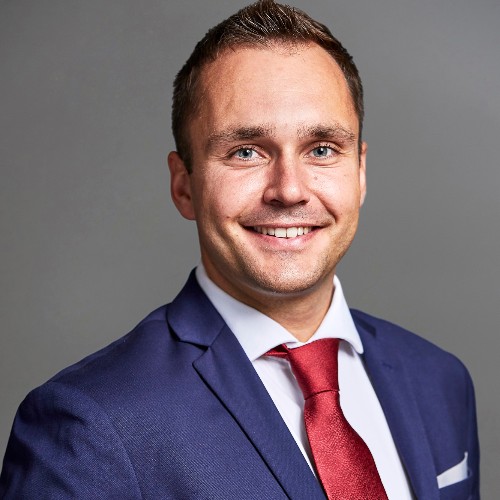 TOMÁŠ STRÝČEK
VIOLETA MALAR MOMIROSKA
Chief Human Resources Officer, IT & Facility
KBC
ZDENĚK KABÁTEK
Head of Professional Services
NEOOPS
PETR NESLÁDEK
Senior Engineering Manager
Vendavo