Adela Fejfarova
2023-06-30T13:45:16+02:00
Co nejdelší dovolená, osobní volno, vyvážený pracovní a osobní život. ...
ivana
2023-09-22T14:21:39+02:00
The taxation of employee benefits announced by the government may cause serious damage to the Czech economy, in addition to a decline in the rate of their provision and a related increase in employee dissatisfaction, tens of thousands of skilled jobs could be at risk.
Anna Appletonová
2023-09-25T16:17:13+02:00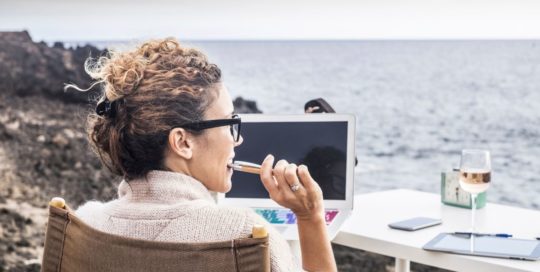 Zaměstnanci už nechtějí pracovat jen z domova, čím dál víc se ...
Darie Zmatlikova
2023-09-22T15:18:37+02:00
S pokračující digitalizací a vzestupem umělé inteligence se firmy musí ...