ivana
2023-09-14T14:14:49+02:00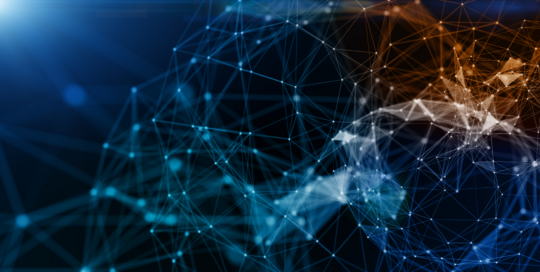 As we prepare the grandest event for business services in ...
Adela Fejfarova
2023-09-21T15:35:20+02:00
The longest possible holidays, personal time off, work-life balance. These ...
ivana
2023-09-25T16:16:39+02:00
The taxation of employee benefits announced by the government may cause serious damage to the Czech economy, in addition to a decline in the rate of their provision and a related increase in employee dissatisfaction, tens of thousands of skilled jobs could be at risk.
ivana
2023-06-26T17:20:32+02:00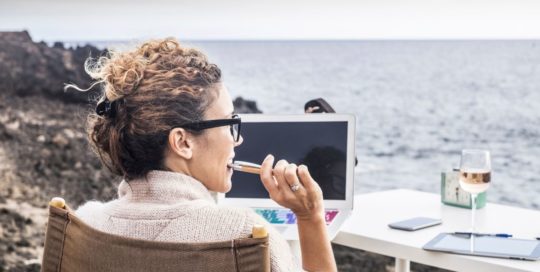 Employees no longer want to work only from home, they increasingly like the flexibility of location and time, i.e., the possibility to work anytime and from anywhere, in a growing number of cases also from abroad. Despite the considerable administrative burden when allowing people to work from abroad, 44% of employers in the IT and business services sector already offer this option.
Darie Zmatlikova
2023-07-29T12:14:06+02:00
As digitalisation and the rise of artificial intelligence continues, companies ...