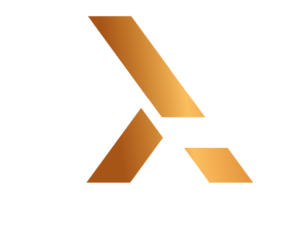 ABSL CONFERENCE 2023: BEYOND 4X
Thank you for coming!
Celebrating a Decade of digital eXpertise, customer eXperience and service eXcellence.
November 1 – 2 | Courtyard by Marriott Hotel, Brno
The Conference was held under the Auspices of the City of Brno
A big thank you to all our esteemed partners, participants, sponsors, and speakers for your invaluable contributions to the ABSL Conference 2023: Beyond 4X. Together, we are building a path towards a brighter future for business services, driving the growth of the knowledge economy in Czechia and beyond.
Keynotes, Panel Debates & Breakout sessions
Masterclasses, Expert Roundtables
Networking & Business Development Opportunities
RELIVE THE MOMENTS WITH PHOTOS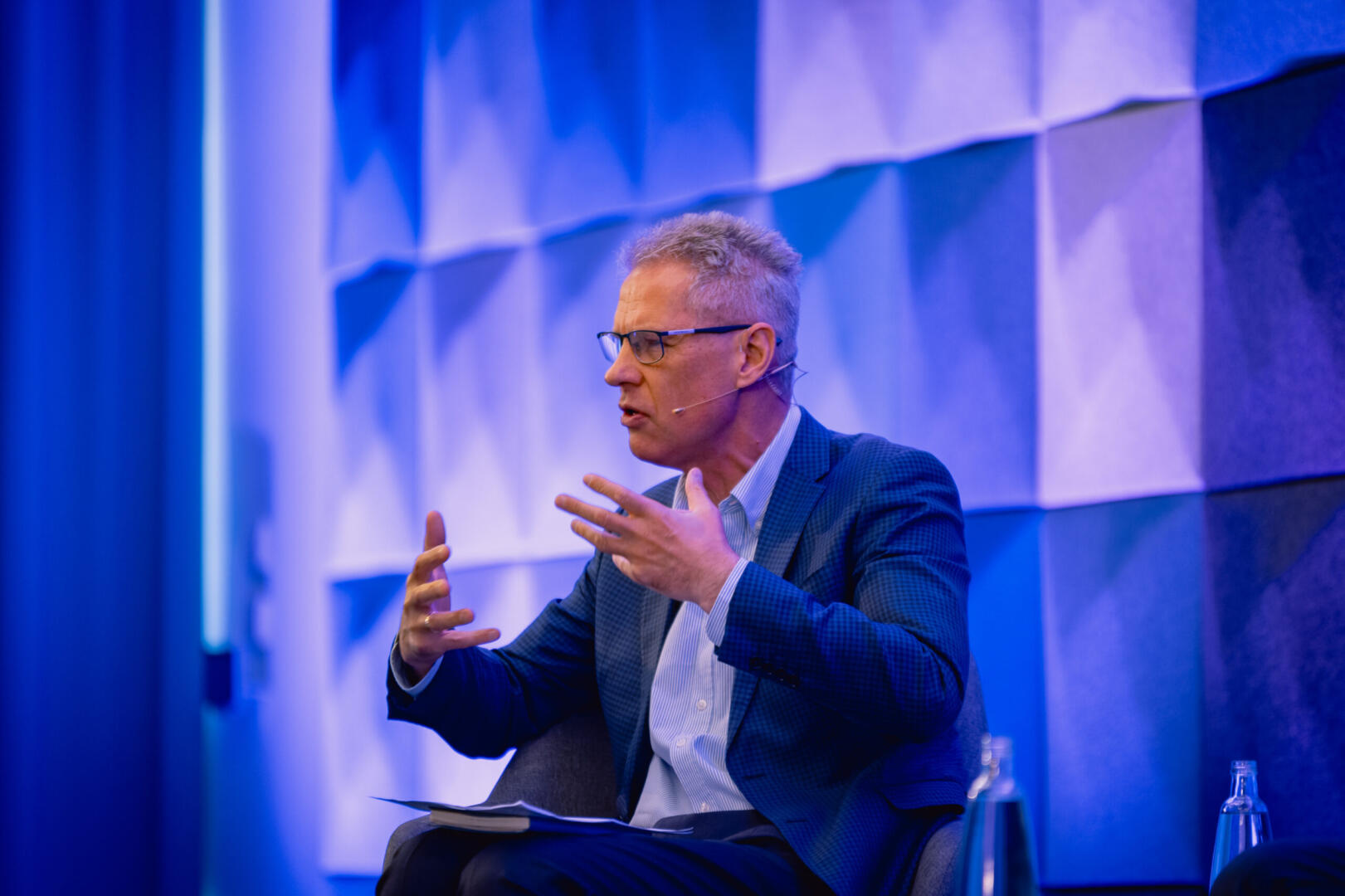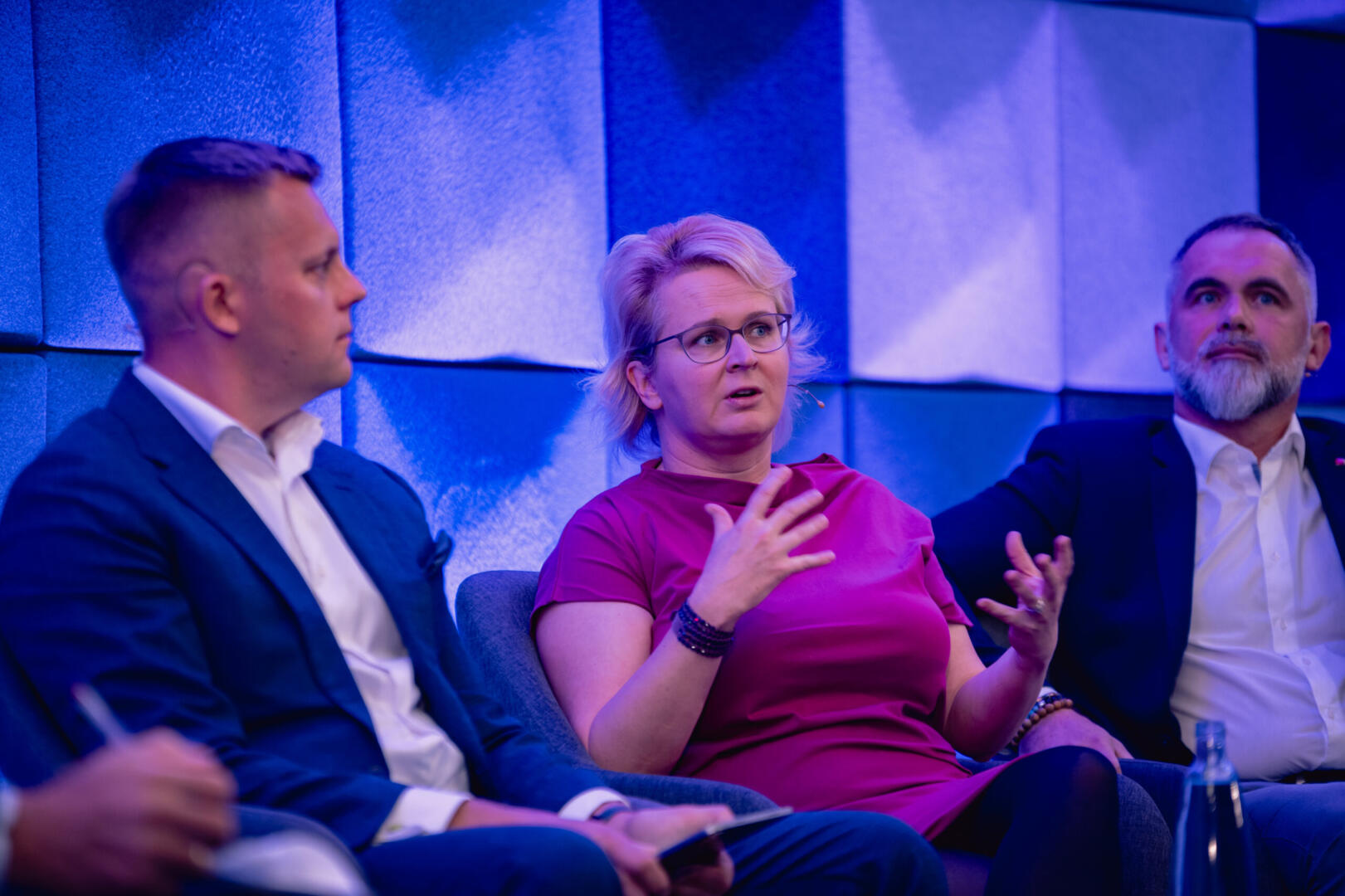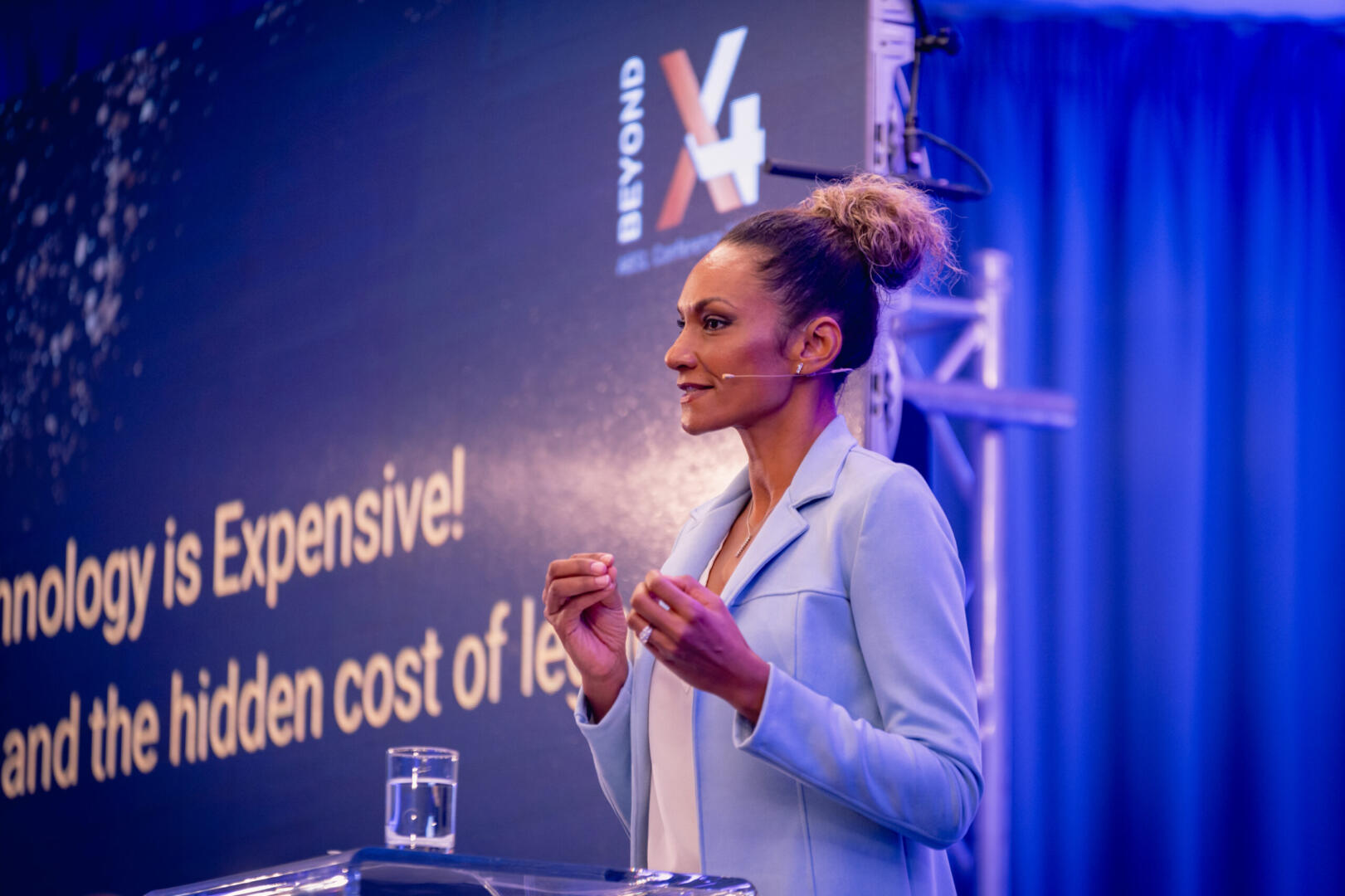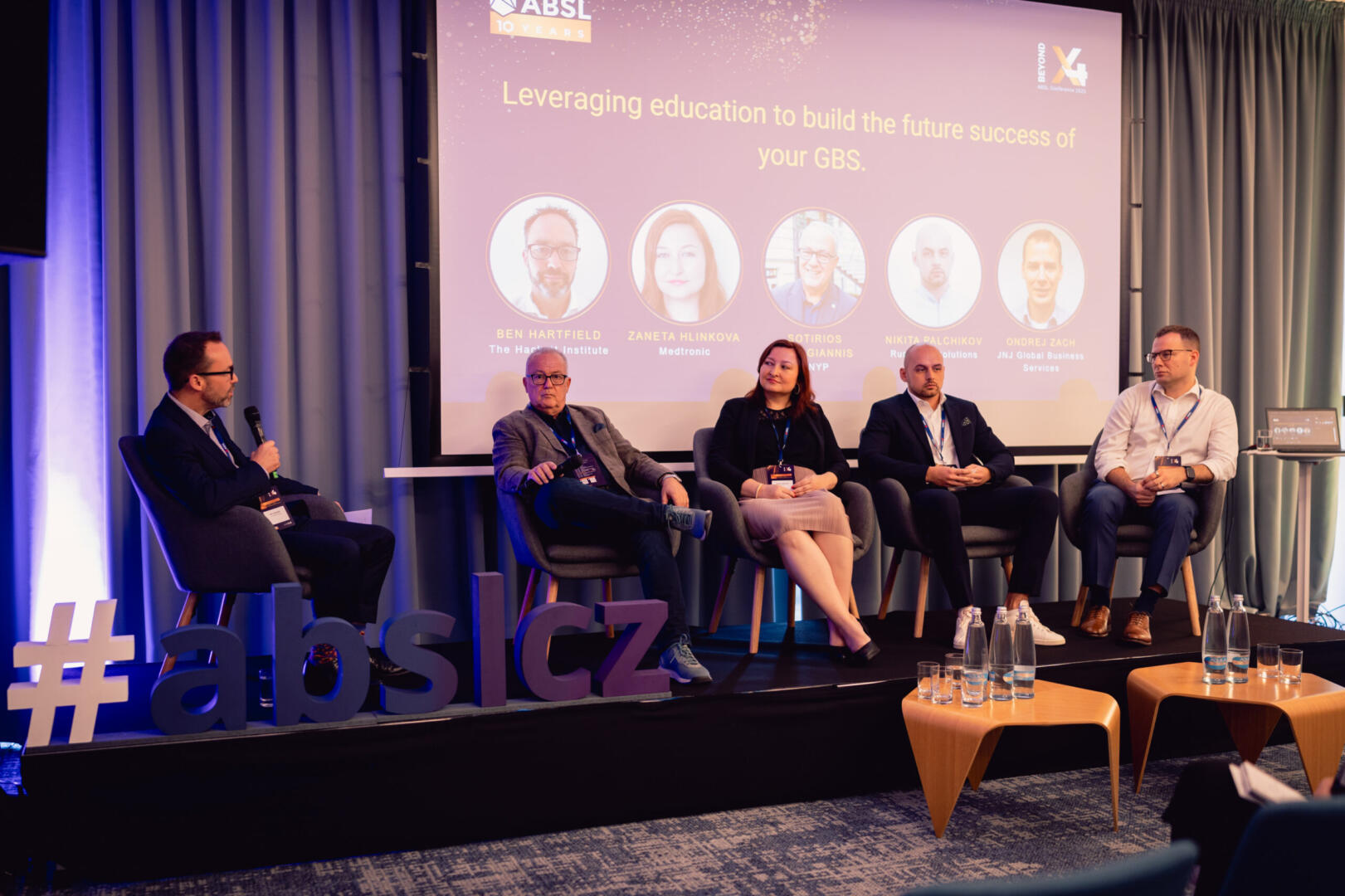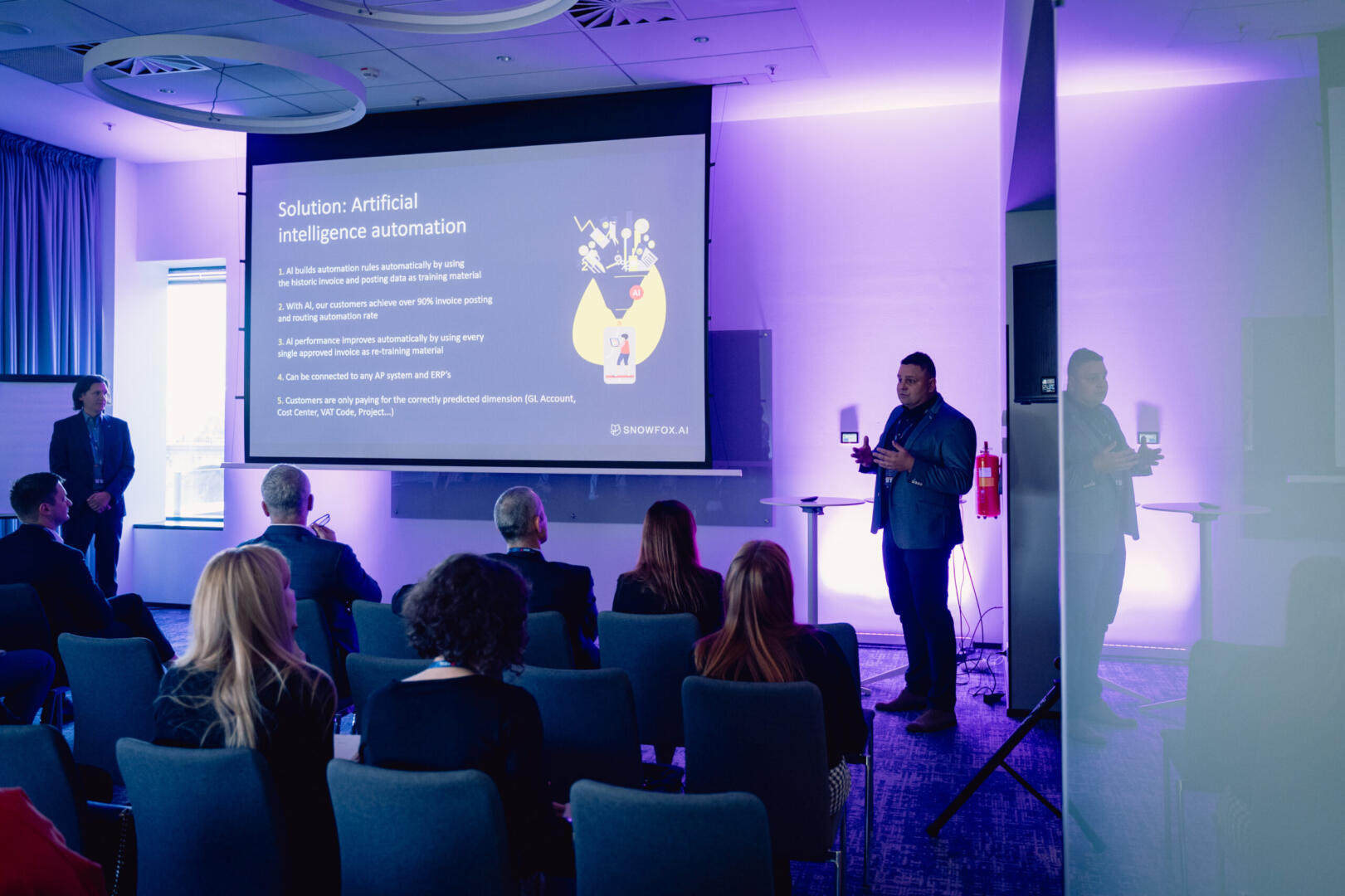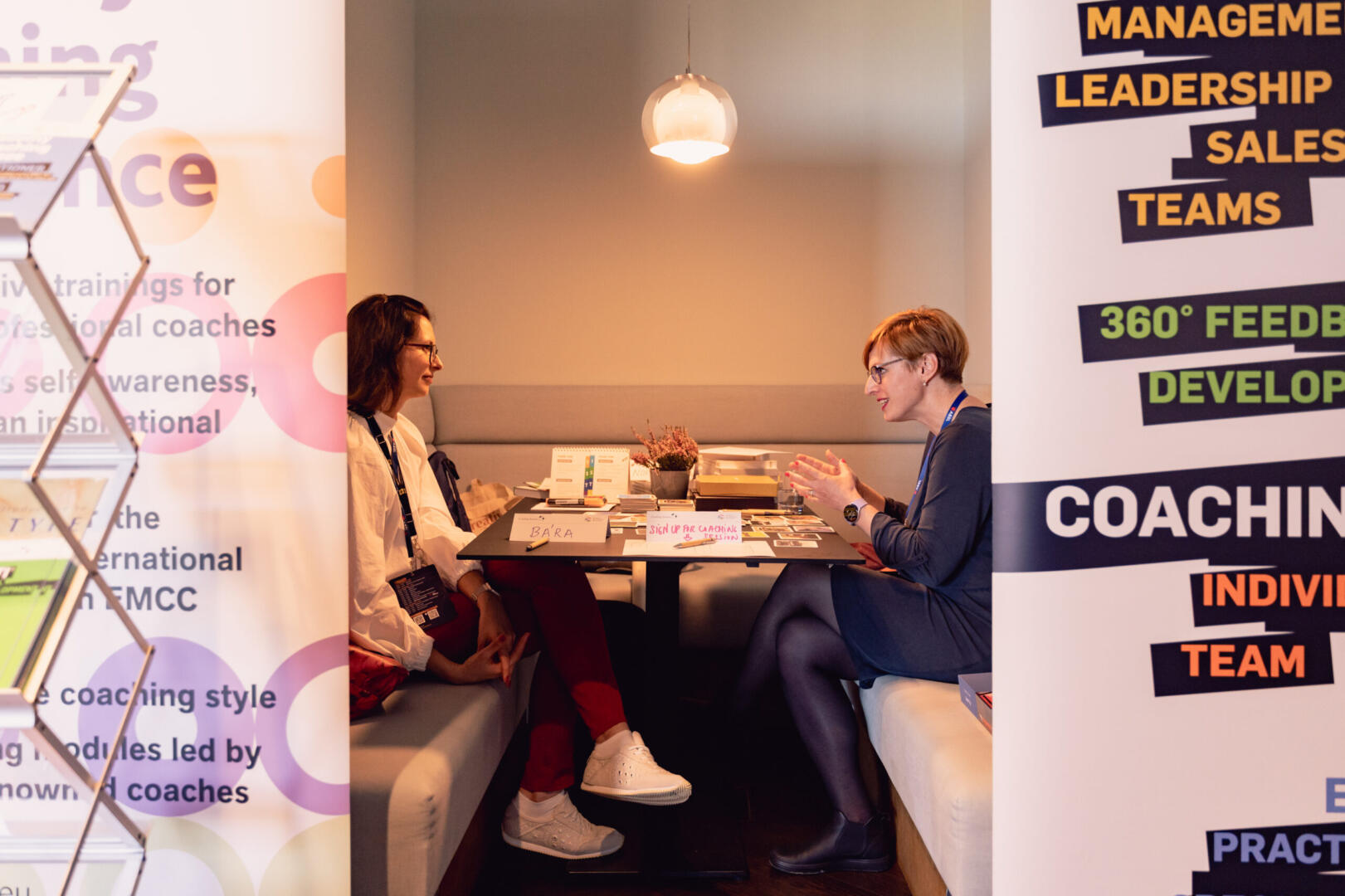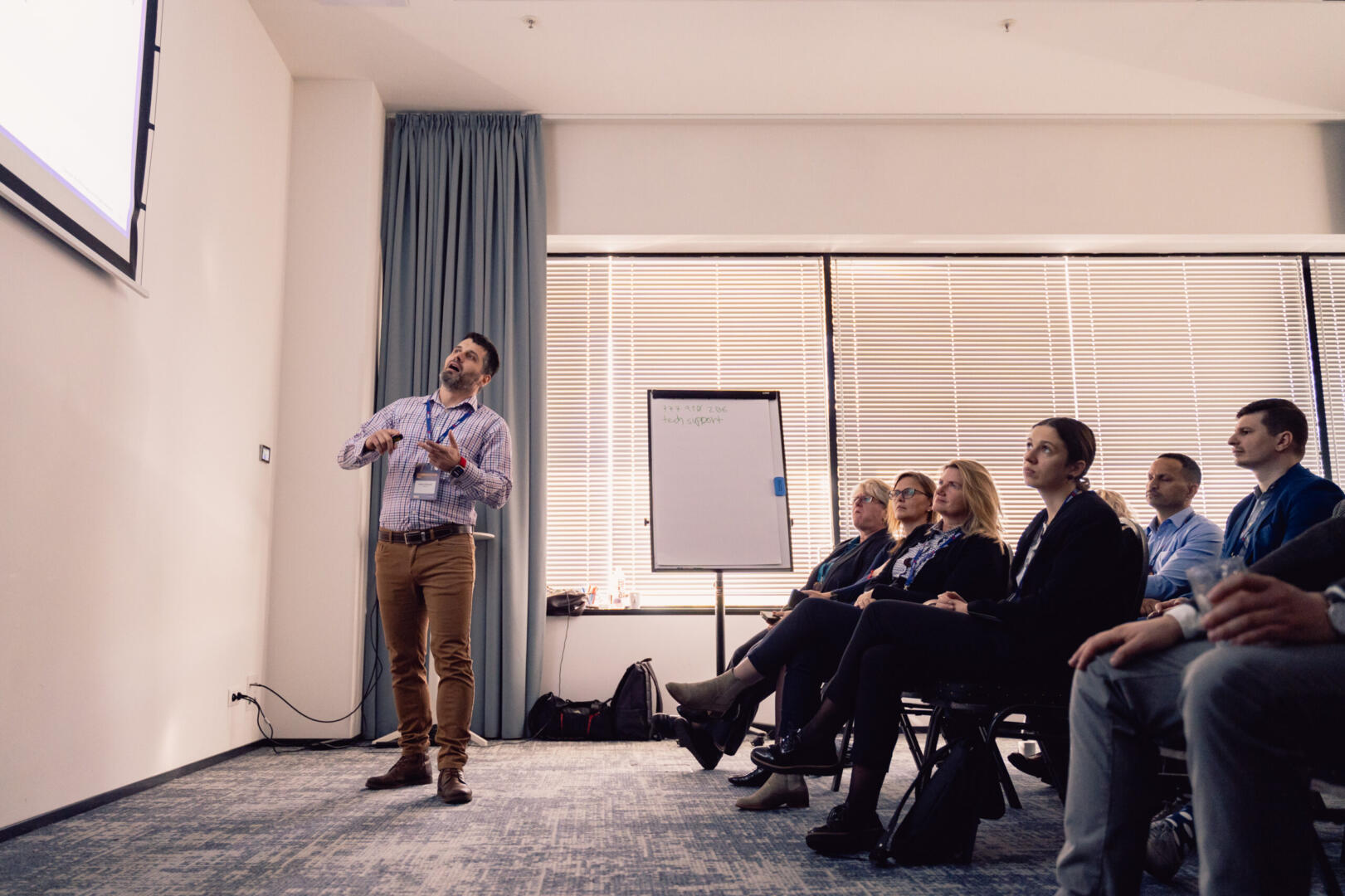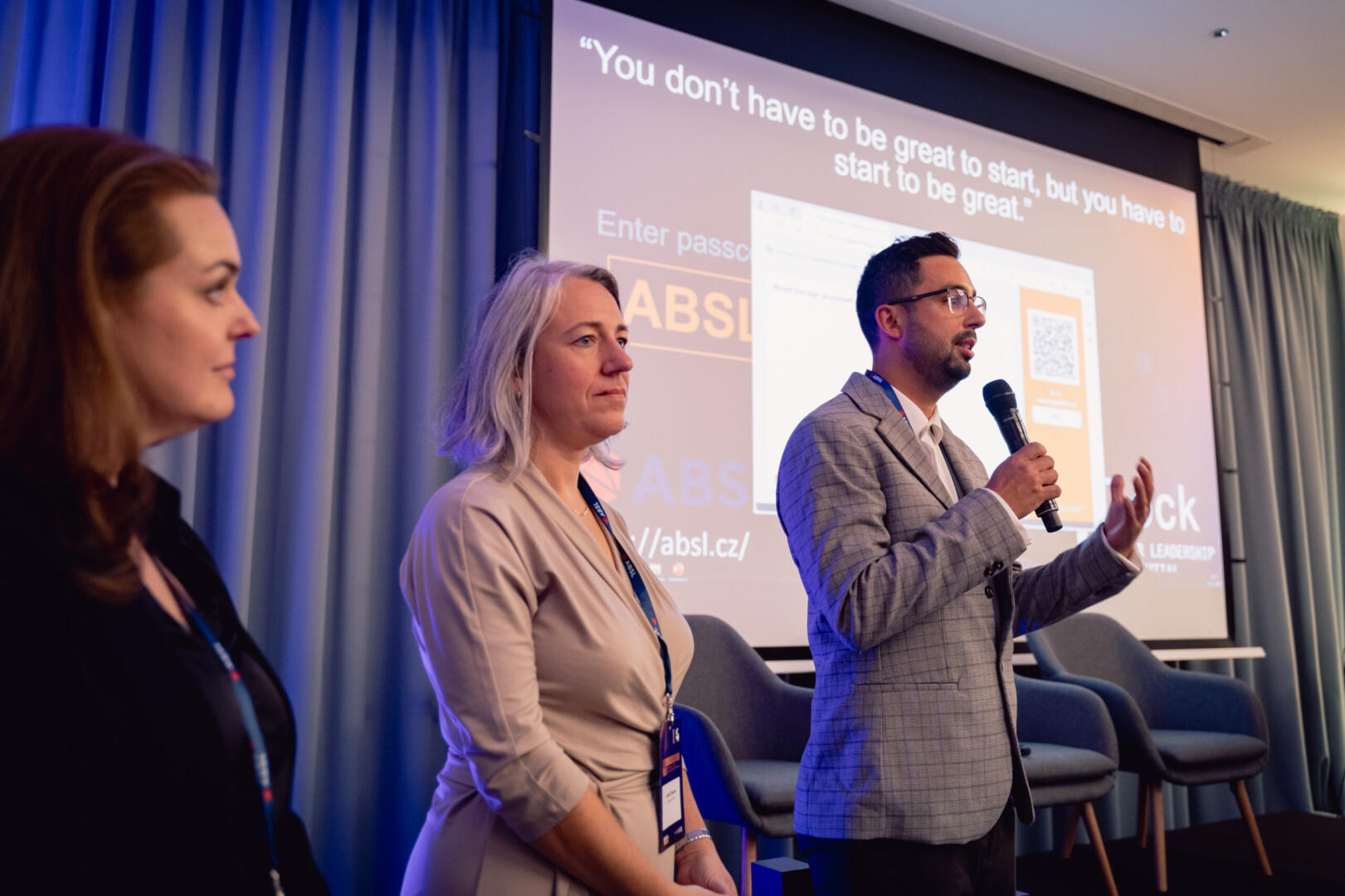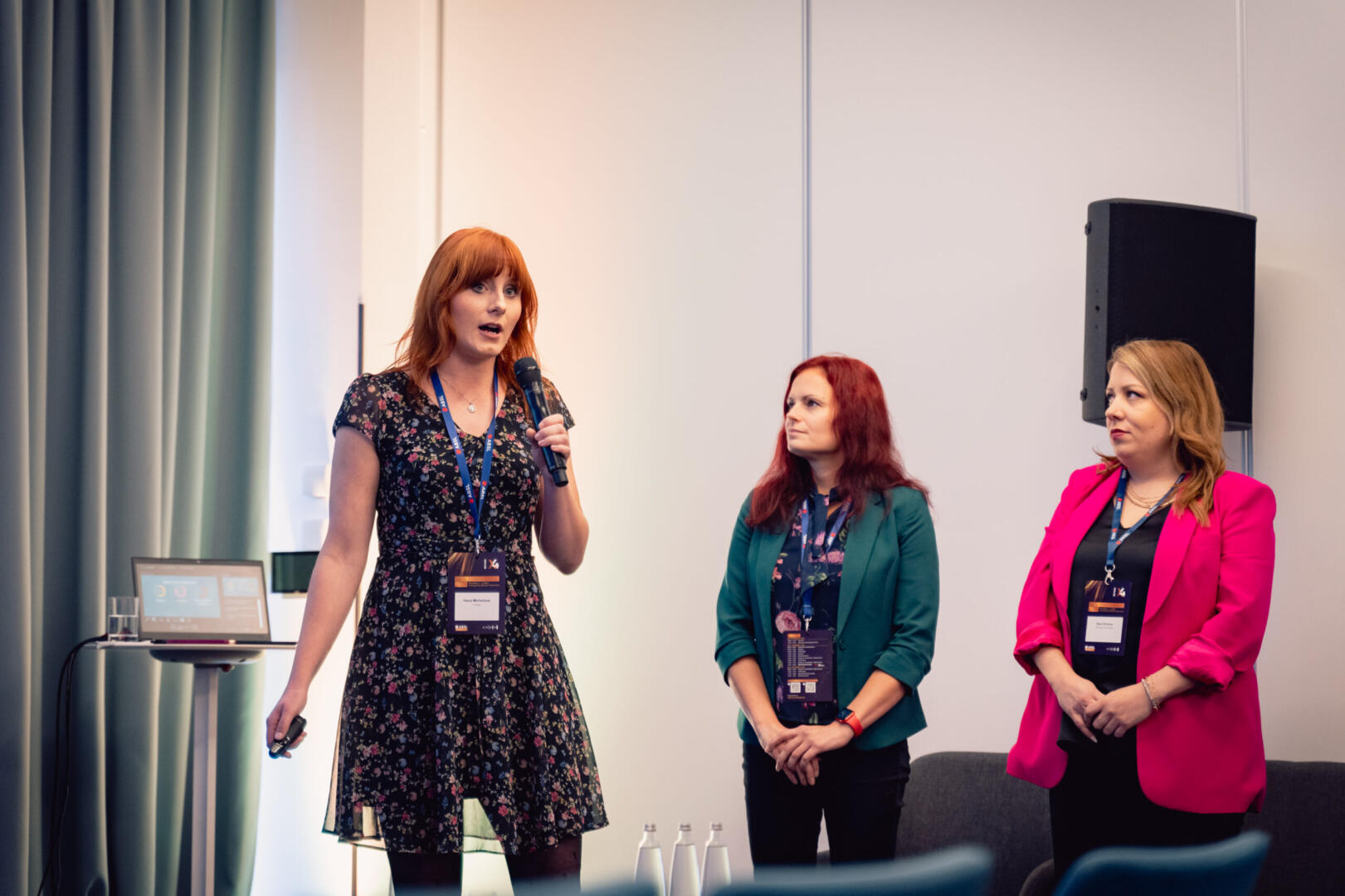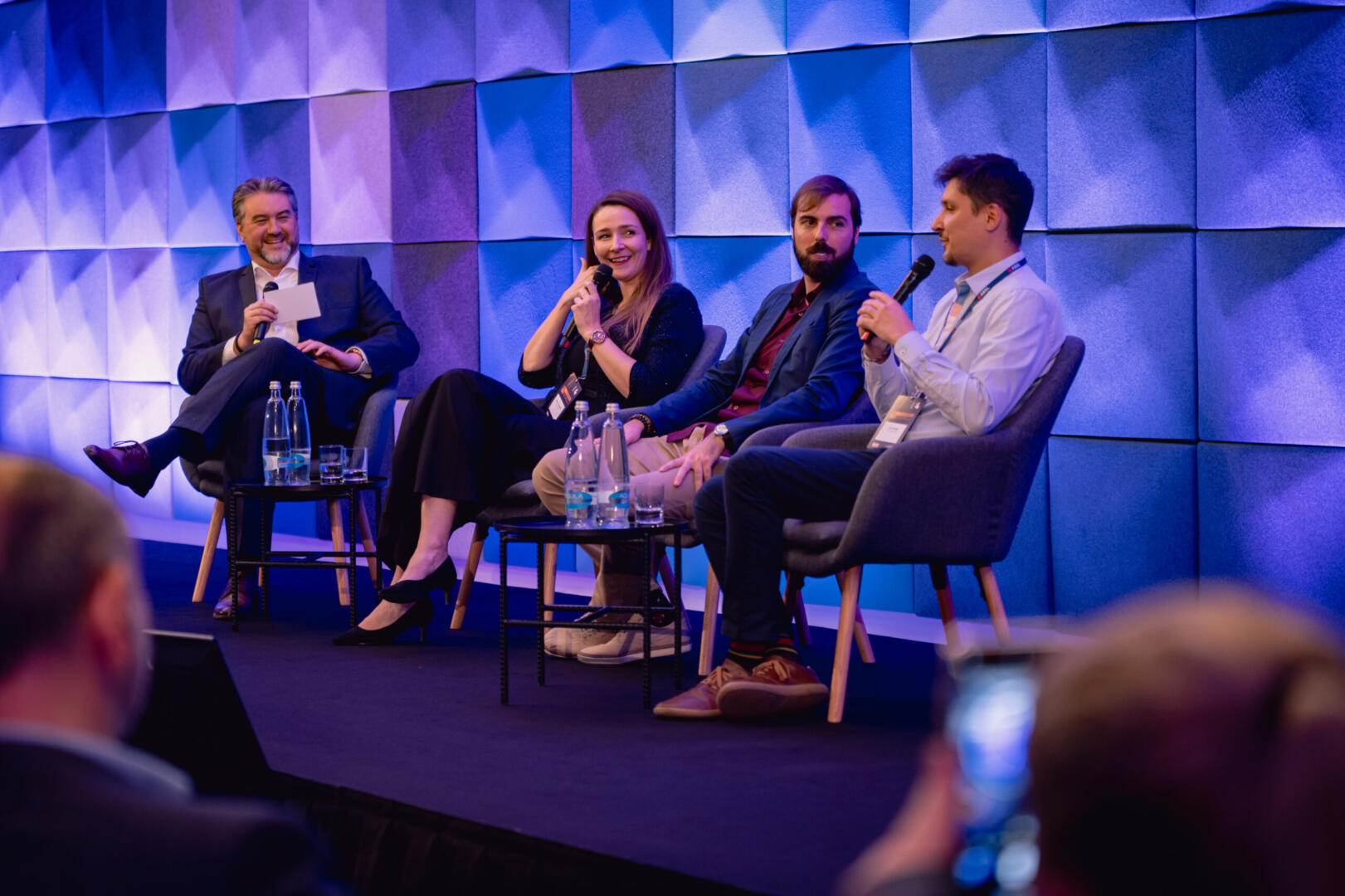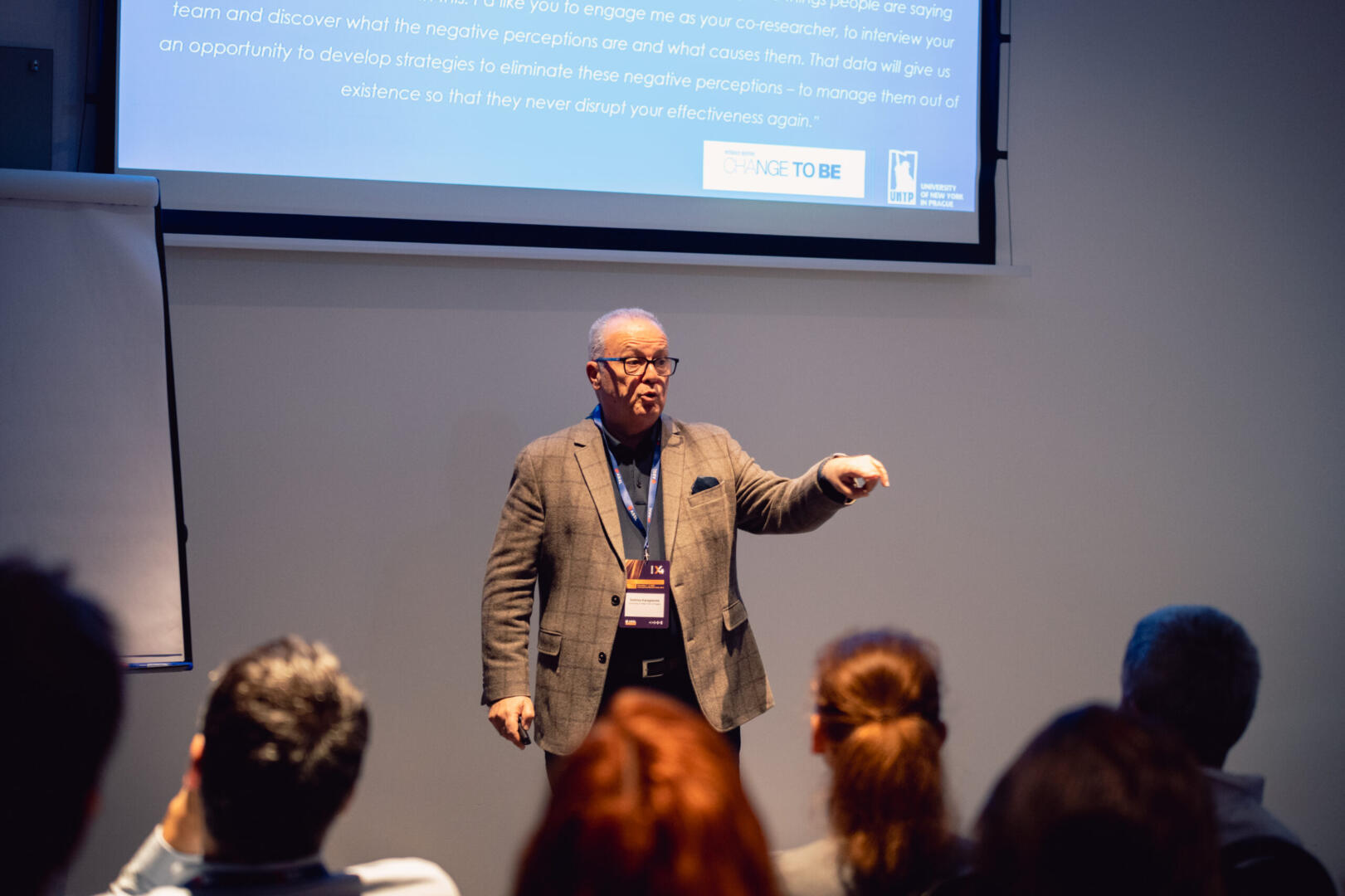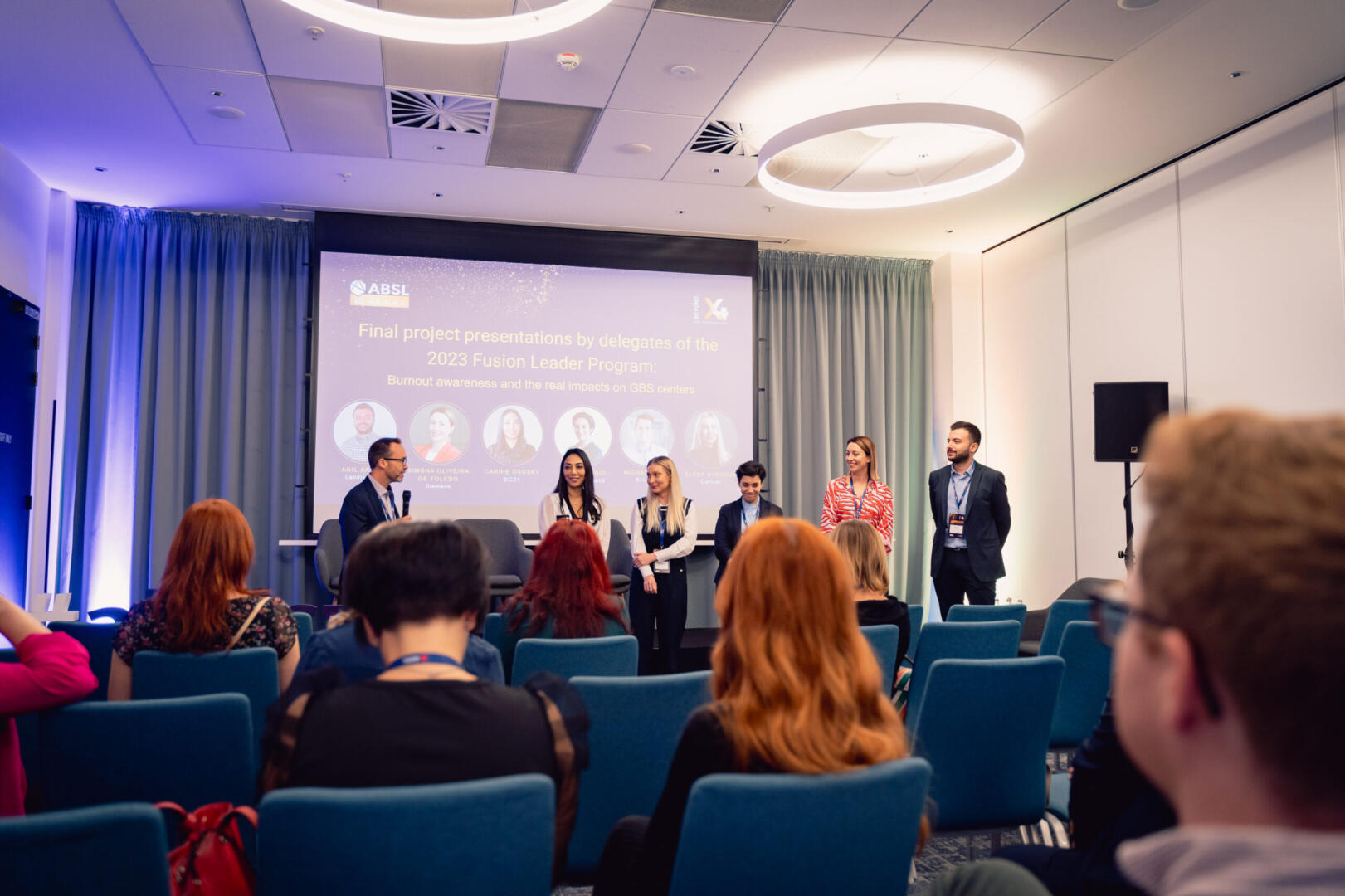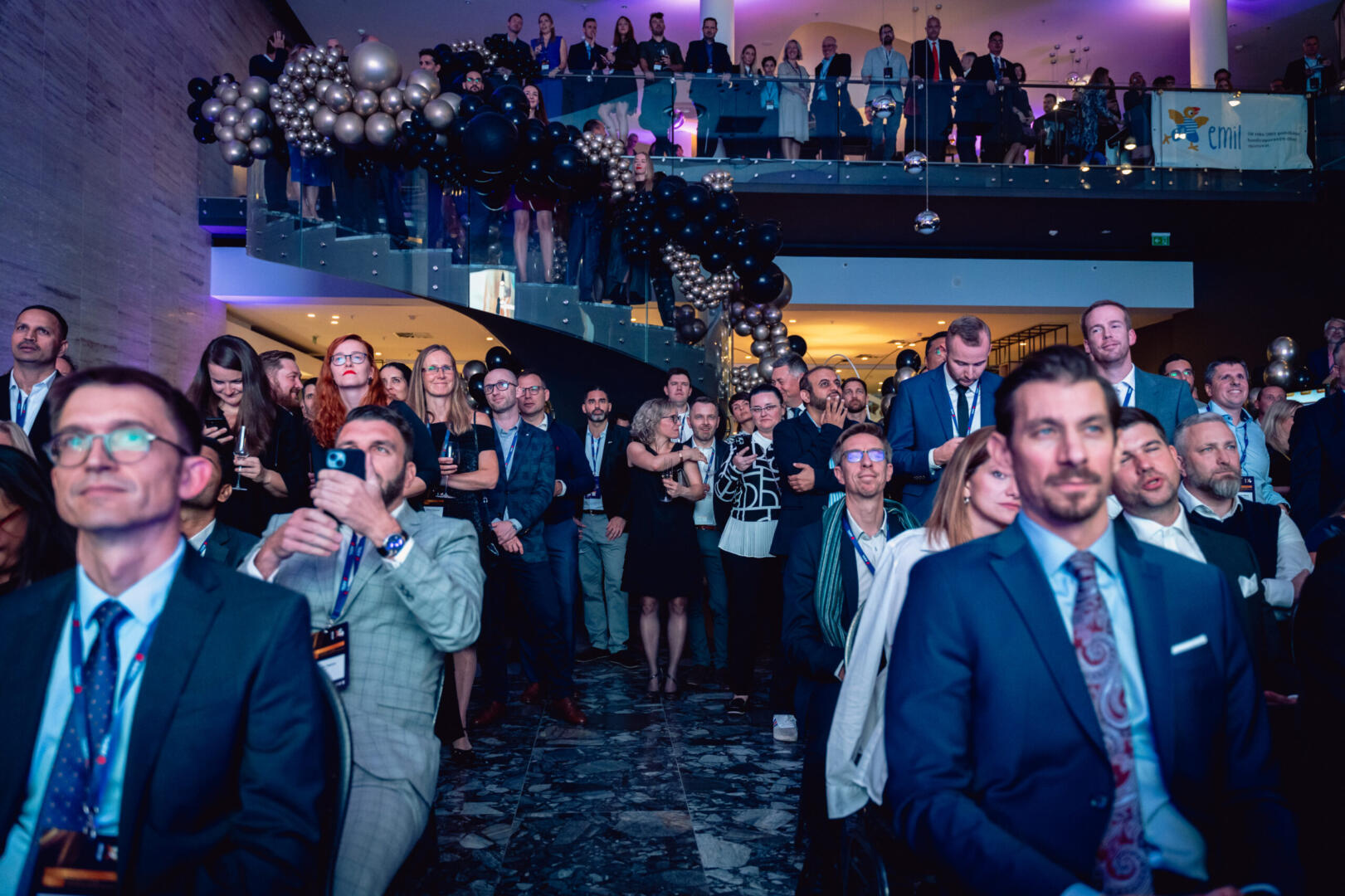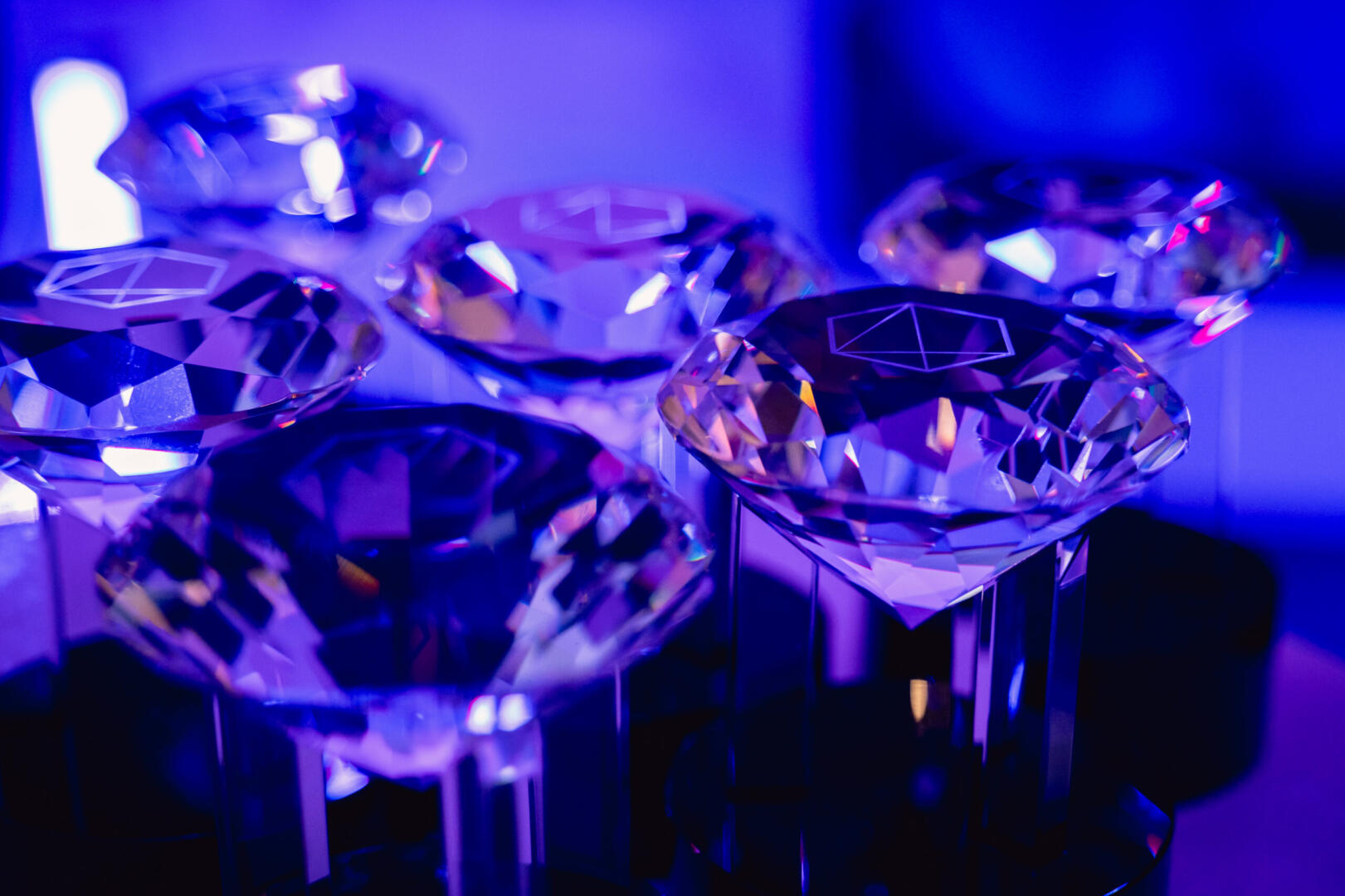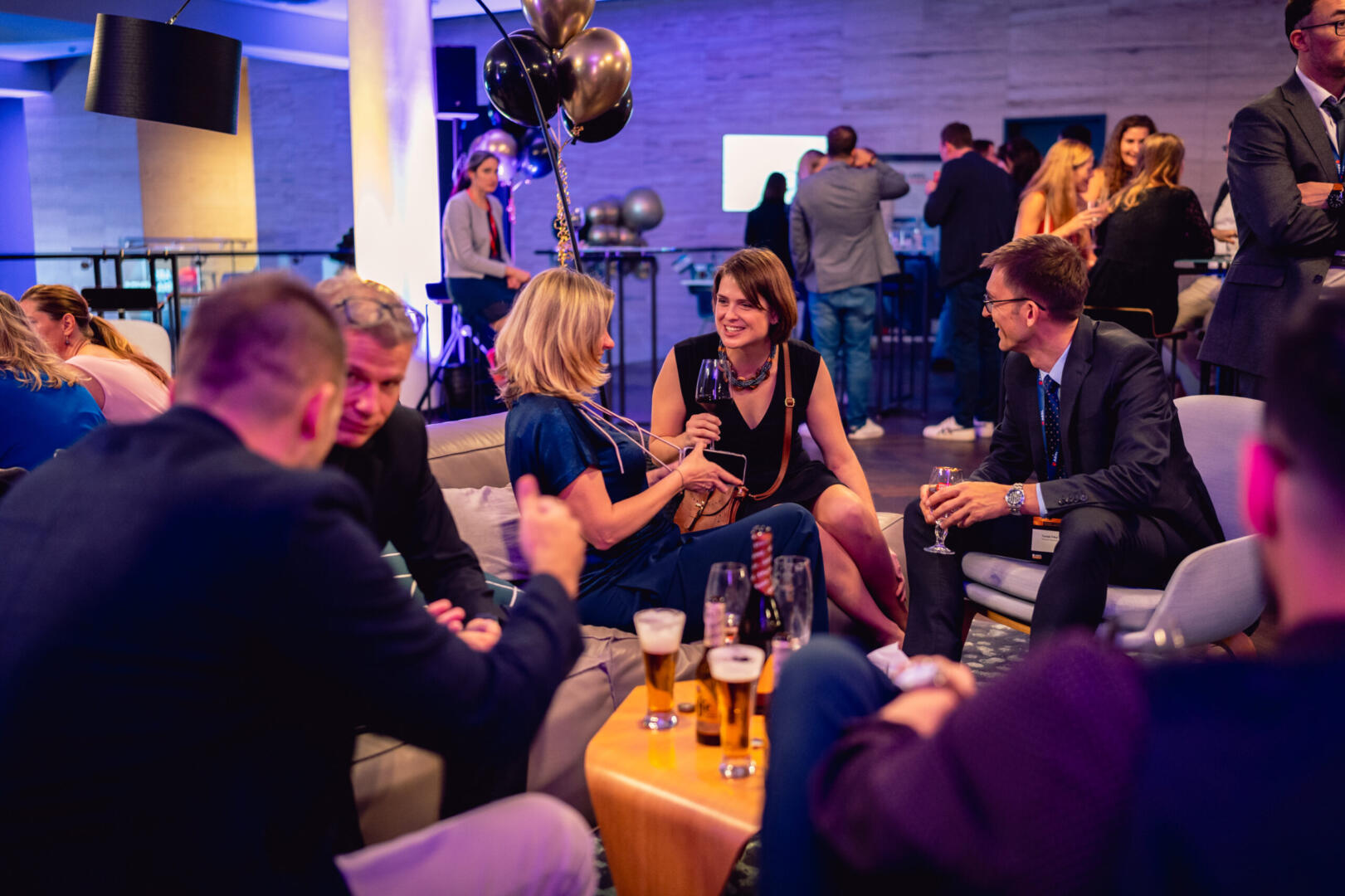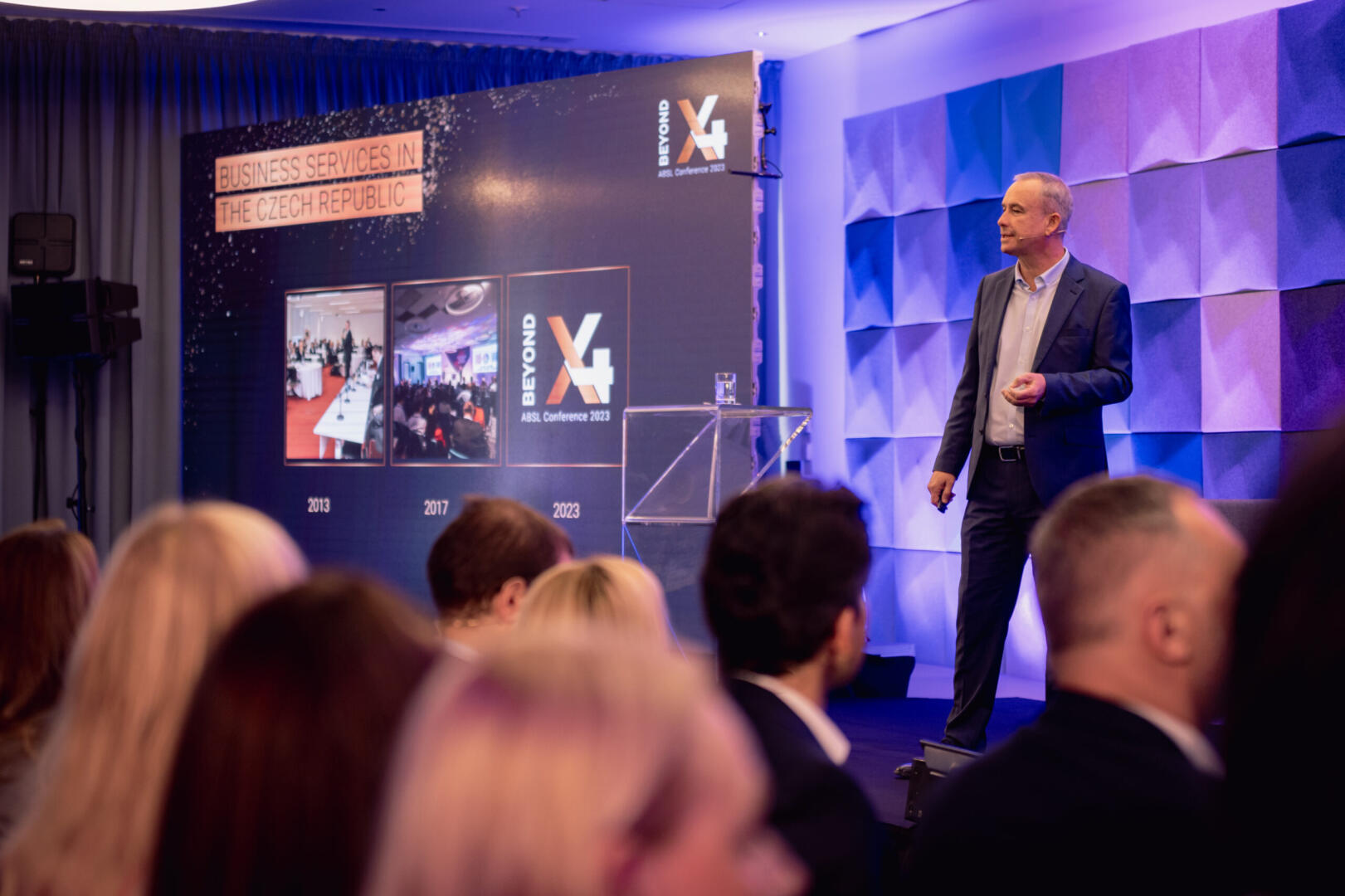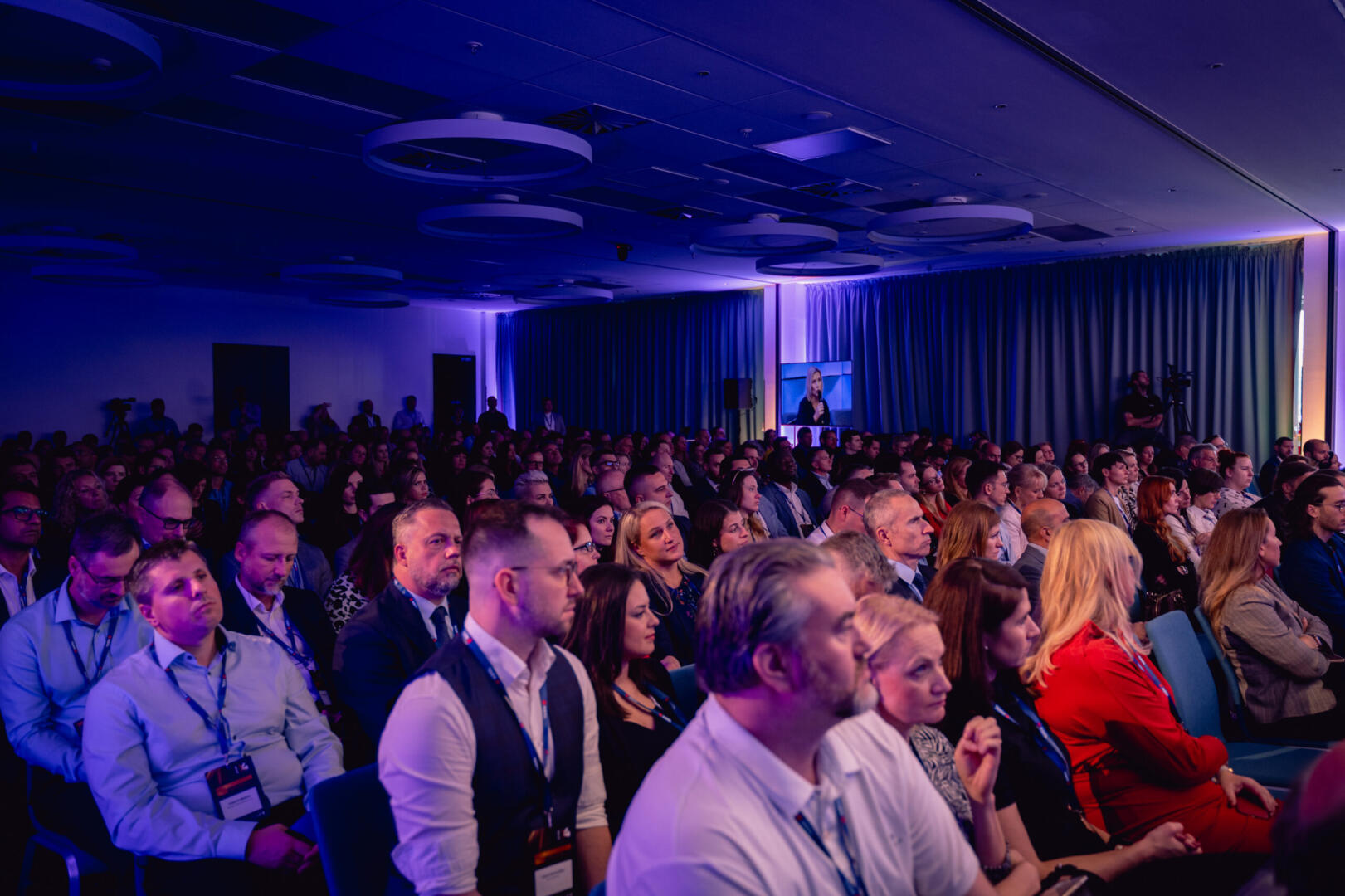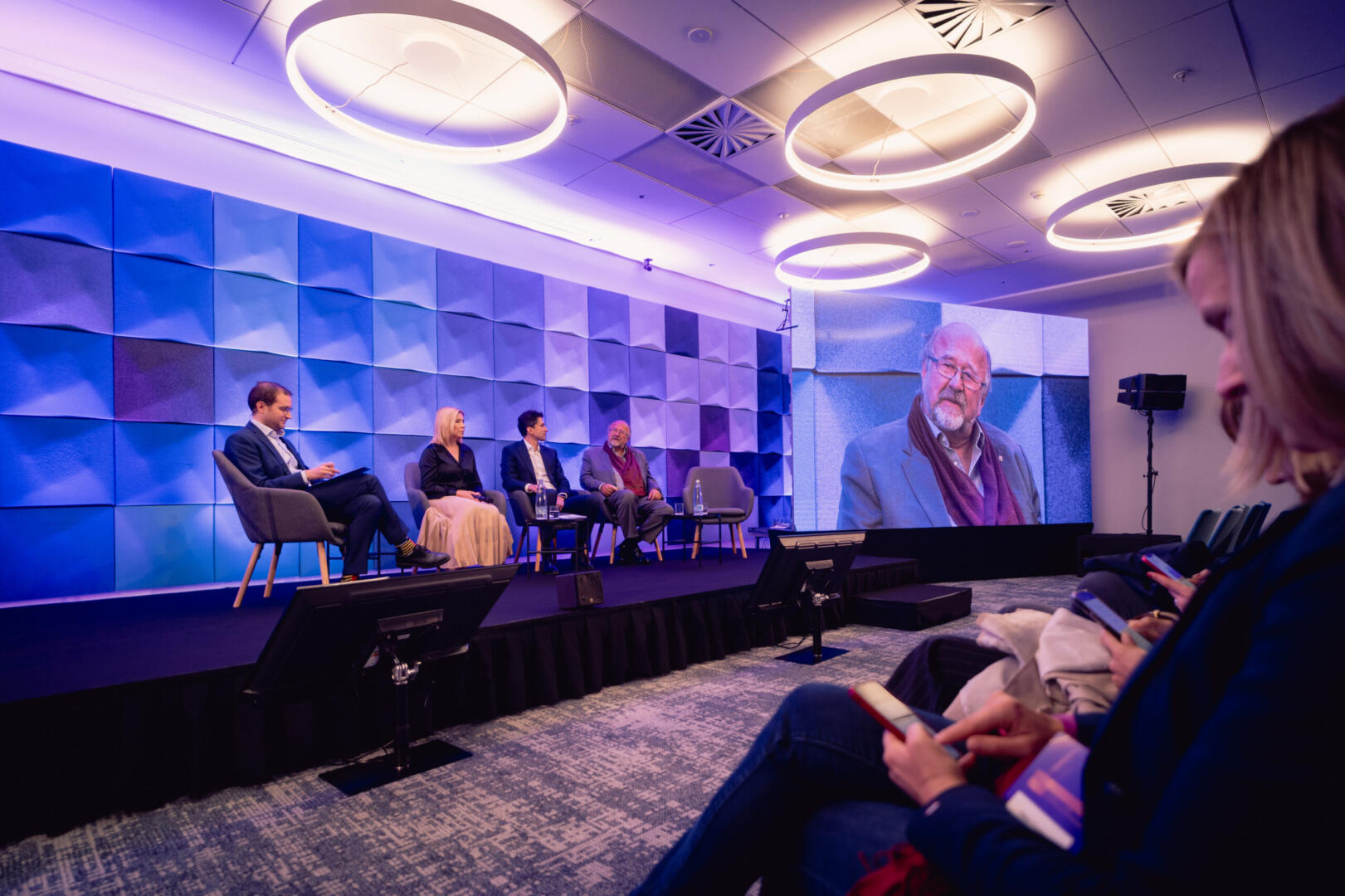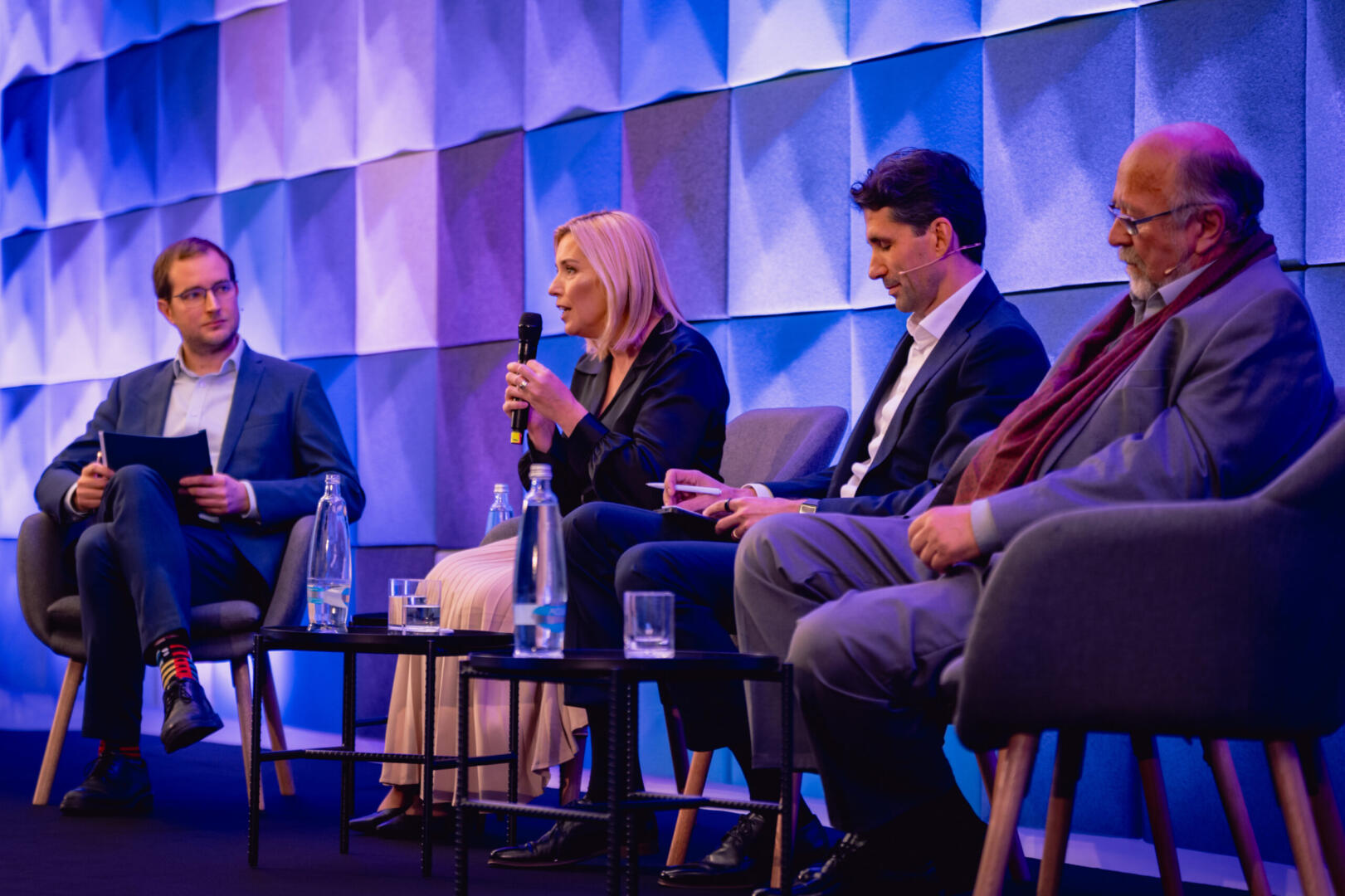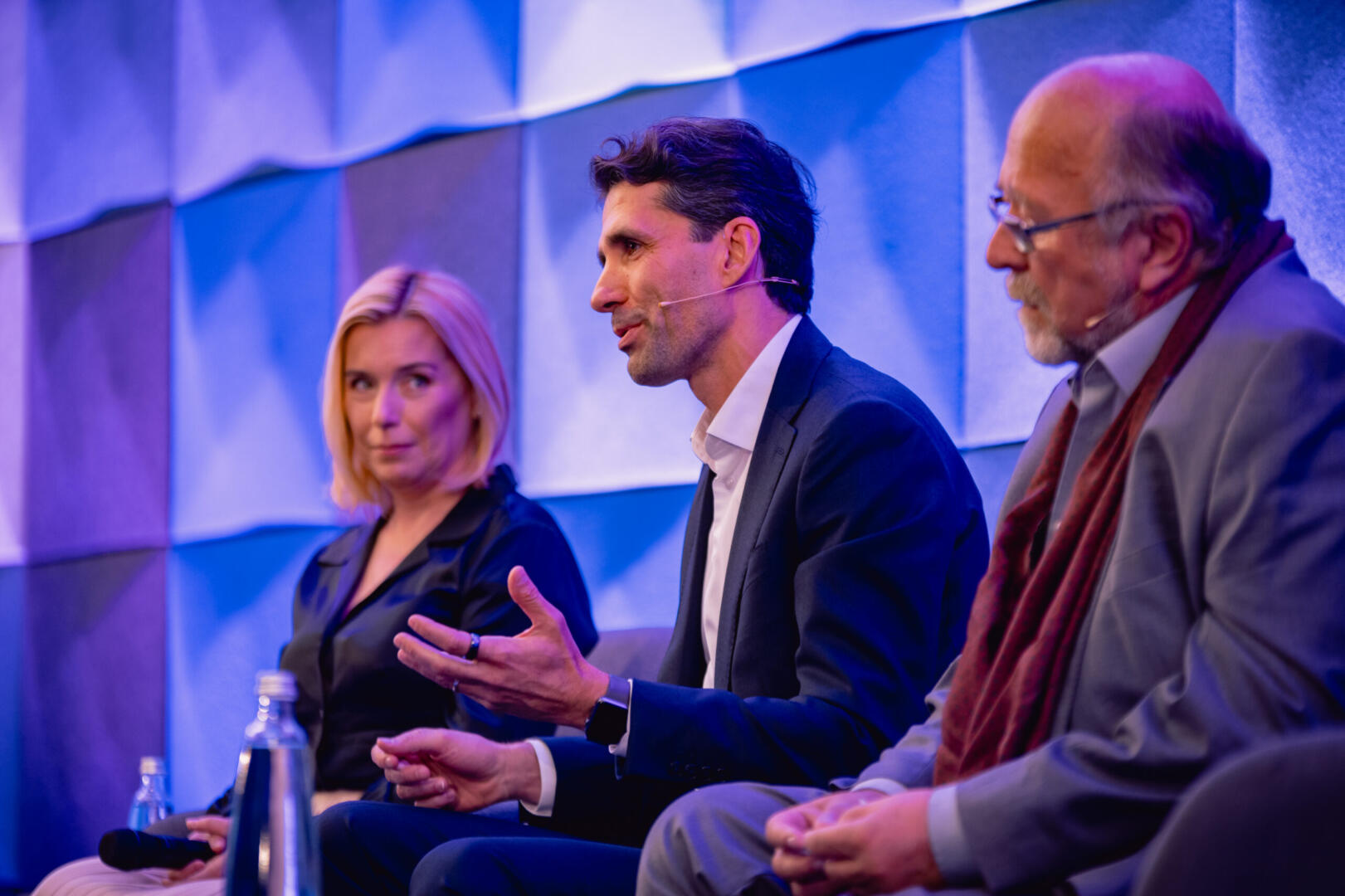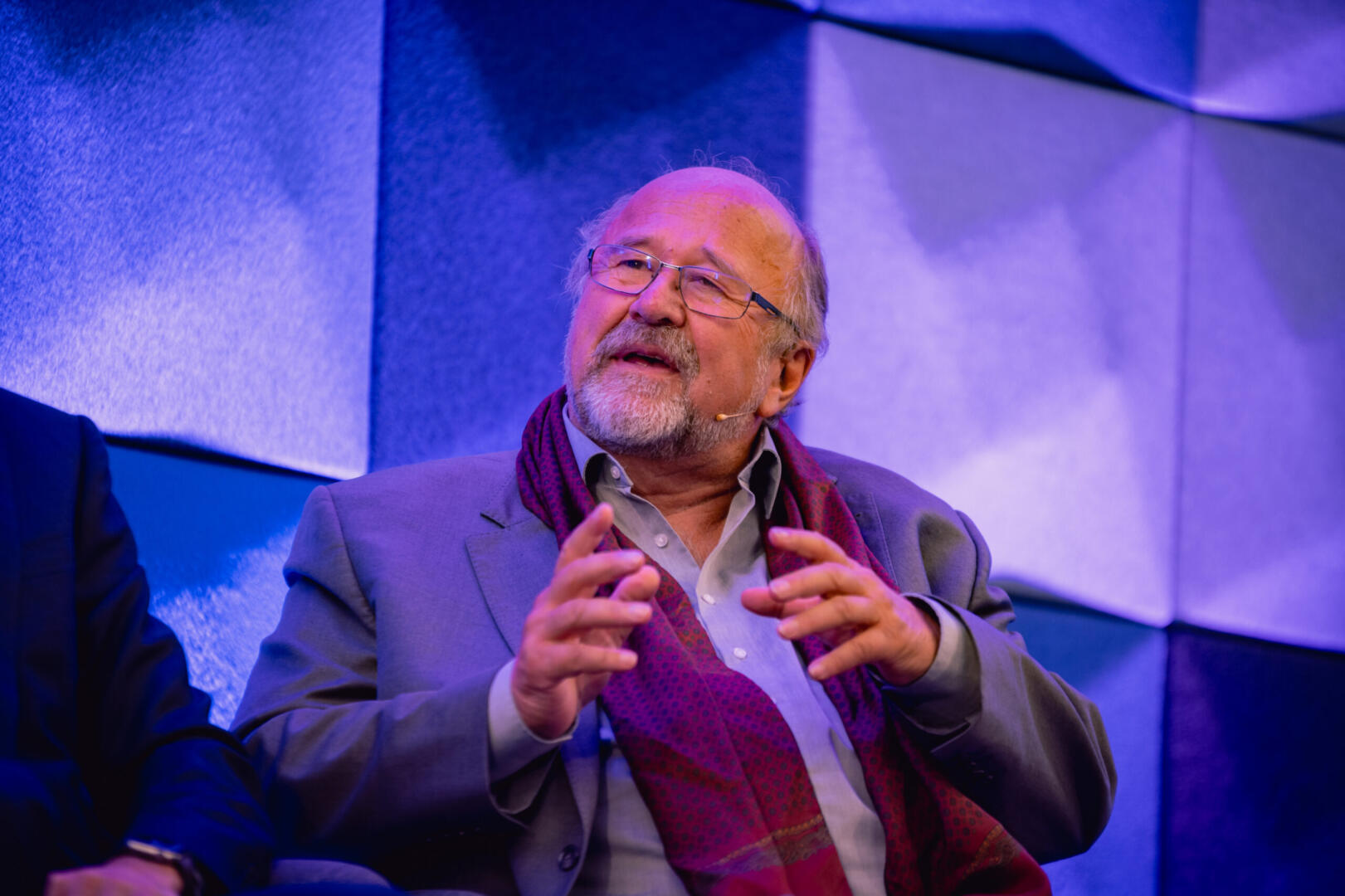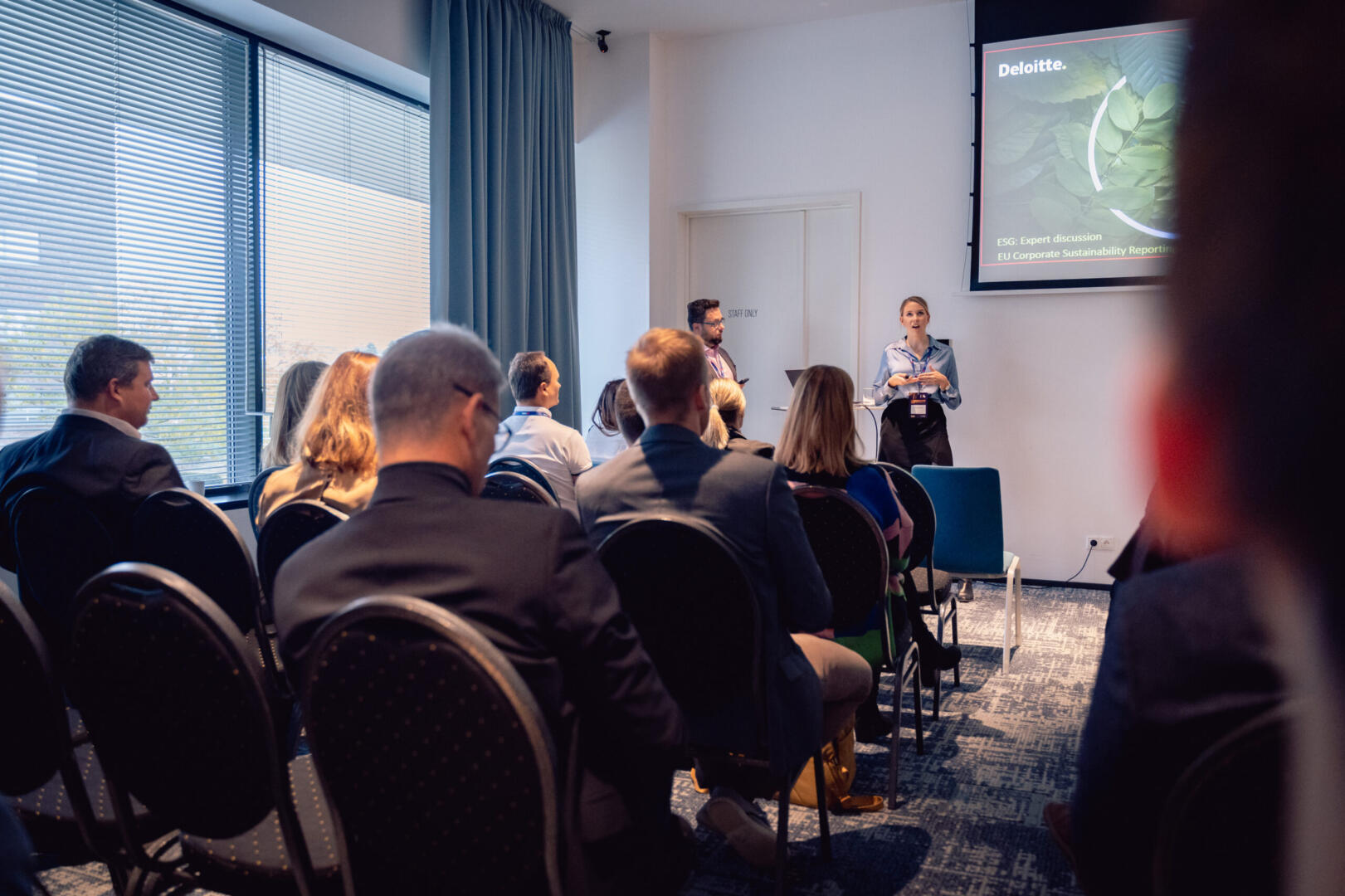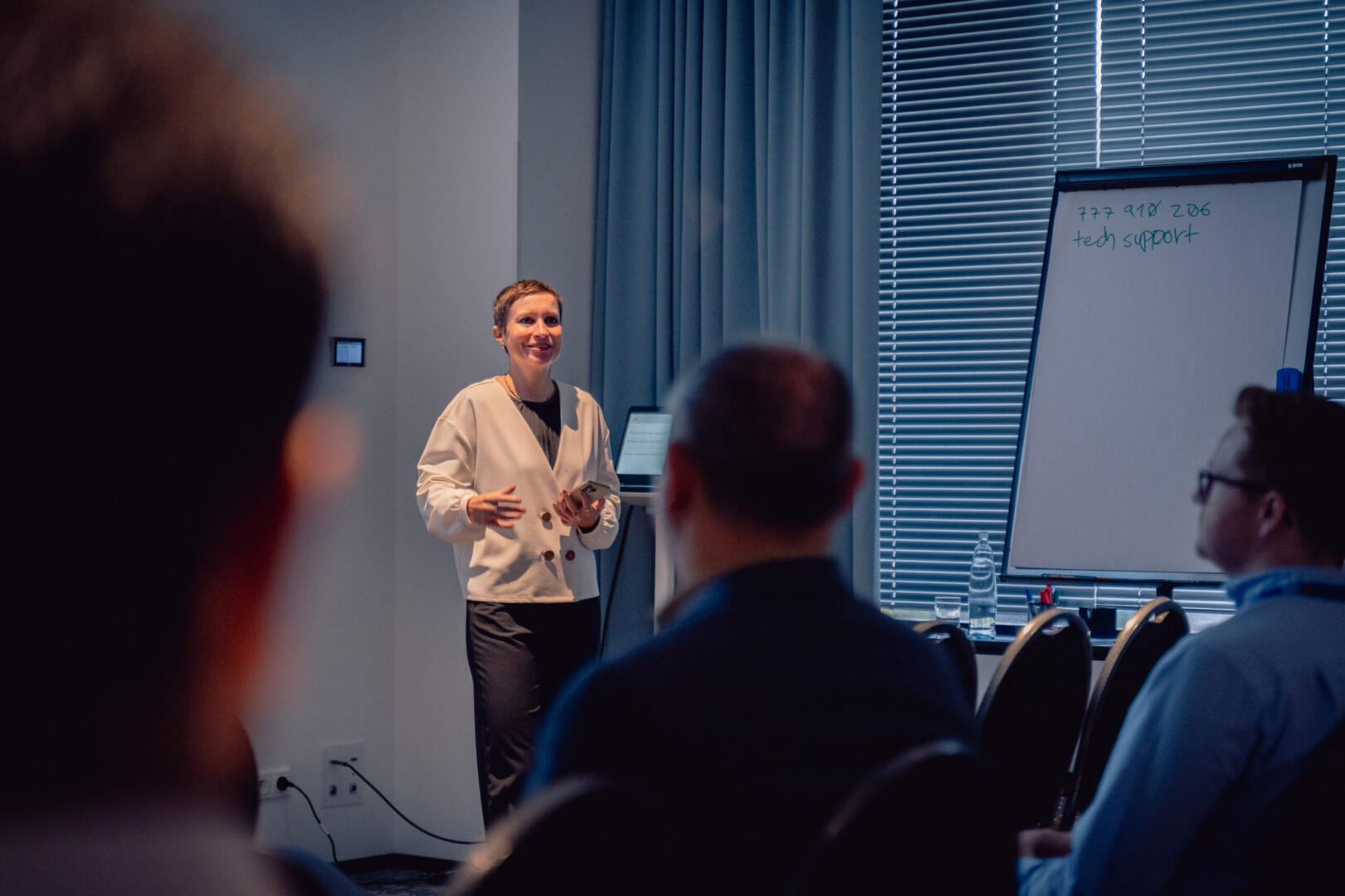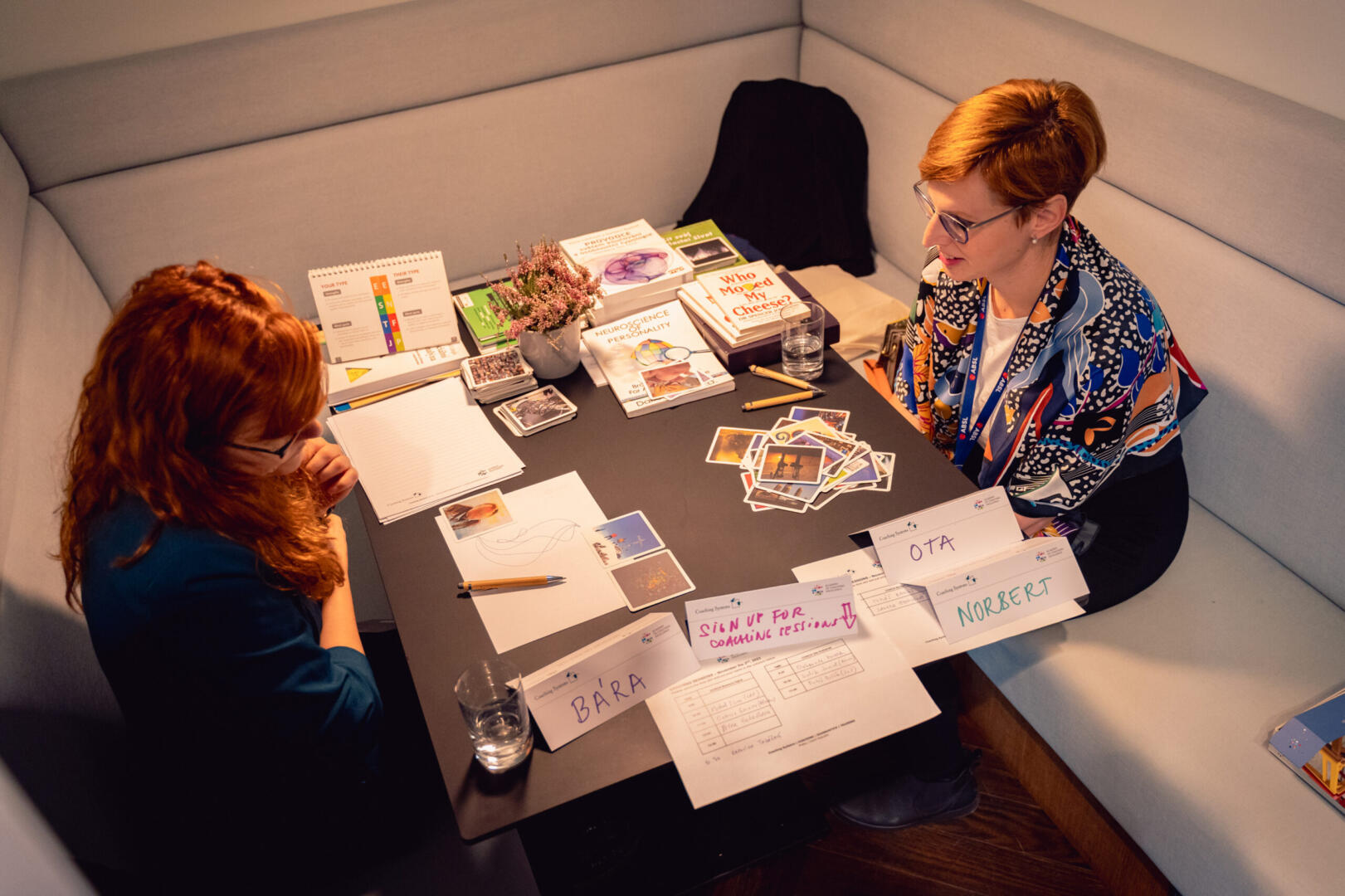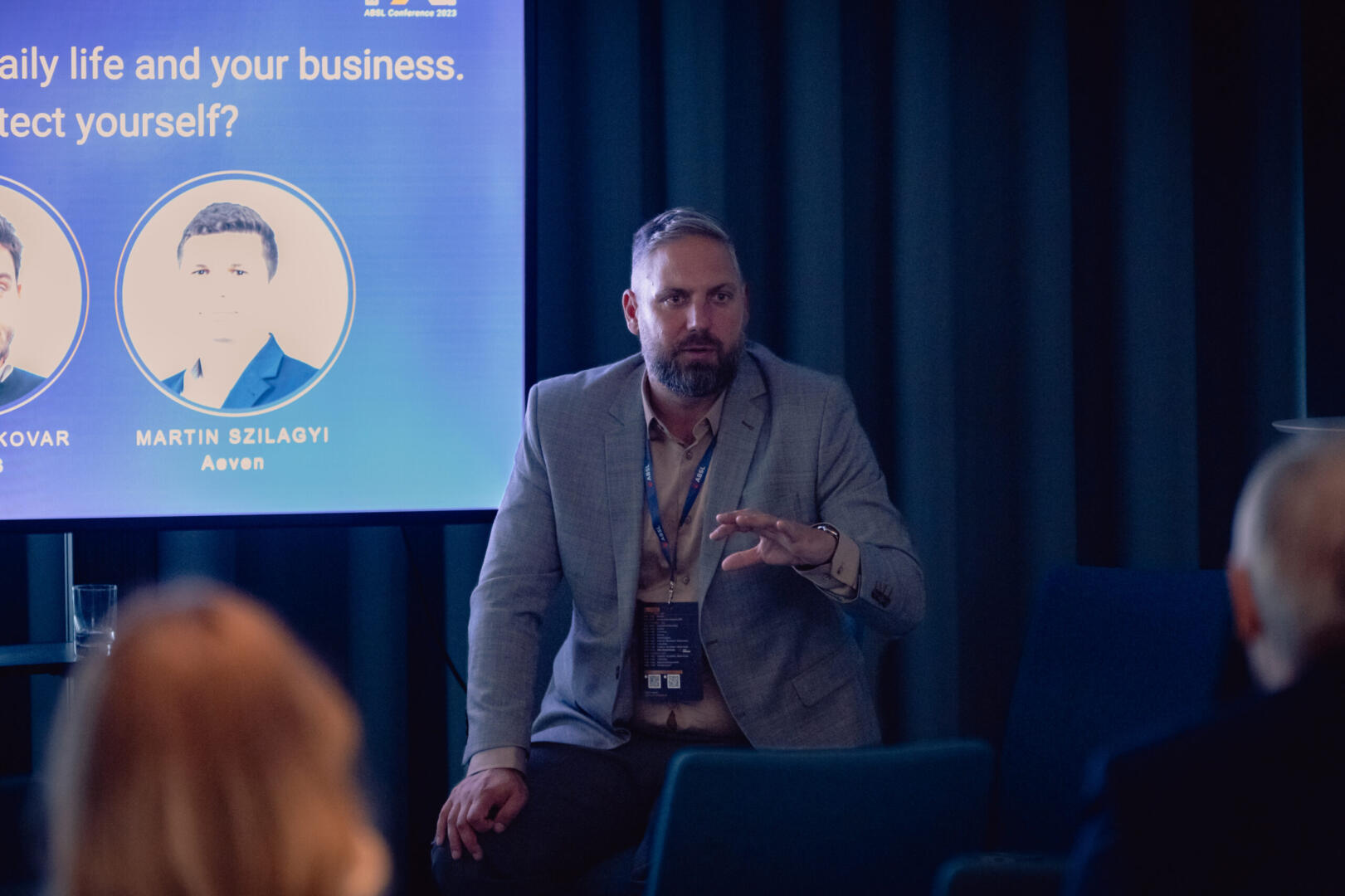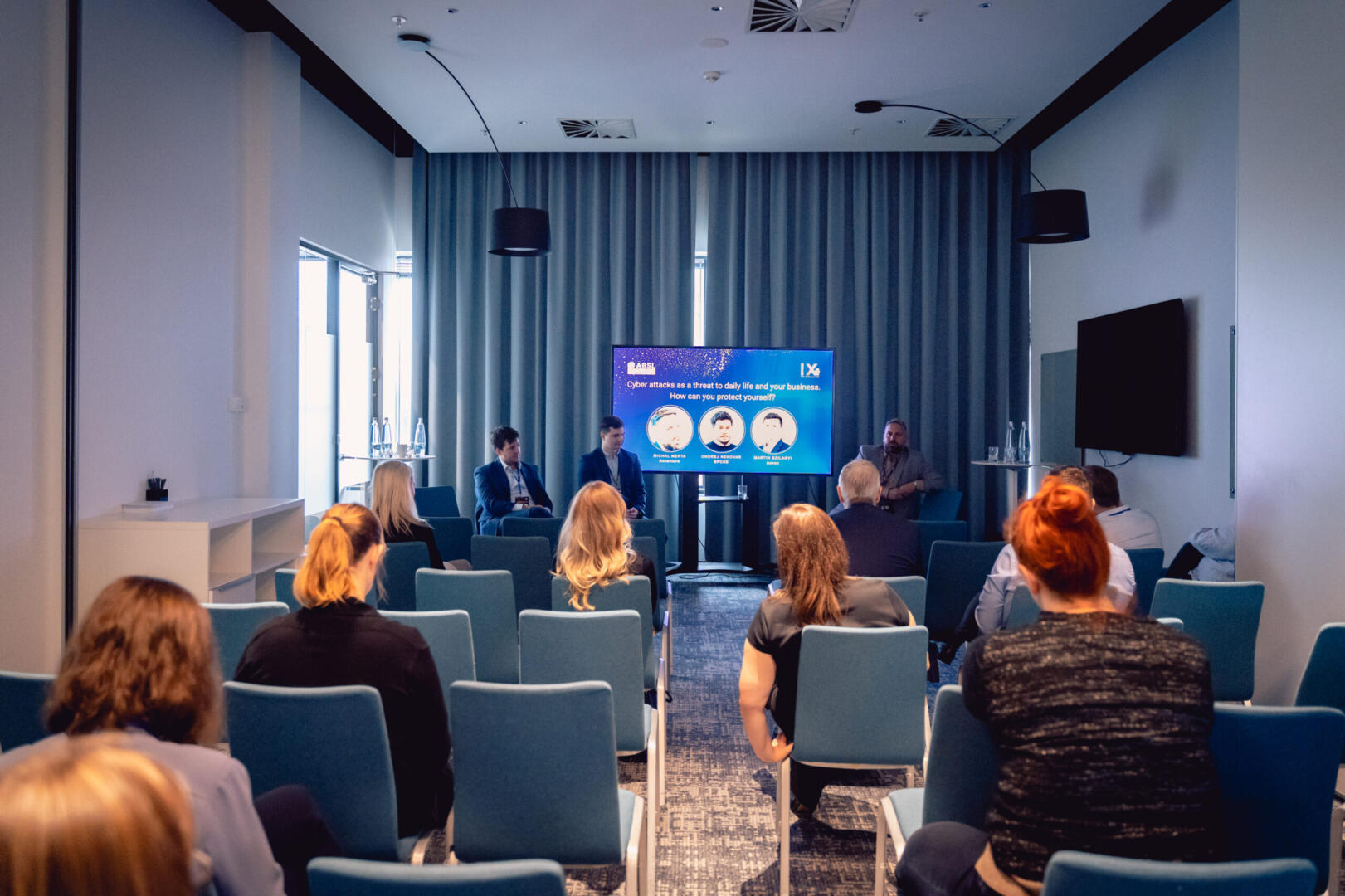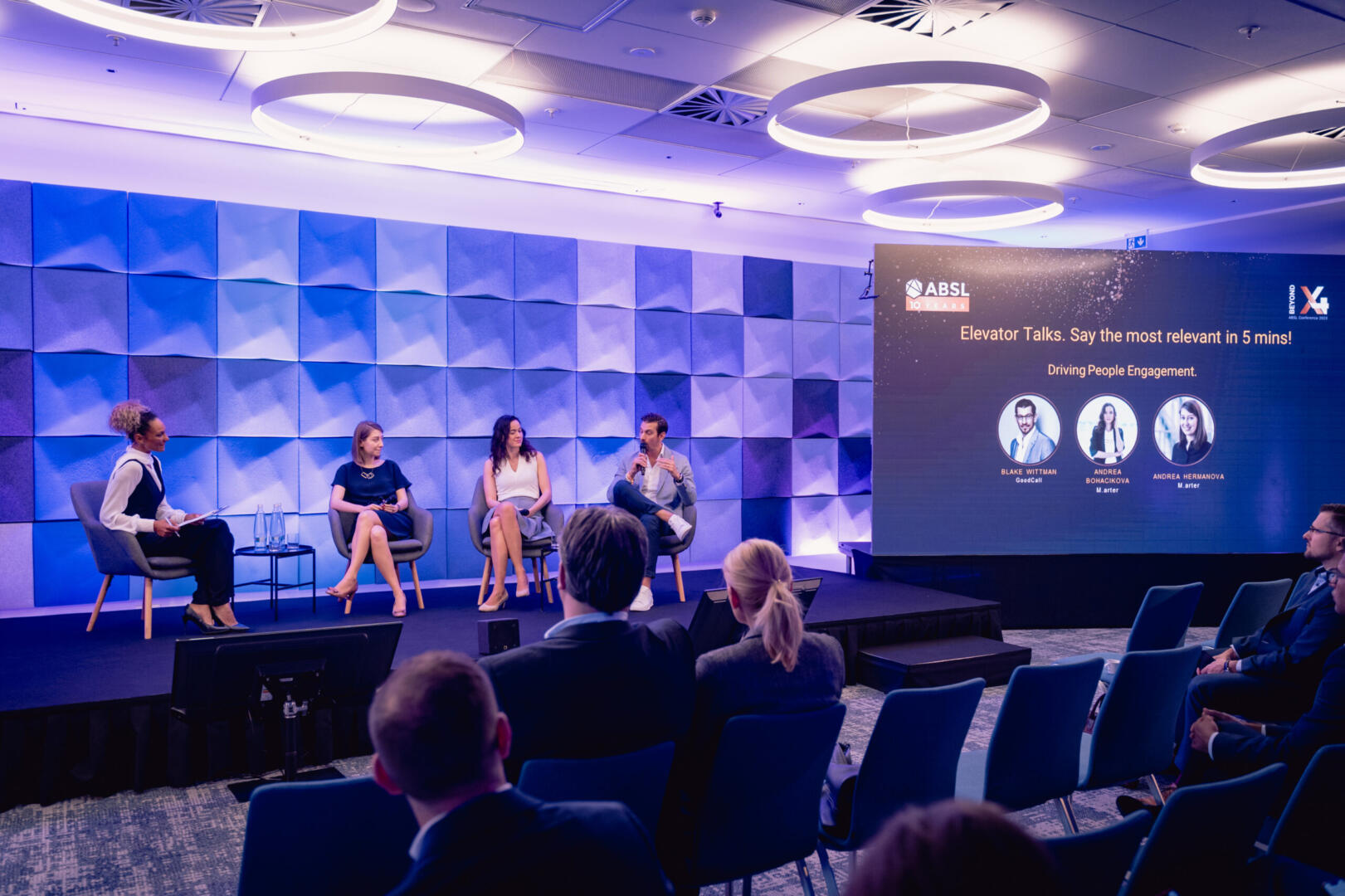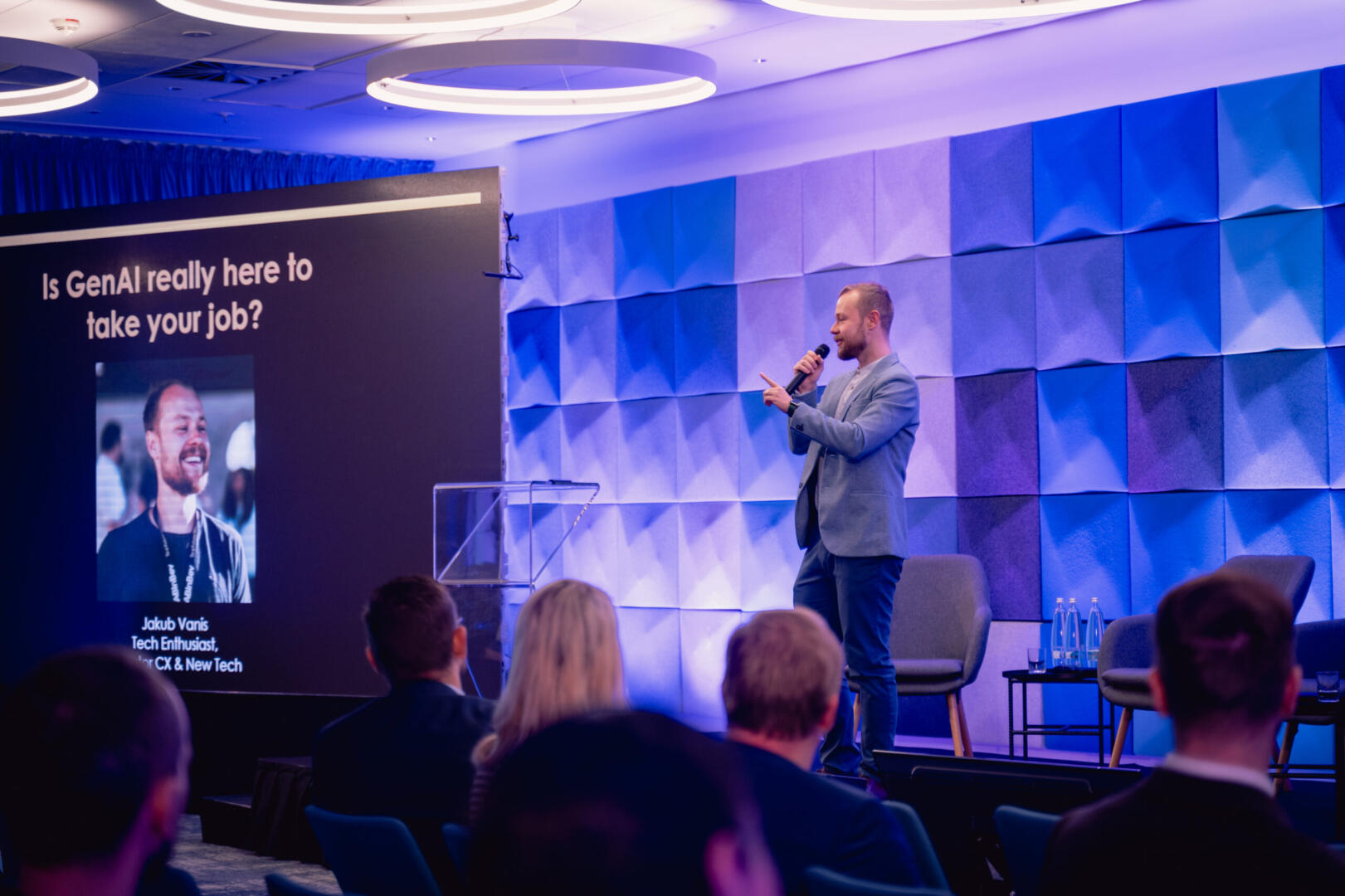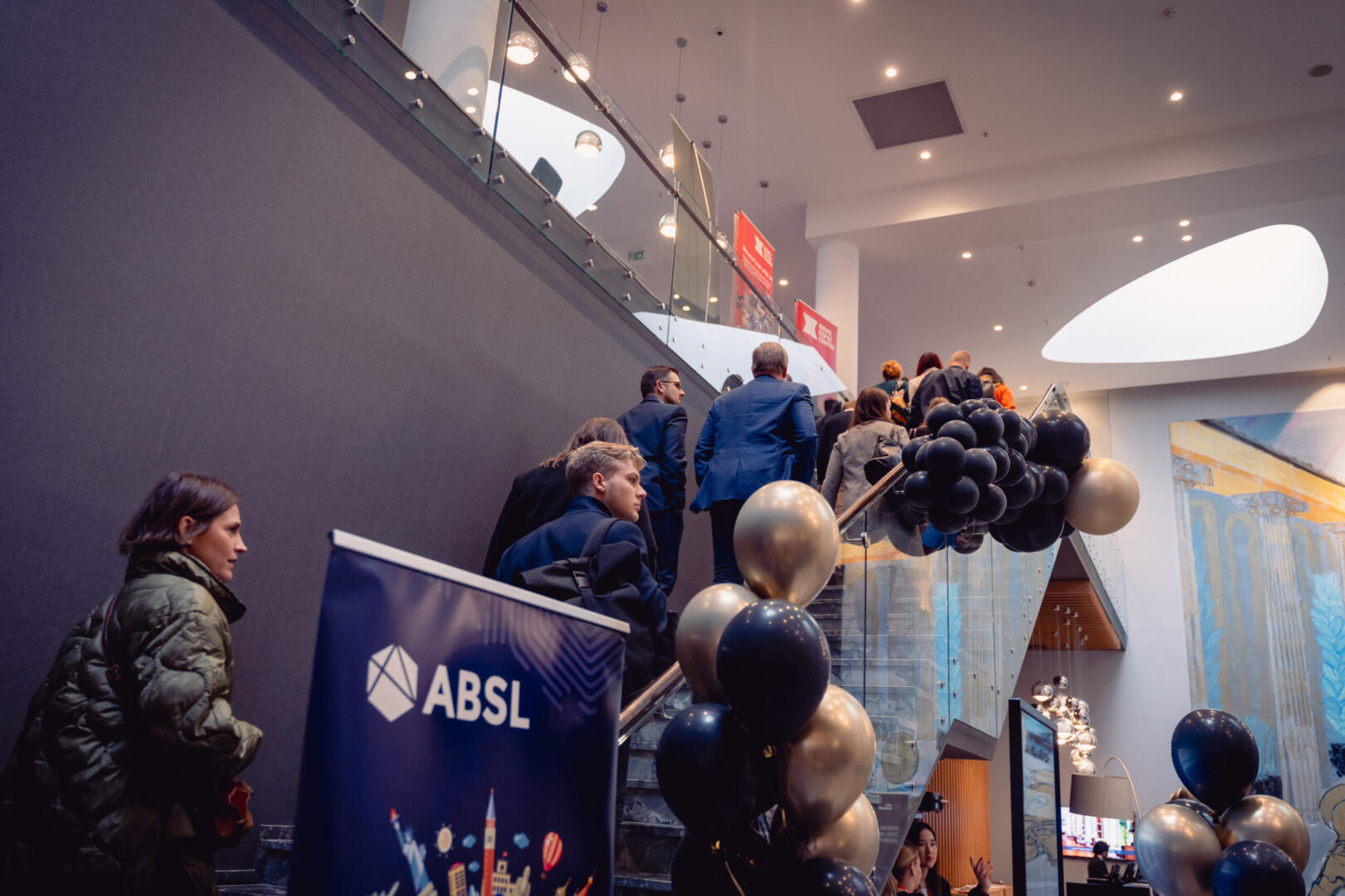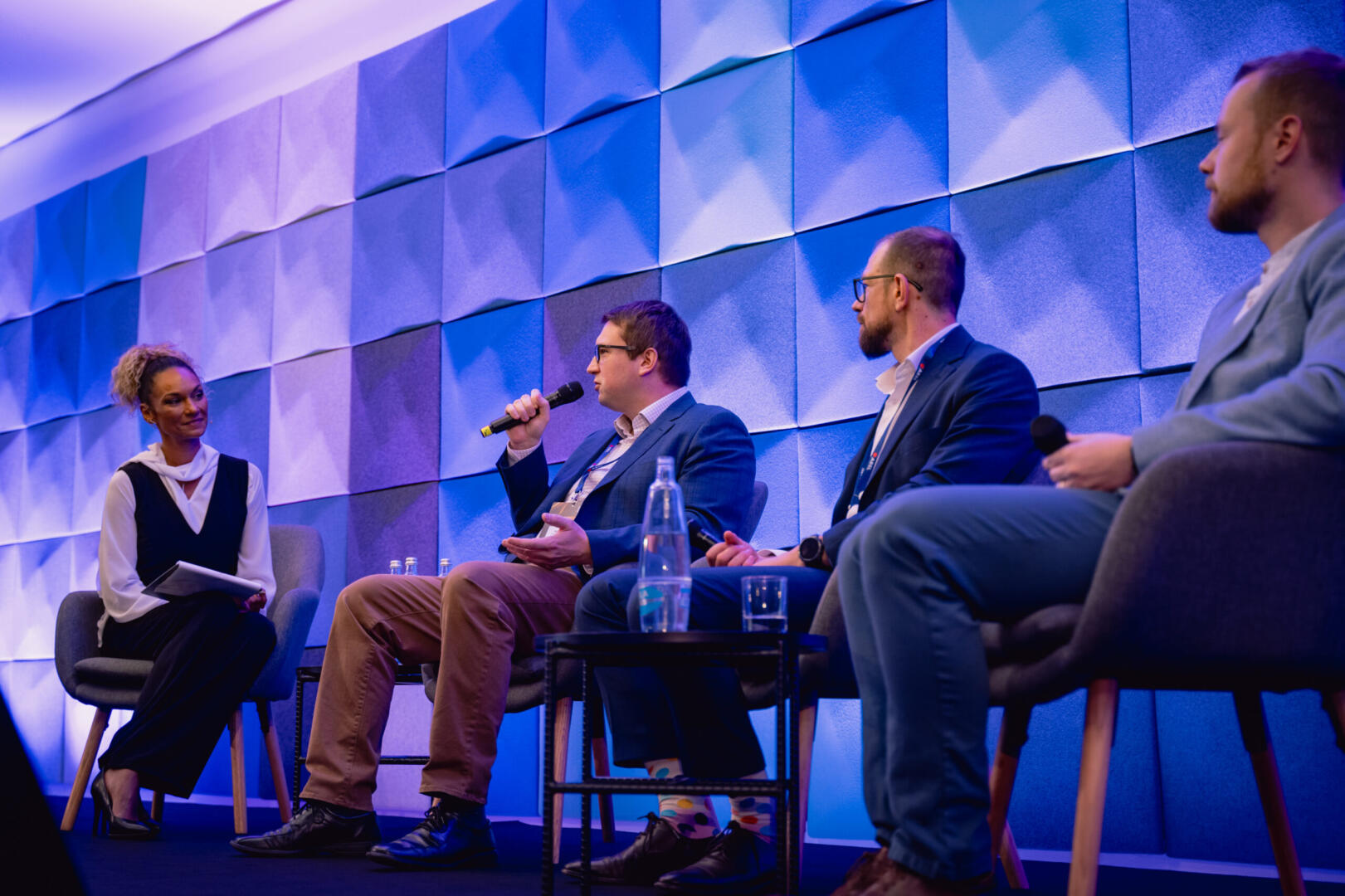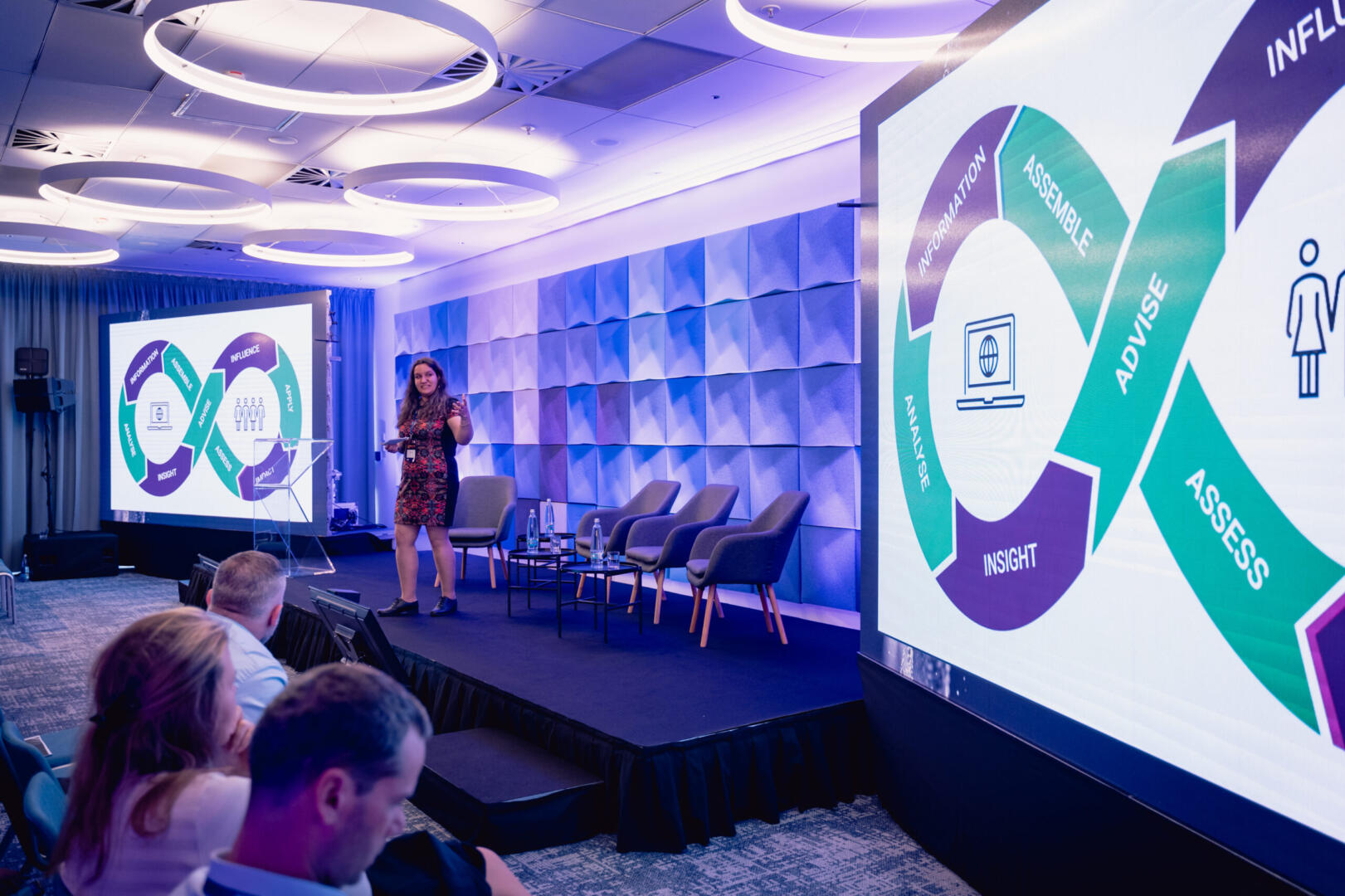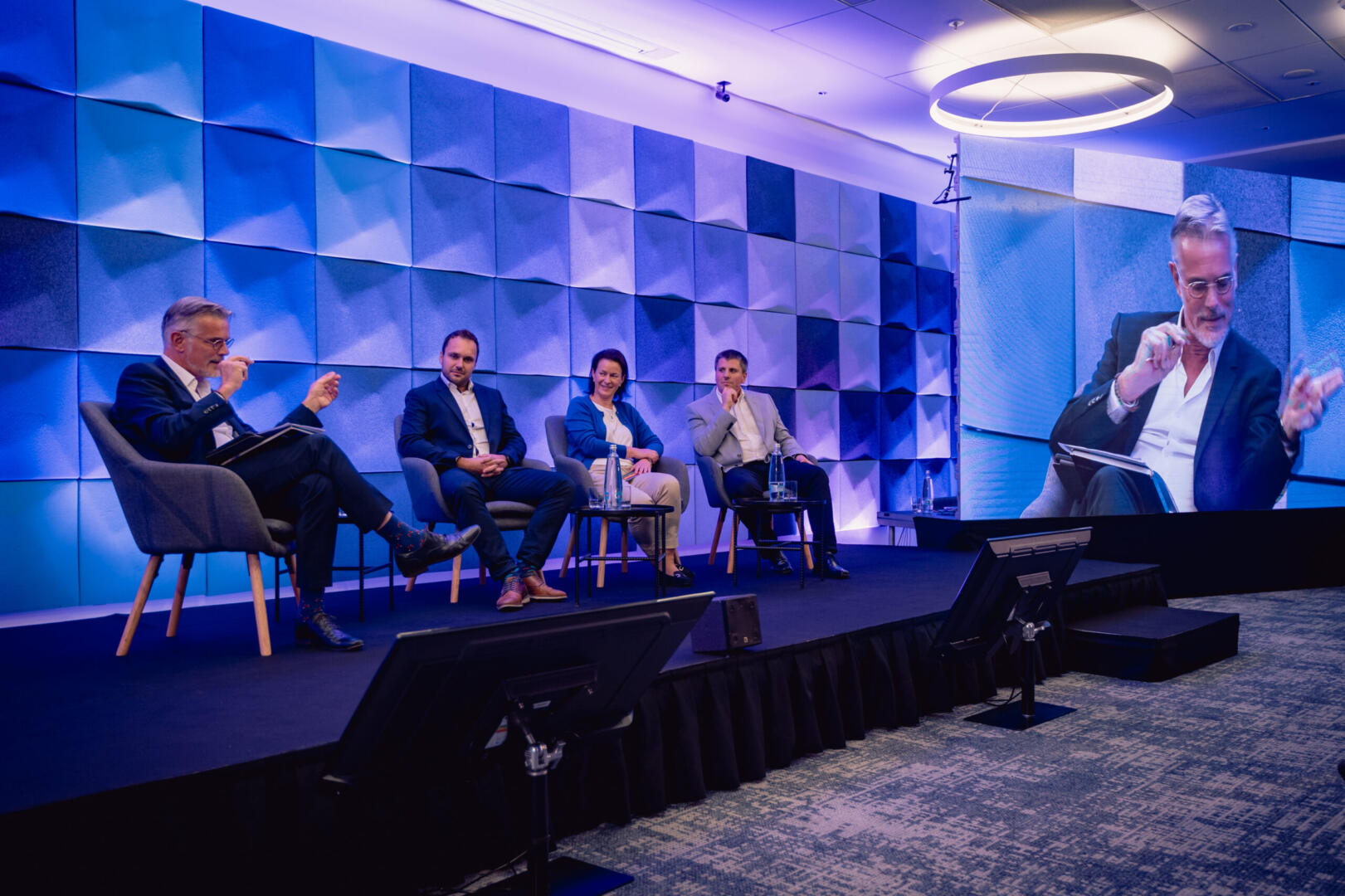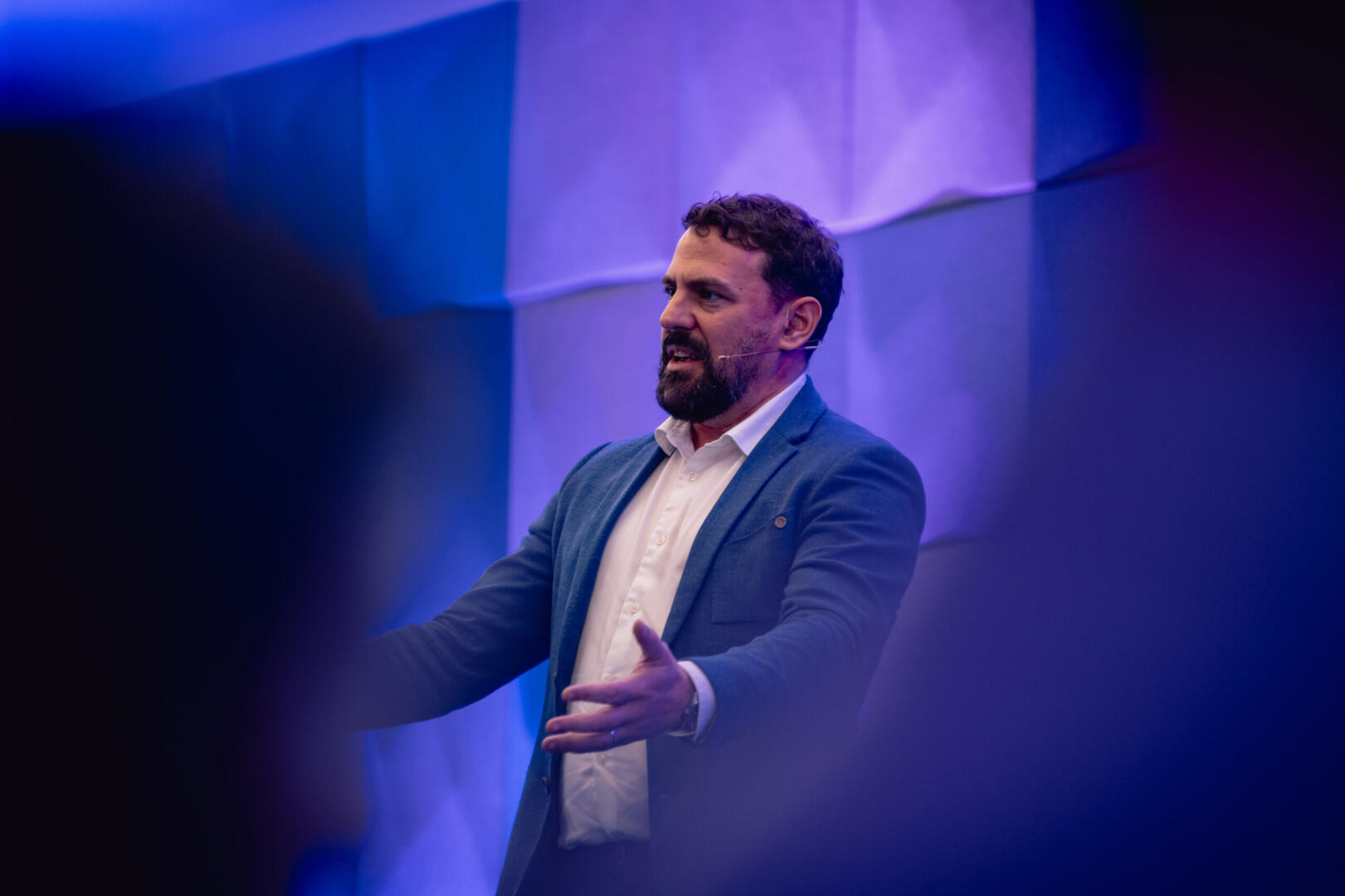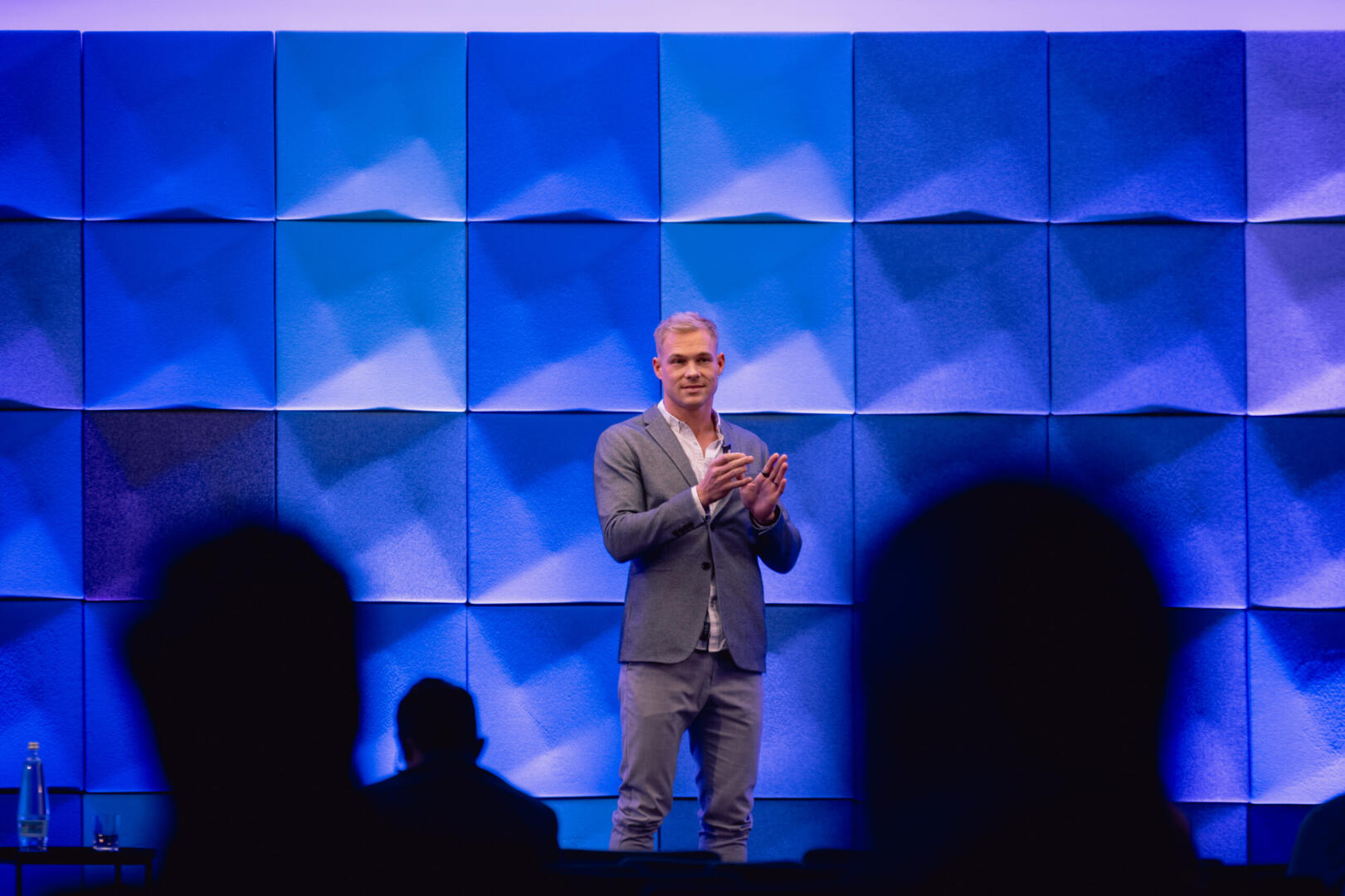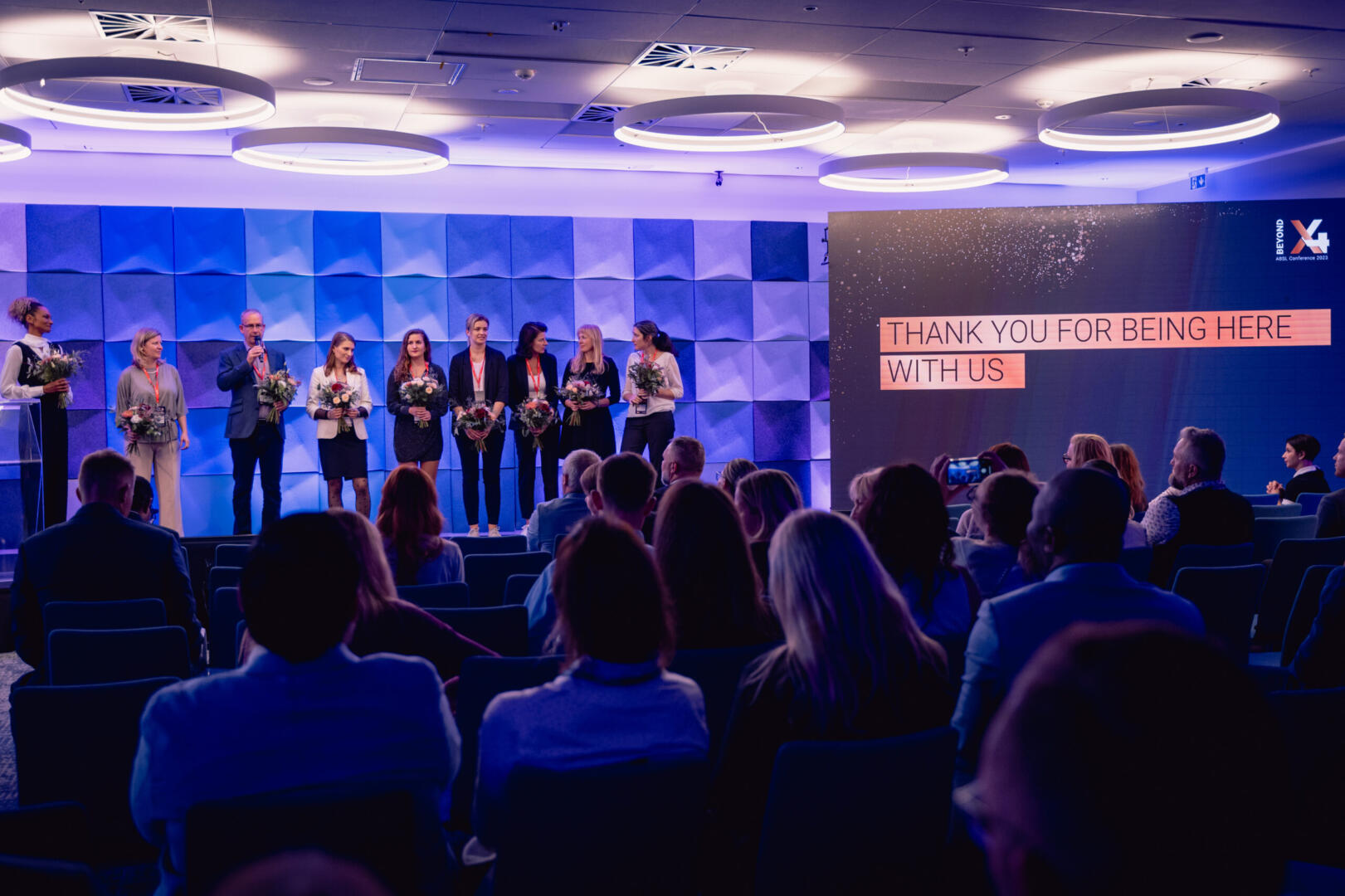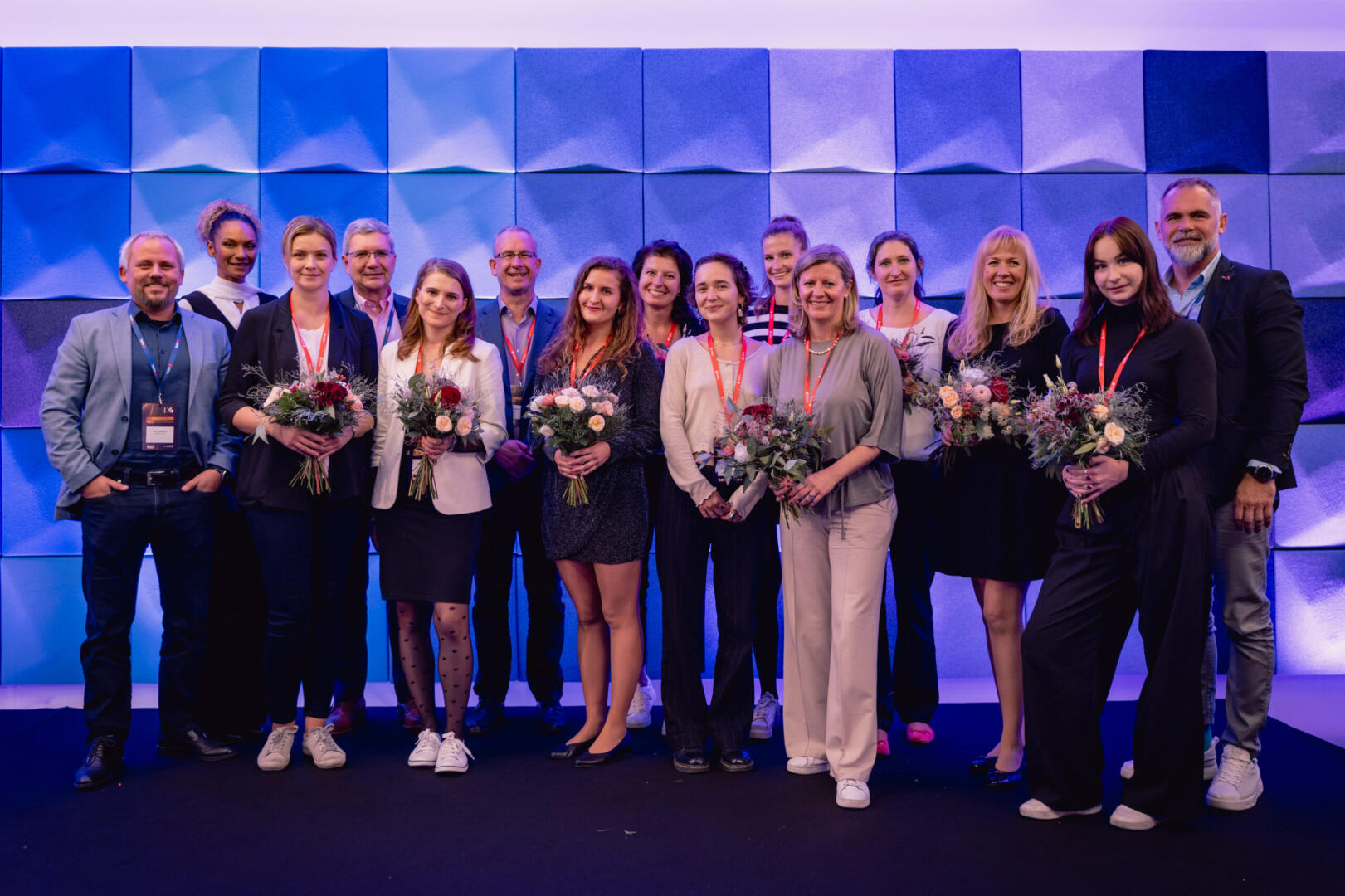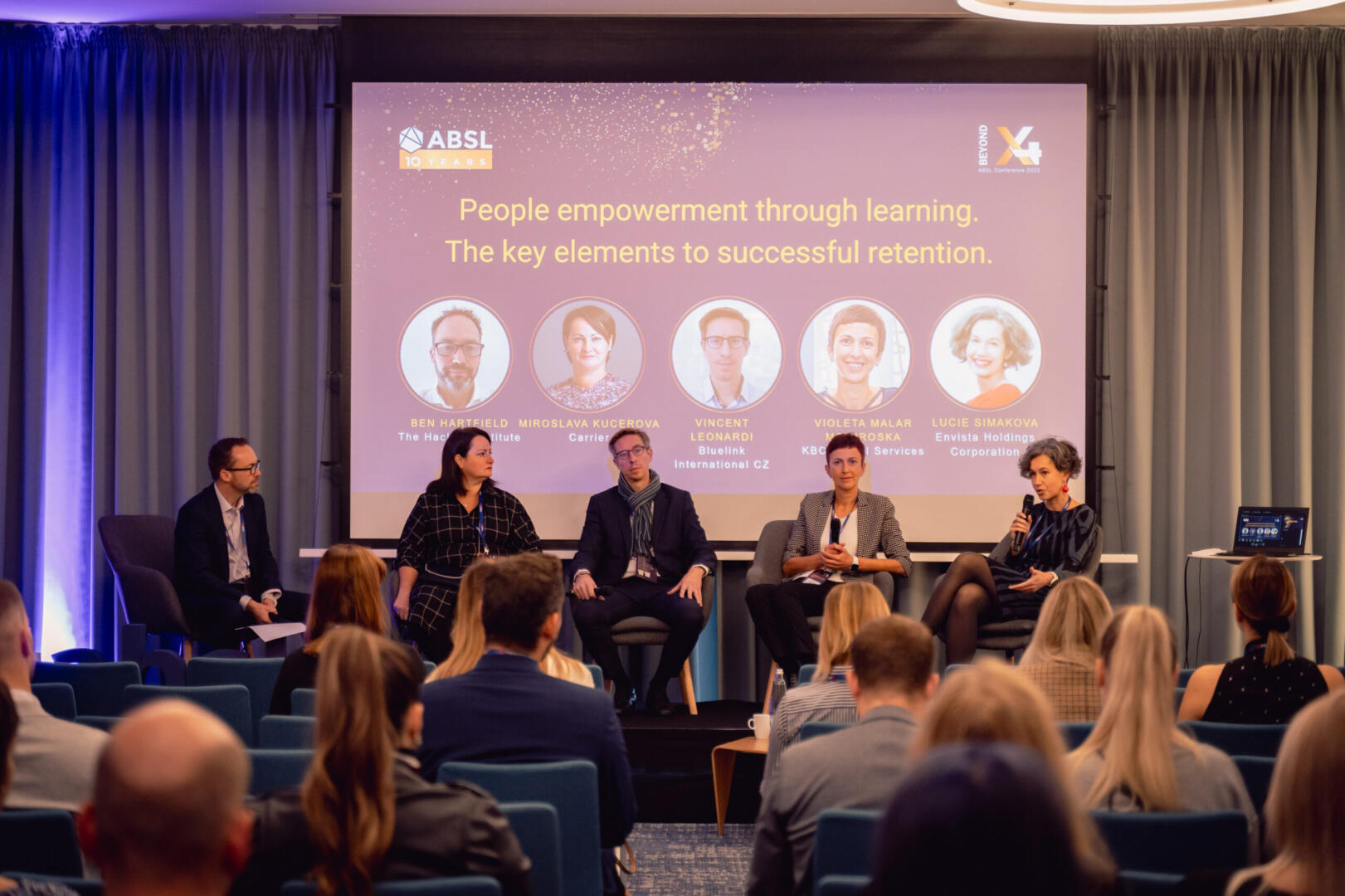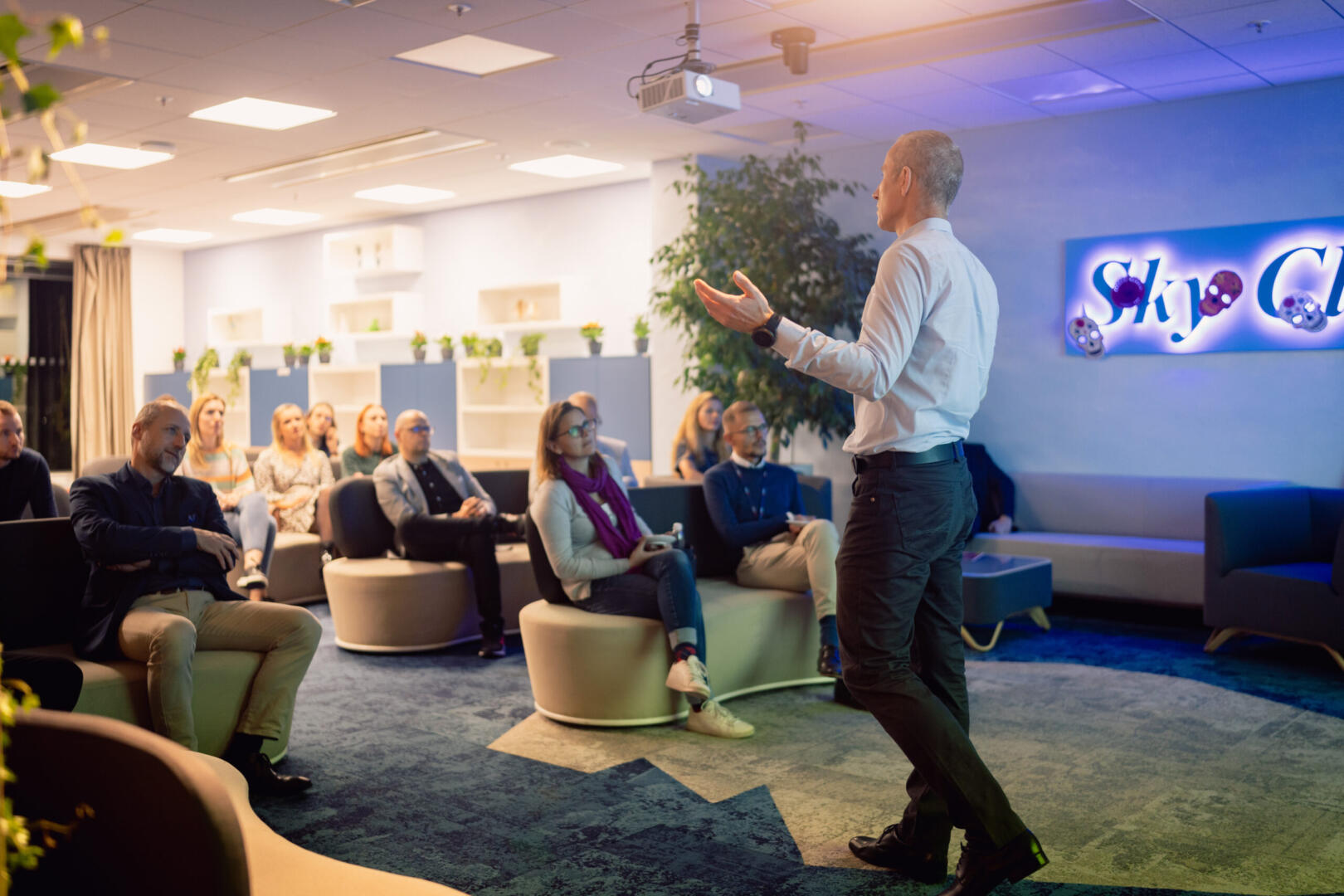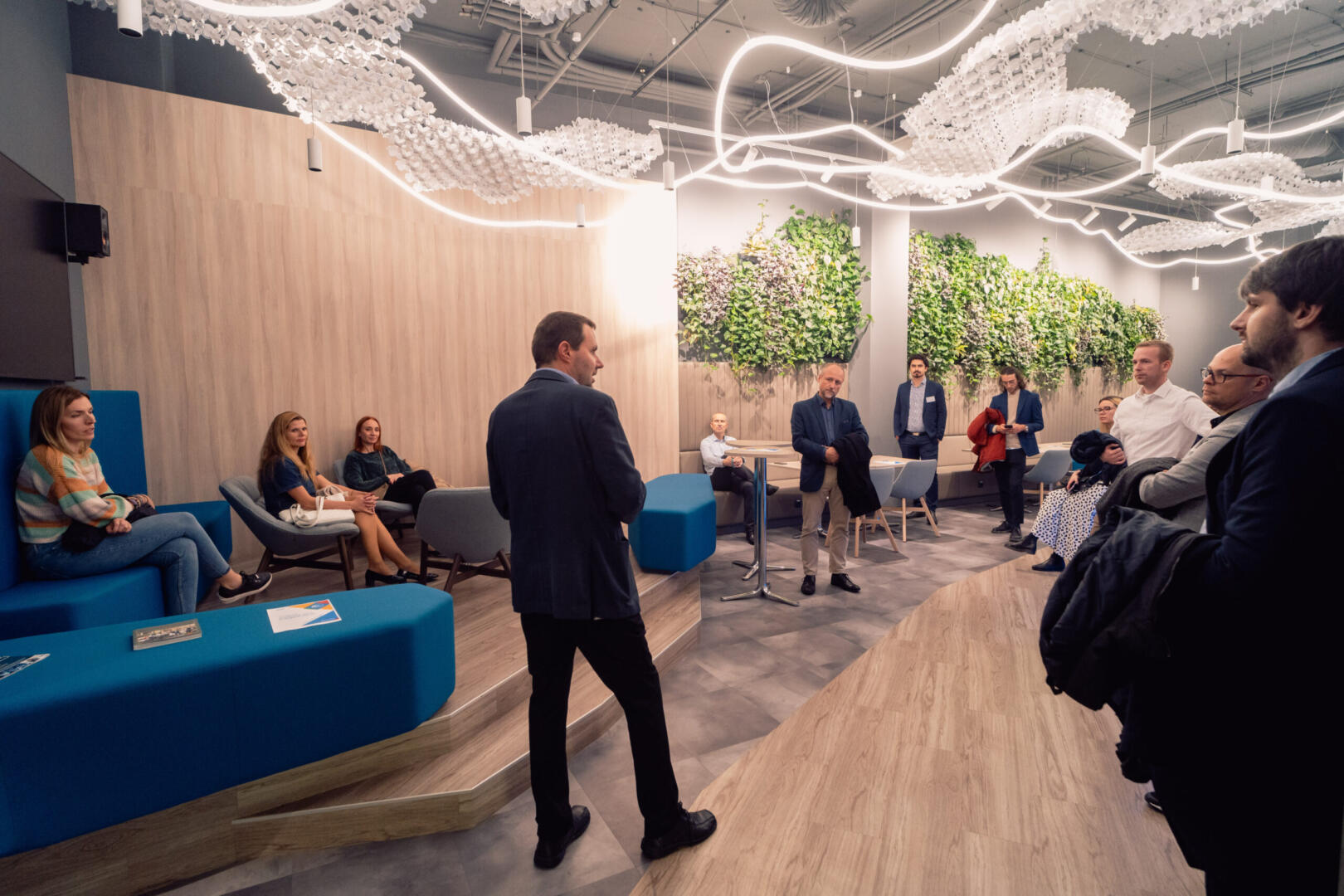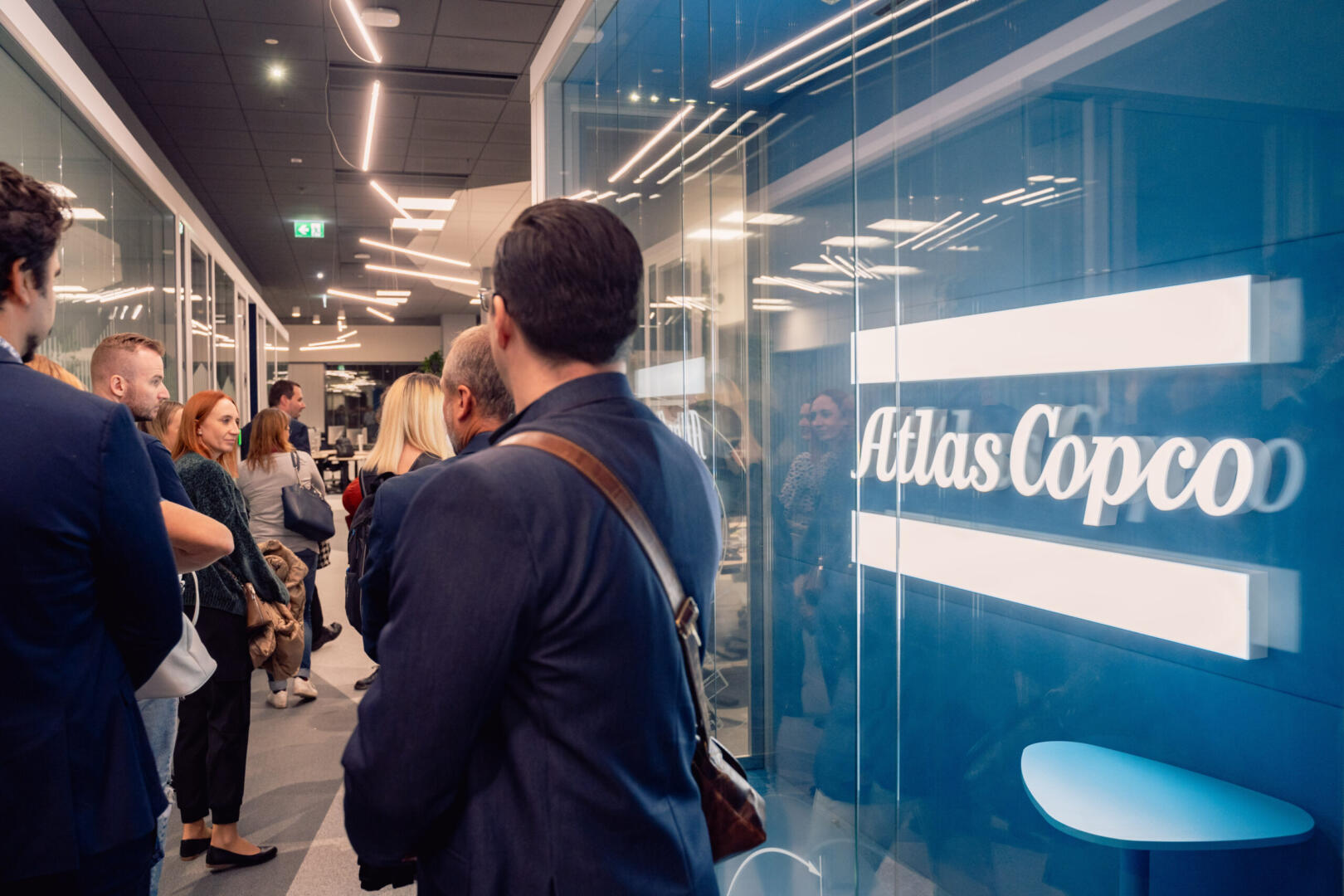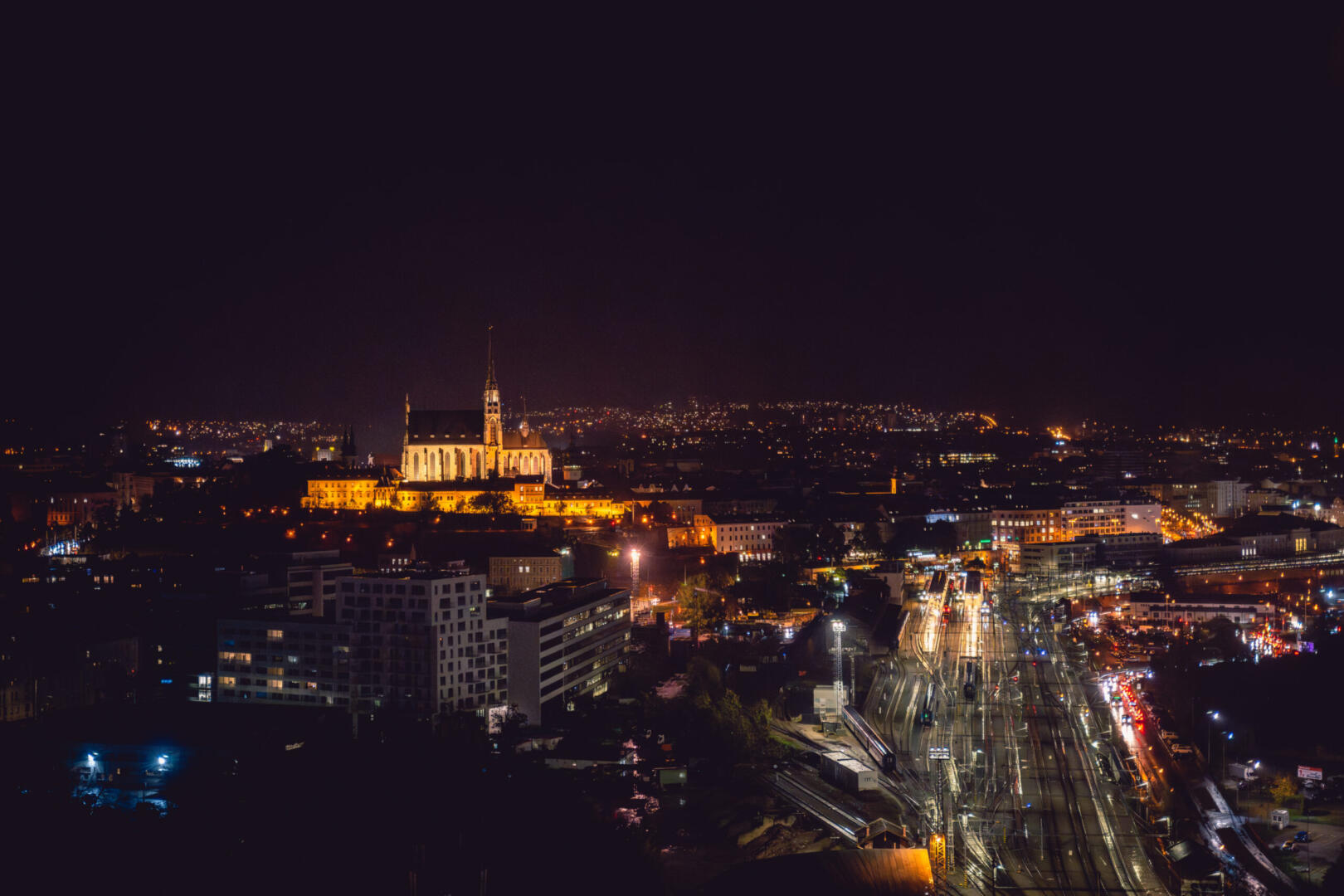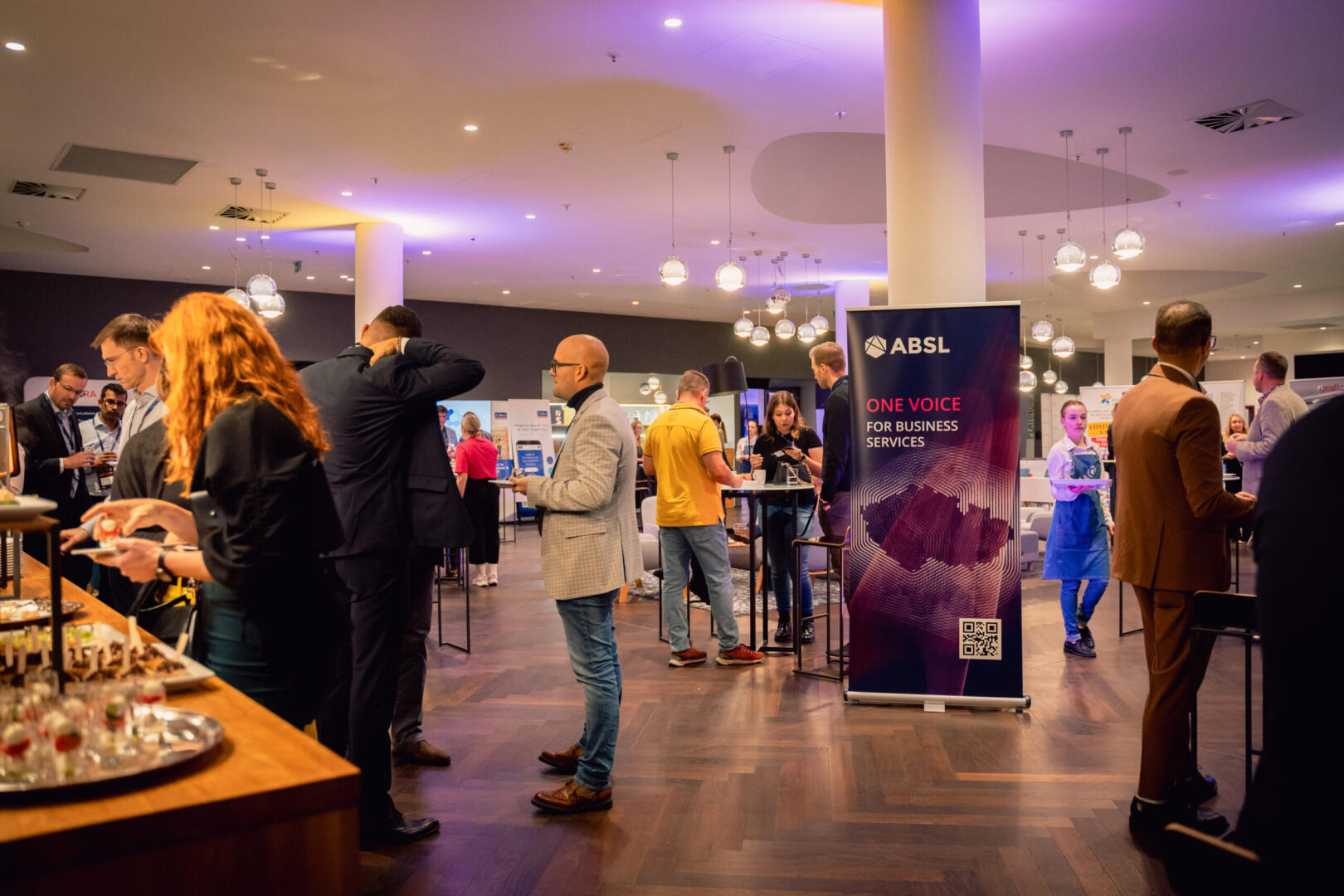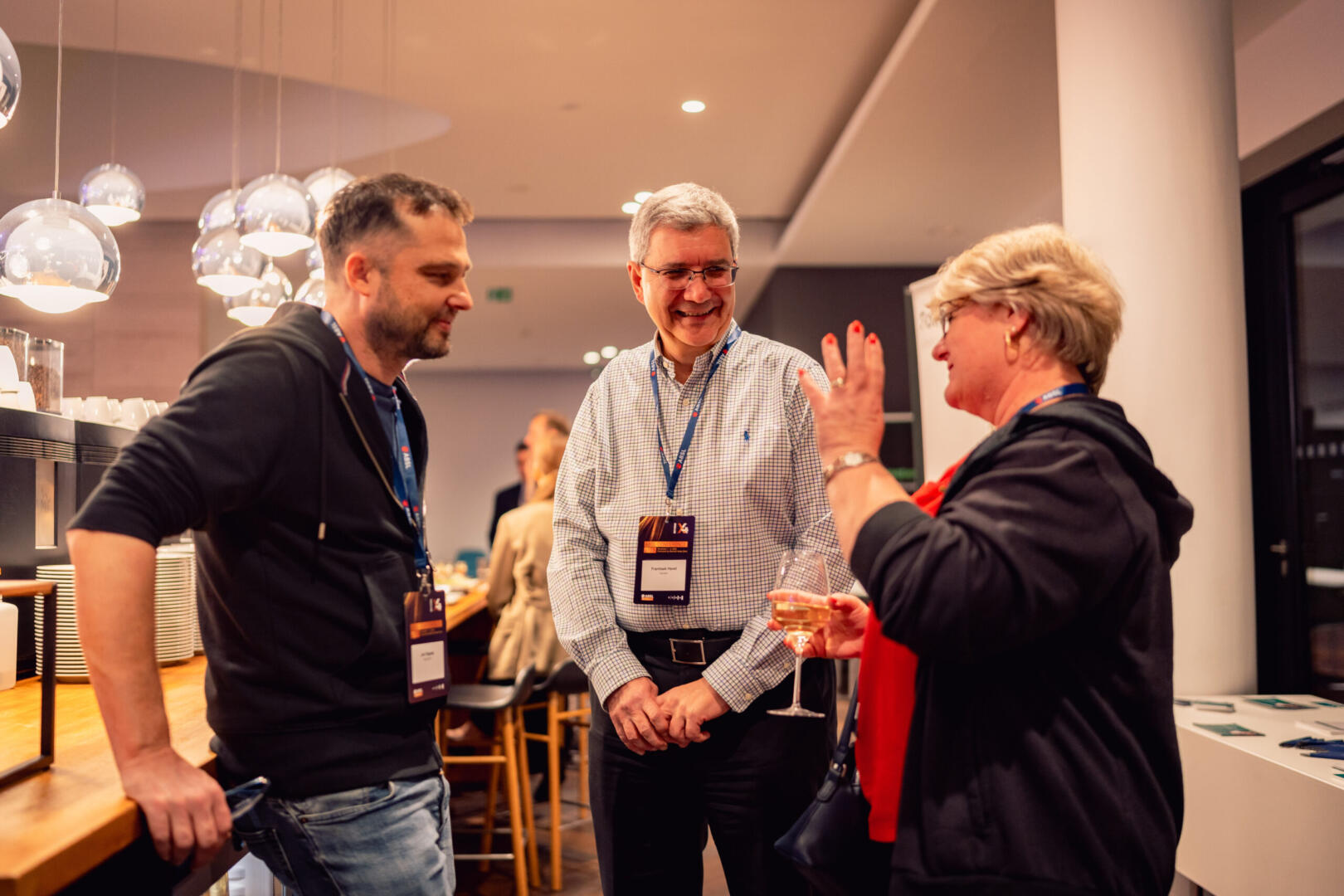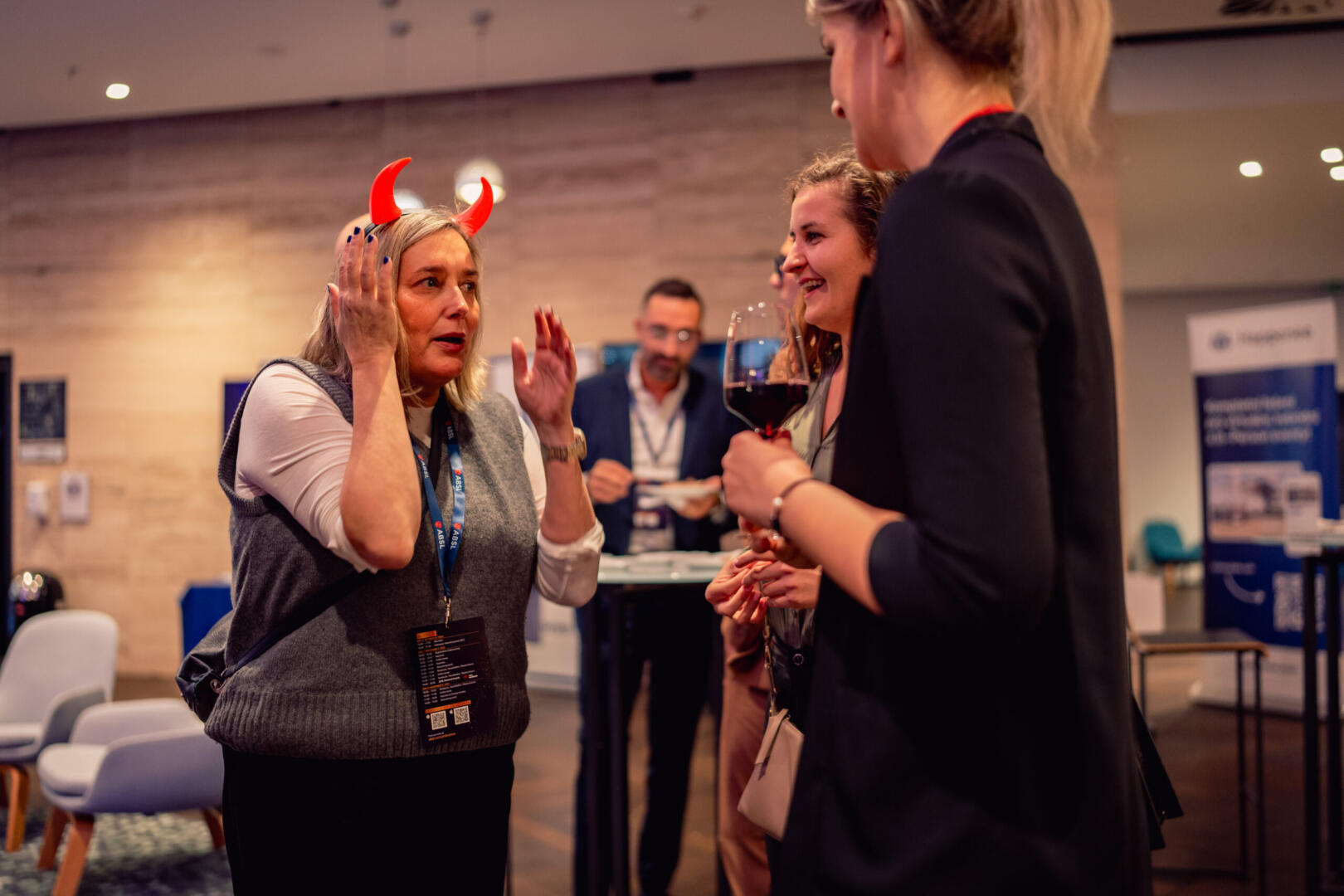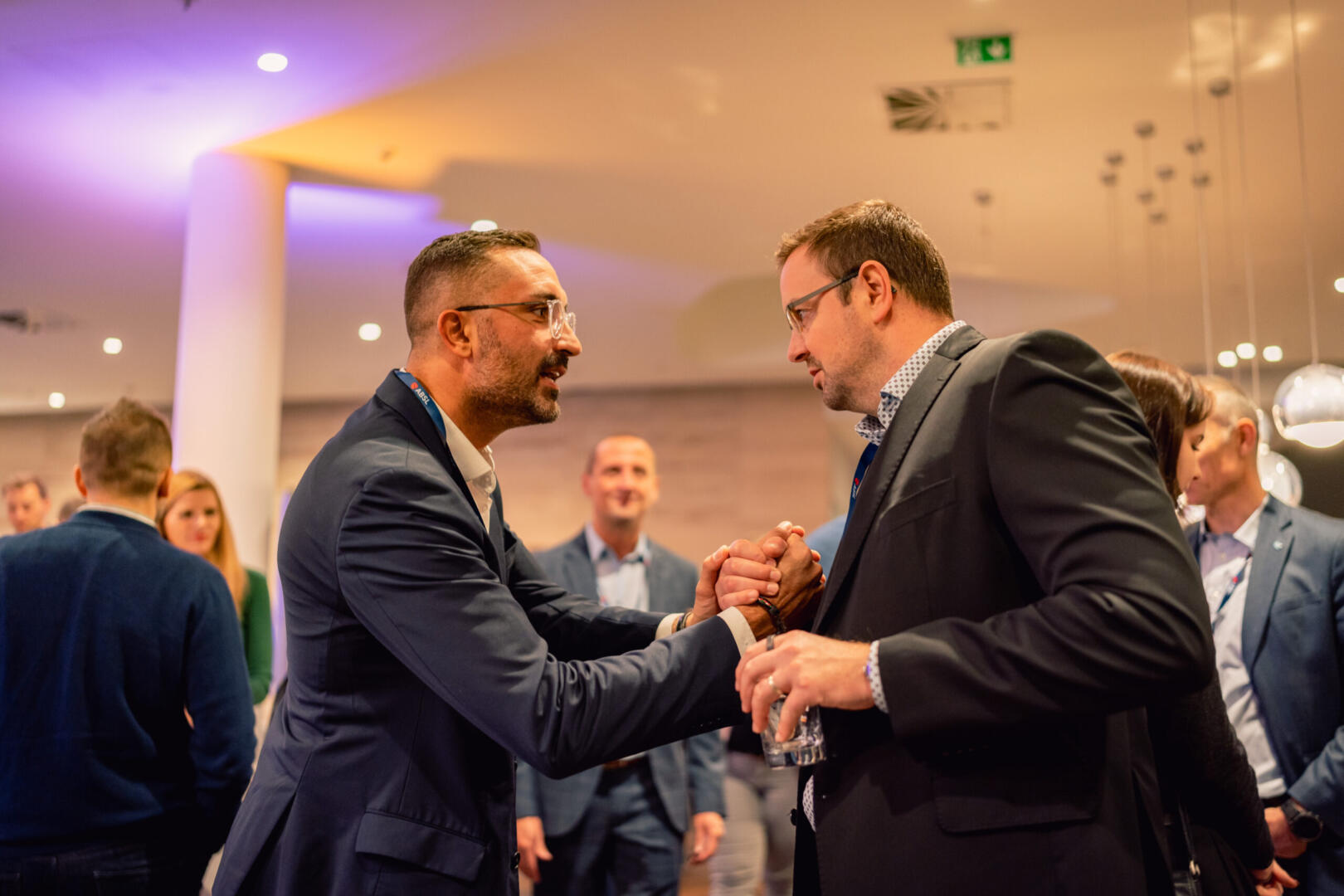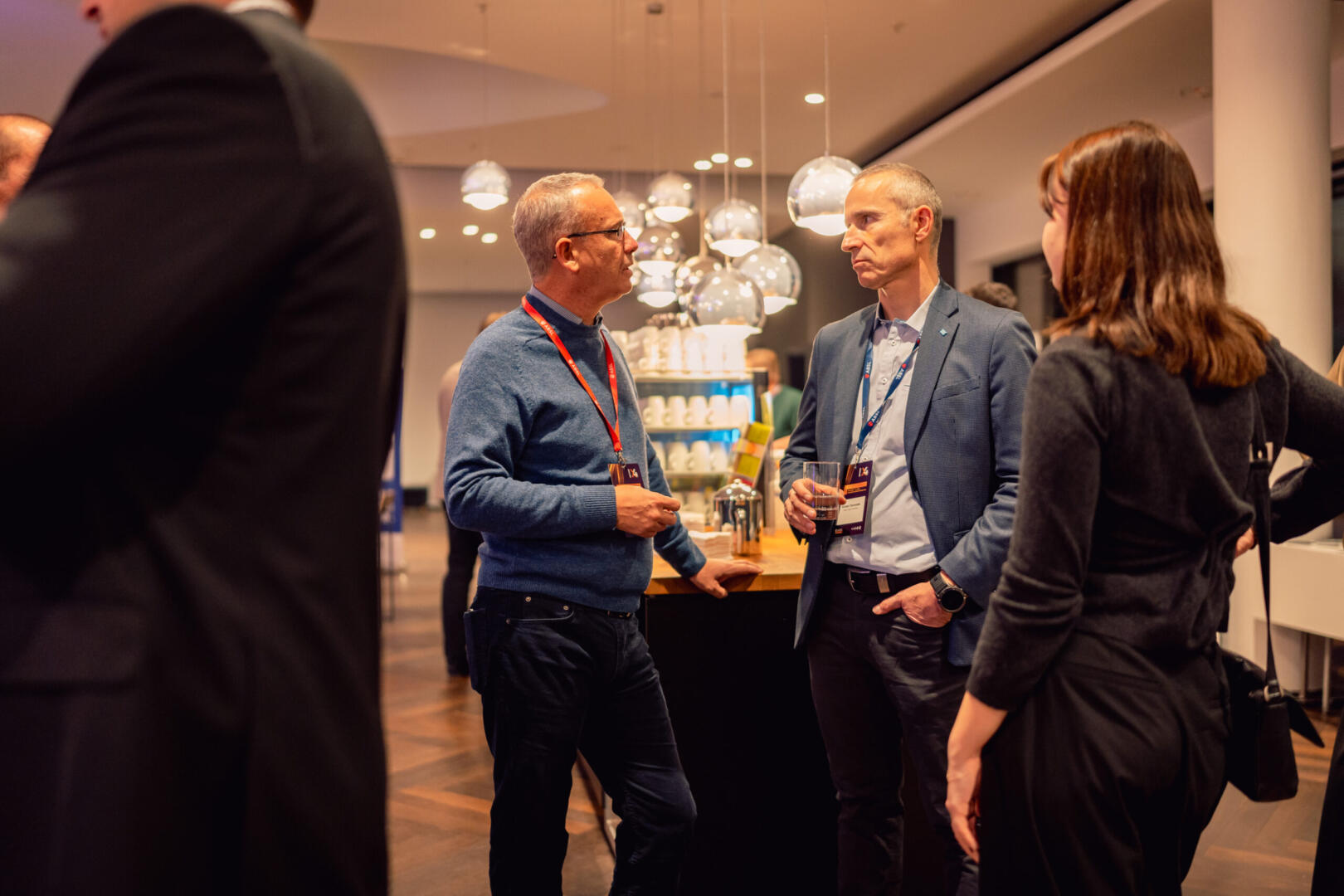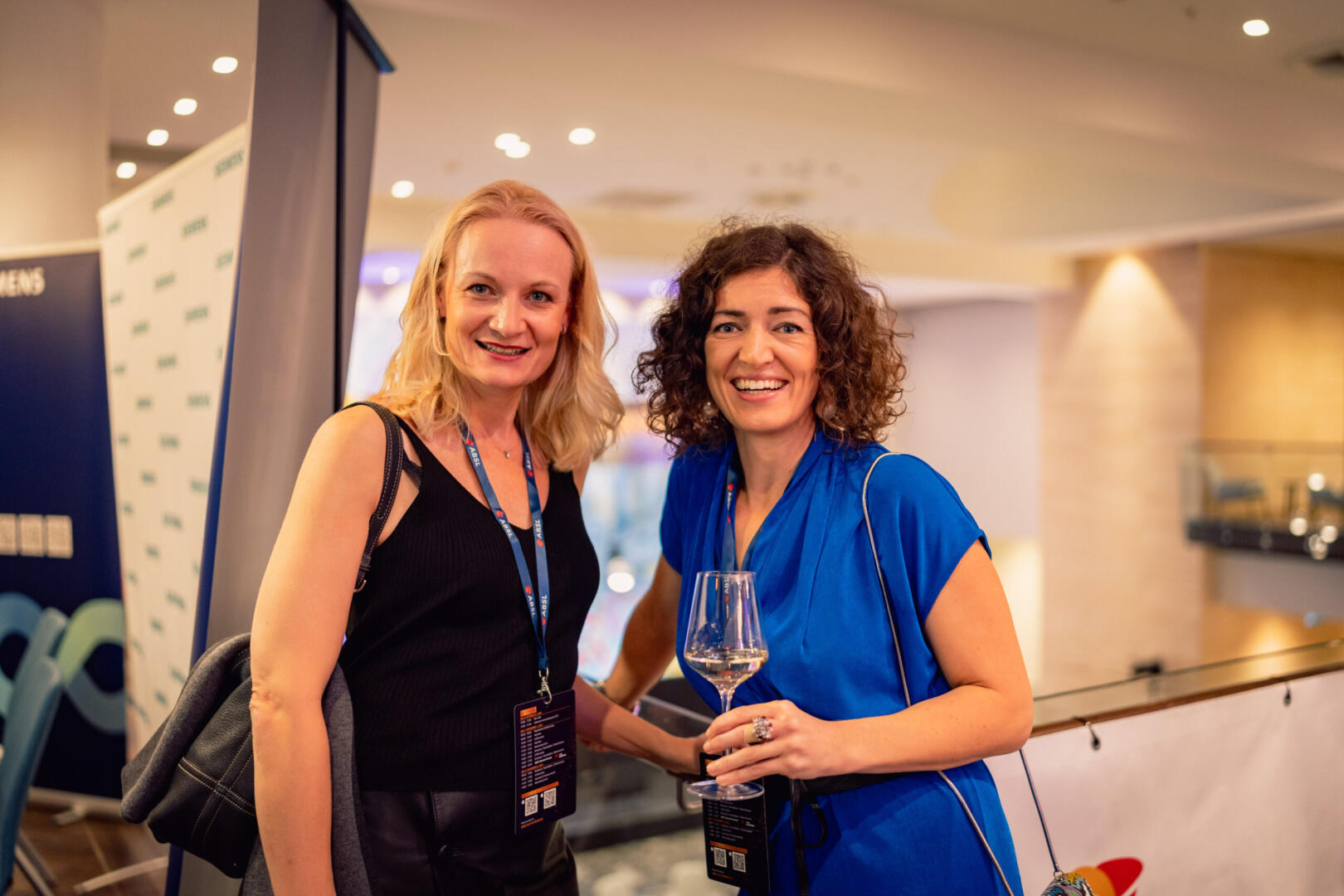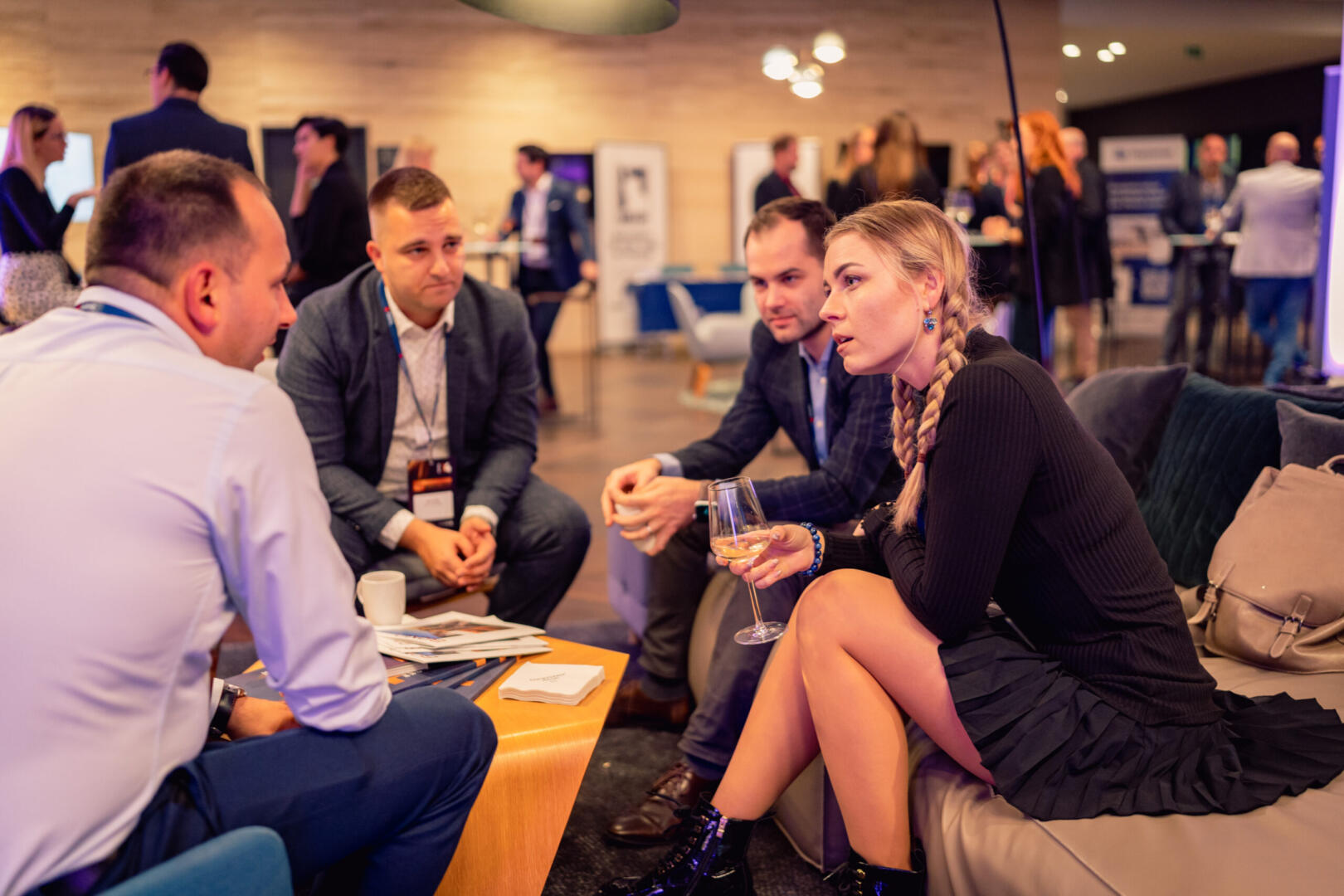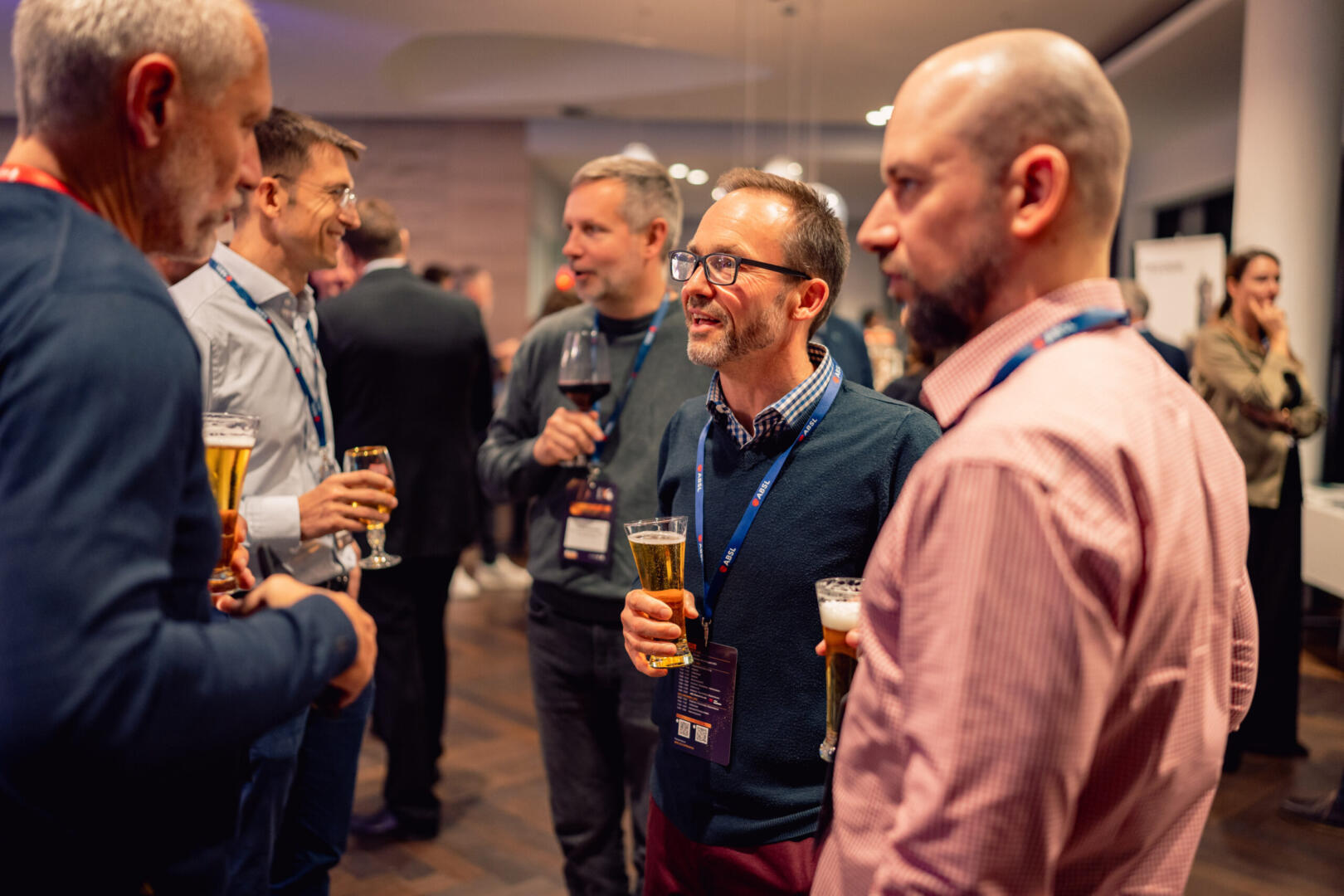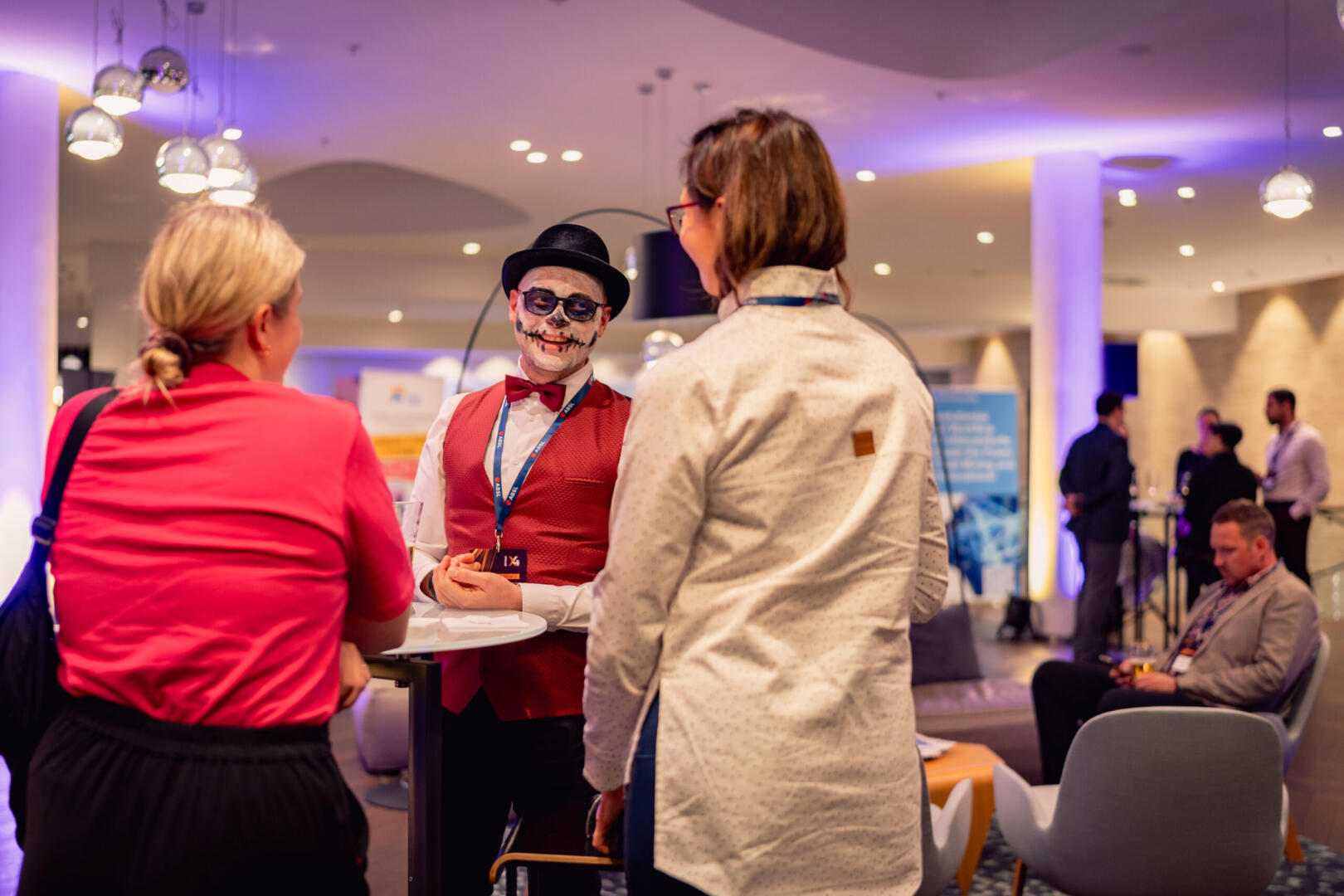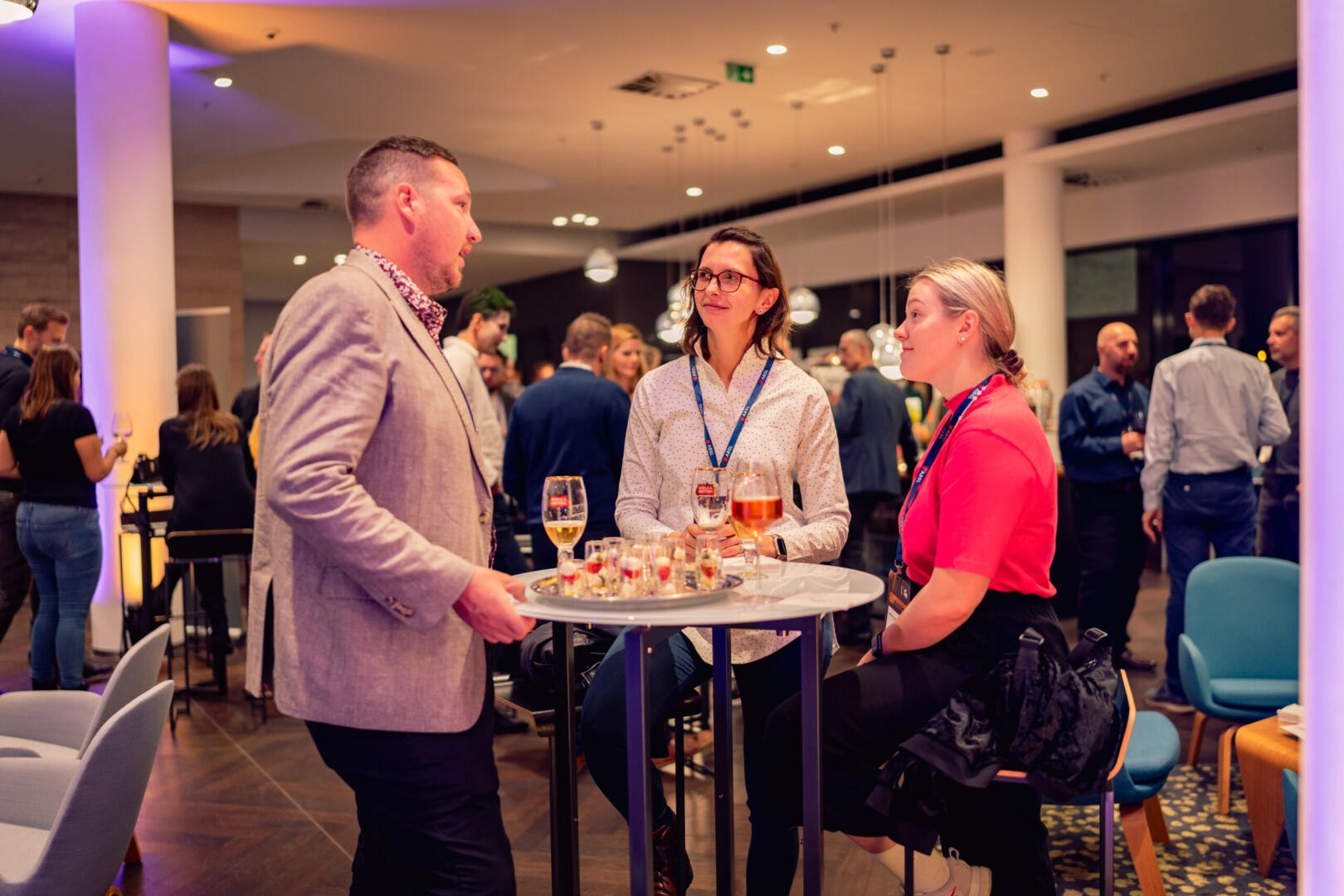 ABSL Conference 2024: Become an active and engaged partner of the biggest and most influential live event in the Czech business services sector.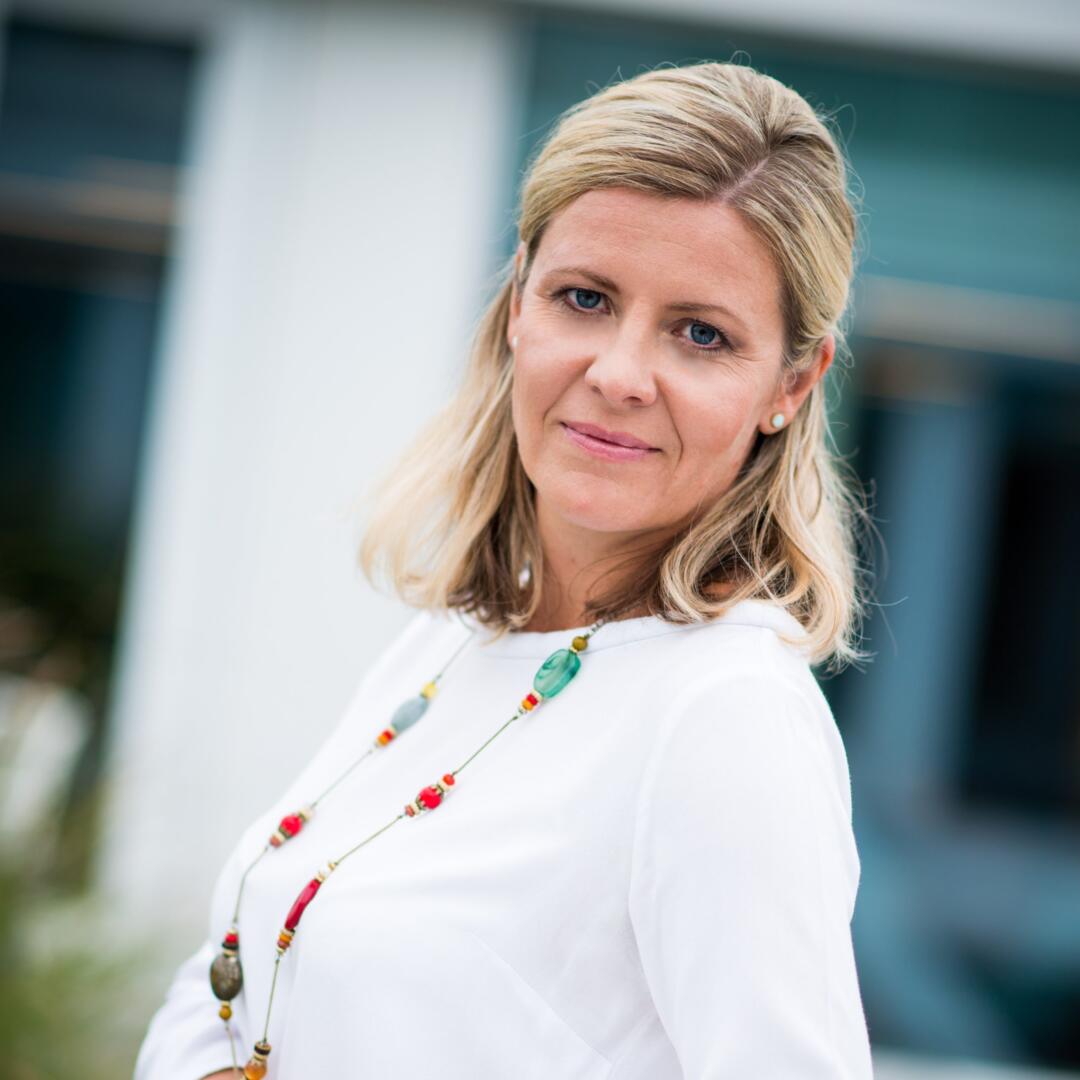 For partnership opportunities please contact Helena Tabakovová at helena.tabakovova@absl.cz
Understand the current needs of the GBS sector in Czech Republic and beyond
Build strong partnerships and grow your business network
Showcase your expertise and relevance for our sector.
Beyond digital innovation and AI
Towards service excellence
Cybersecurity and tech leaps
Leveraging ESG responsibilities
Towards sustainable finance & operational models
Leadership skills in times of change
People-focused environment and personal endurance
Future leadership mindset
Education & talent management