Join us for this unique conference experience in Brno!
With one of the highest densities of global service professionals in Europe and with a well deserved reputation for innovation, quality and world clas business in technology, the City of Brno is the hotspot for growing business services.
Keynotes, Panel Debates & Breakout sessions
Masterclasses, Expert Roundtables
Networking & Business Development Opportunities

Meet top sector leaders in Courtyard by Marriott Hotel in Brno
Courtyard by Marriott Brno offers exclusive accommodation in scandinavian style with fantastic views over Brno, excellent cuisine and spacious and modern high-tech conference space.
Beyond digital innovation and AI
Towards service excellence
Cybersecurity and tech leaps
Leveraging ESG responsibilities
Towards sustainable finance & operational models
Leadership skills in times of change
People-focused environment and personal endurance
Future leadership mindset
Education & talent management
Become an active and engaged partner of the biggest and most influential live event in the Czech business services sector.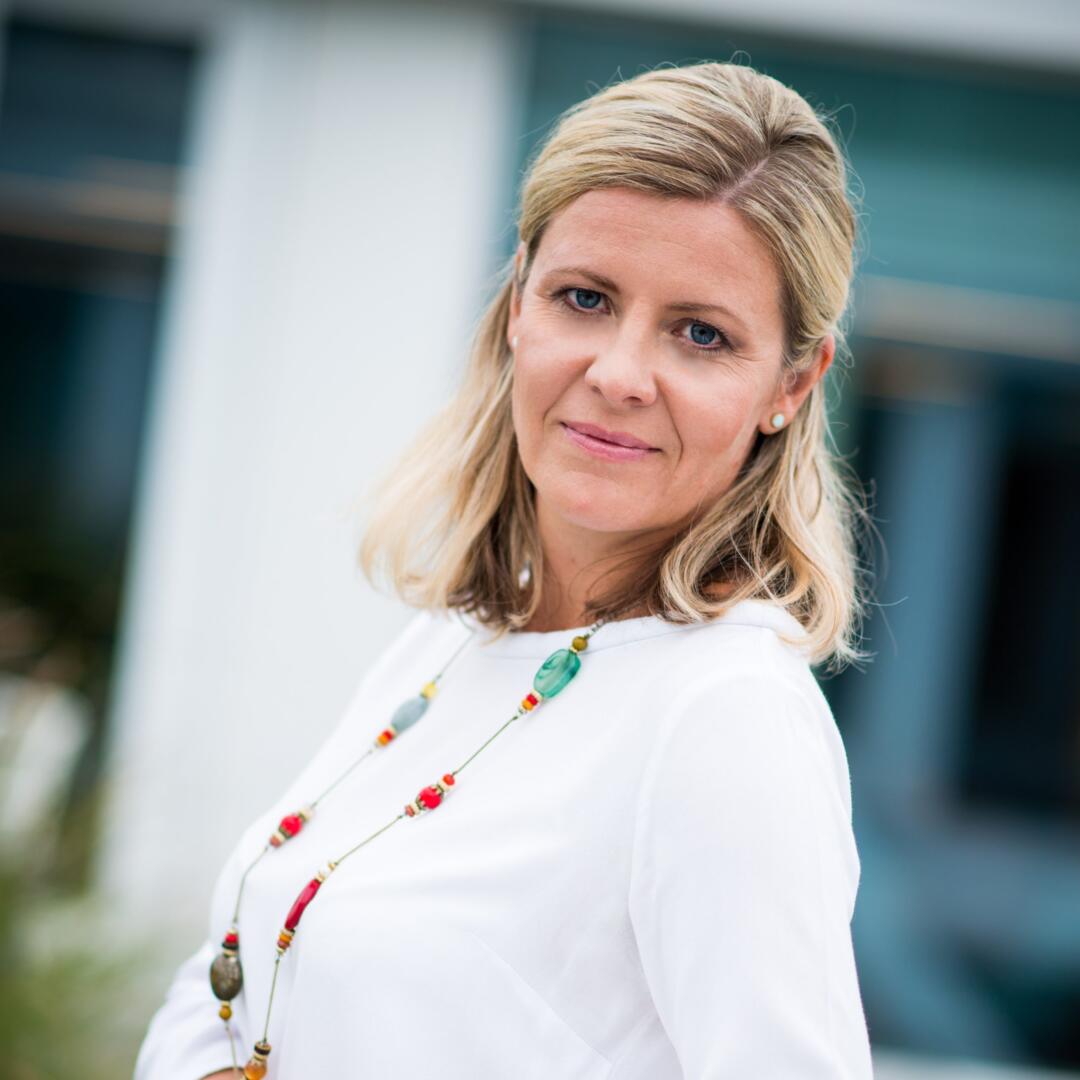 For partnership opportunities please contact Helena Tabakovová at helena.tabakovova@absl.cz
Understand the current needs of the GBS sector in Czech Republic and beyond
Build strong partnerships and grow your business network
Showcase your expertise and relevance in the "New Normal"
Frequently asked questions and answers regarding ABSL Conference 2023 registration and participation.
Which ticket type should I buy?
ivana
2023-08-02T13:13:52+02:00
If you are an ABSL member, please select the "ABSL MEMBERS Additional Conference Pass". If you are not sure whether your company is an ABSL member, please check the list of members on our website. 
If you are not a member of ABSL, please purchase the "INDUSTRY DELEGATES (NON-MEMBER) Conference Pass" ticket.
All conference passes include access to the Diamond Award Gala Reception on 1st November. You can buy a separate Diamond Award Gala Reception ticket if you only wish to attend the evening without the Conference program.
If you have any questions or recommendations for our new registration system please let us know via our email absl@absl.cz. The system is new and we are trying to enhance it to the satisfaction of all parties involved. Thank you for your cooperation.
The ABSL Team