A unique tailored Leadership Development Programme created by business services experts for experienced business services leaders.
ABSL Fusion Leader arises from A Leader's Vision for Business Services 2025 (download pdf), a comprehensive forecast of the sector future as seen by more than 20 business services leaders.
It is the only one of its kind in the CEE region and it is open exclusively for Czech ABSL member network.
WHO IS ABSL FUSION LEADER FOR?
Business services leaders, center heads, HR and project leaders or key future talents from Czech ABSL Member network with more than 5 years of experience.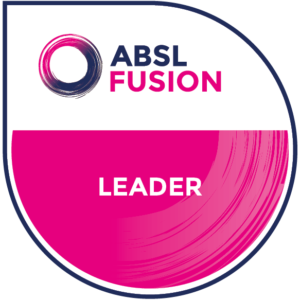 THE BEST PERSONAL &
PROFESSIONAL GROWTH
Over a course of one year the participating leaders will:
Gain a deep understanding of the future of business services from experts

Develop new innovative projects for their centre

Master their leadership skills

Grow their valuable business network
GRADUATE WITH A DIPLOMA FROM THE HACKETT INSTITUTE
All Fusion participants have an opportunity to study Diploma in GBS awarded by The Hackett Institute:
Gain a professional, globally recognized qualification that validates your capabilities

Developed by The Hackett Institute's experts with input from world–class practitioners

10 intermediate level courses focusing on operational excellence
EXPERIENCE THE ABSL NETWORK
ABSL was founded by seasoned innovators of professional education, blending this experience with years of running amazing events. Simply the best quality guaranteed.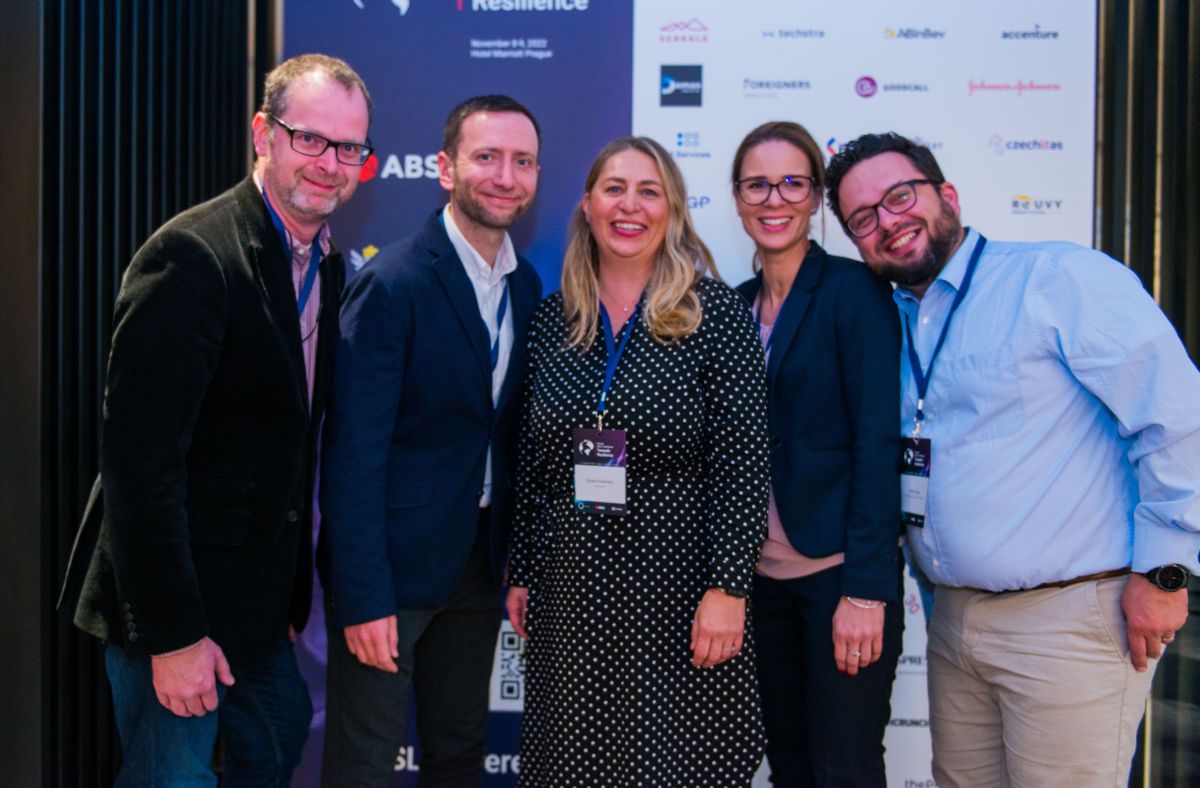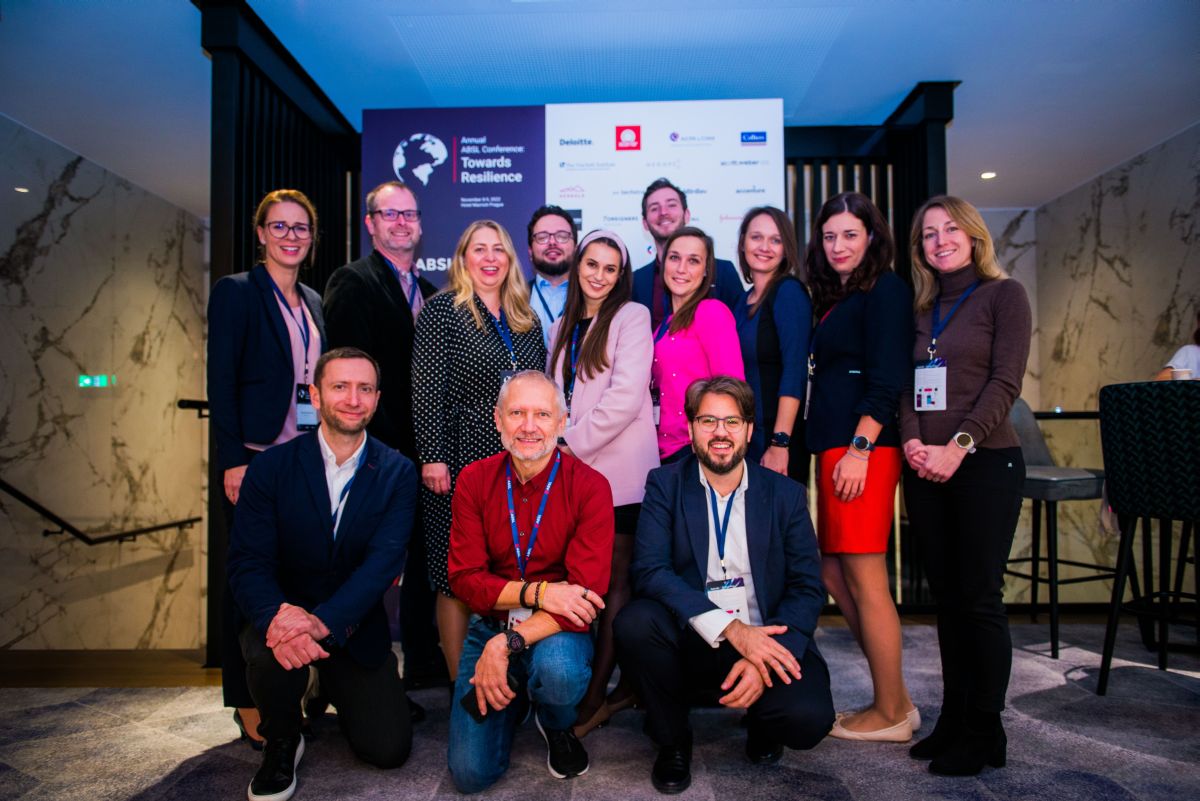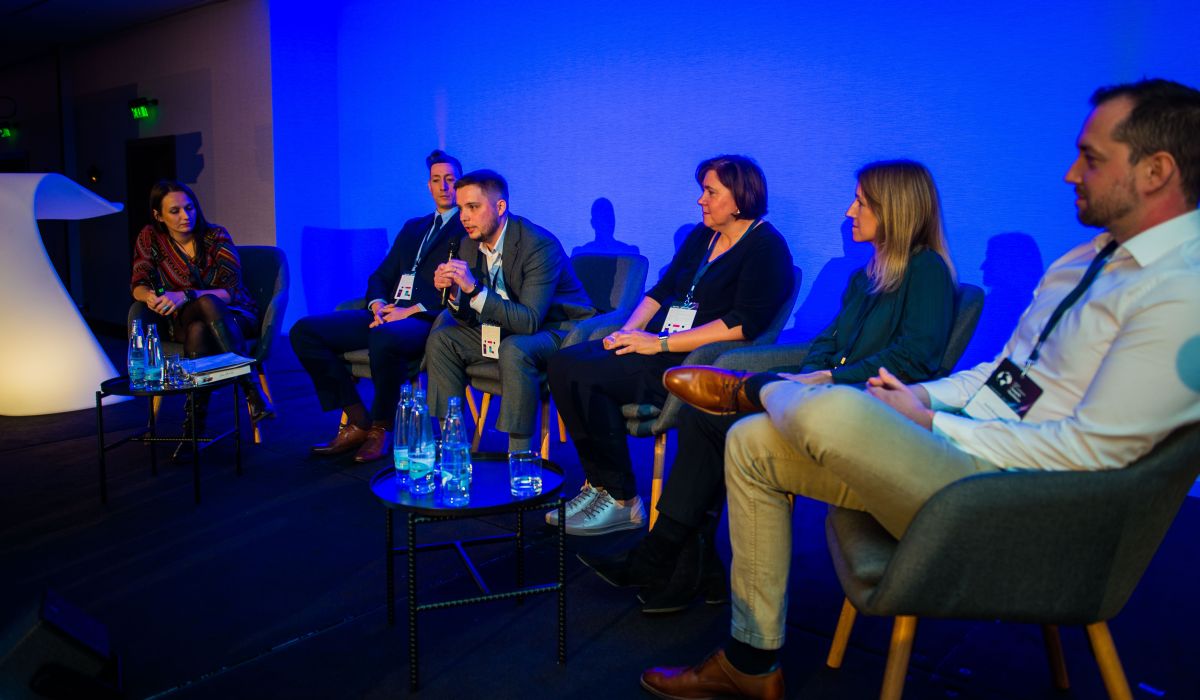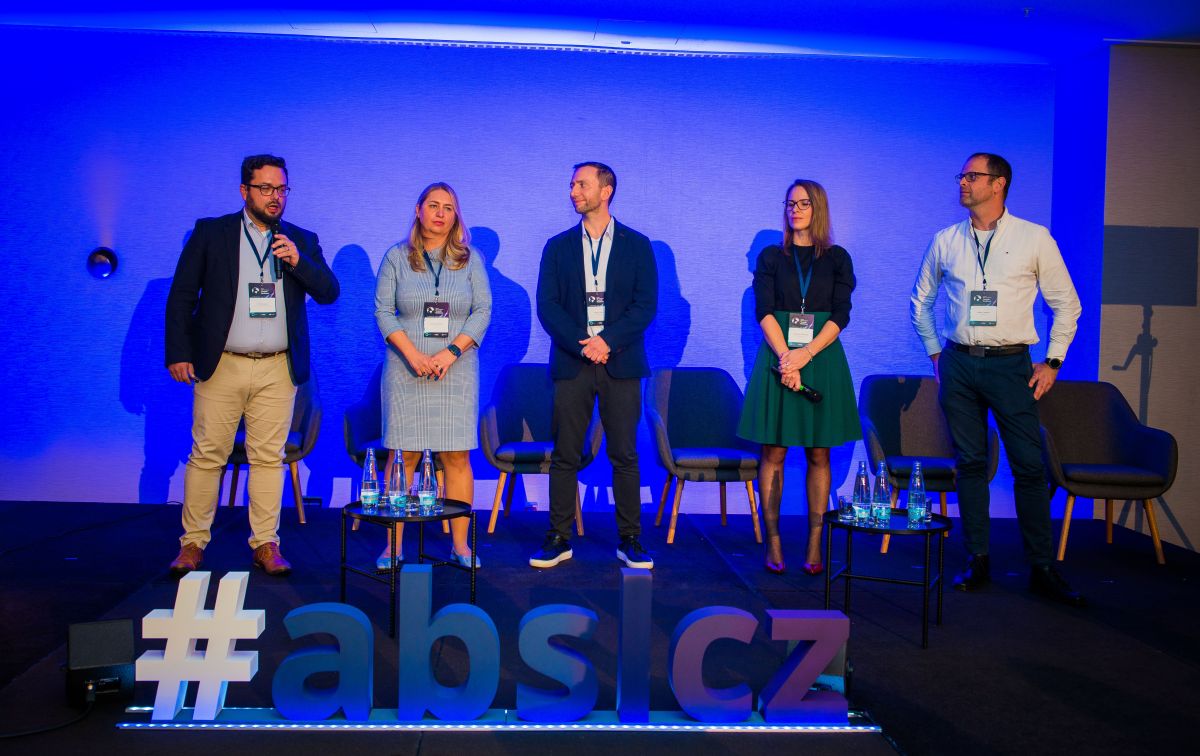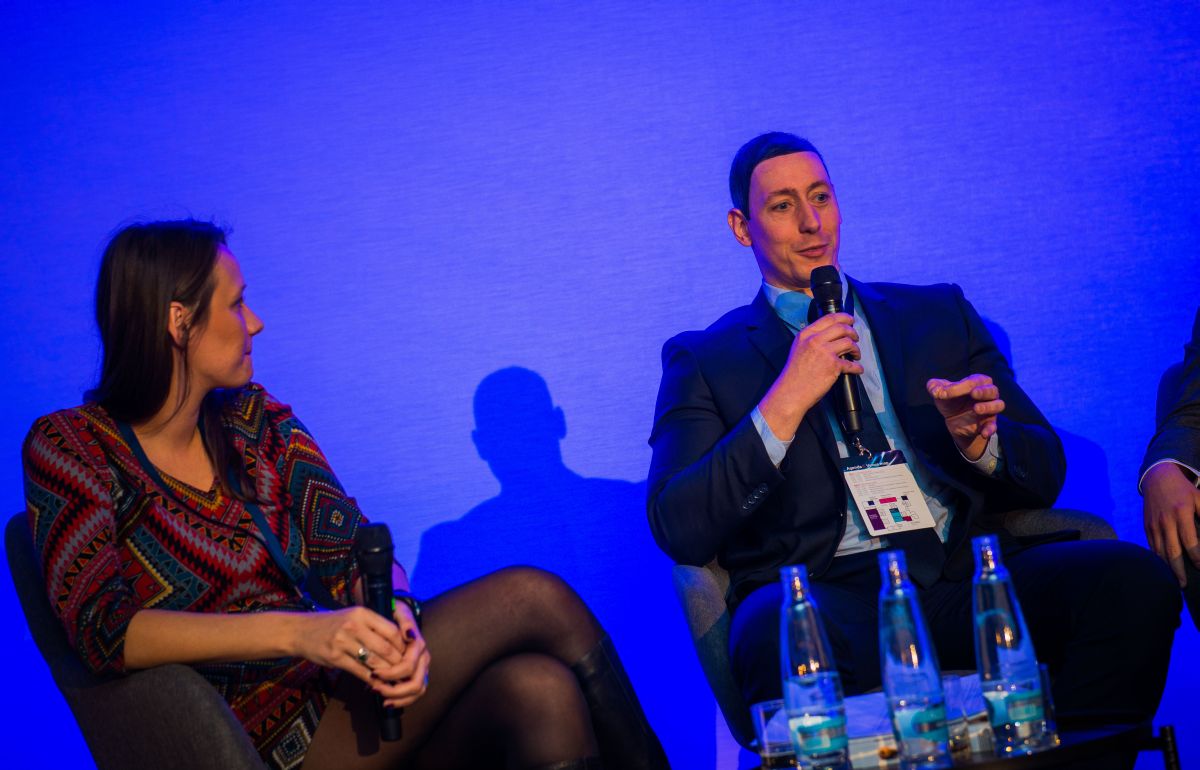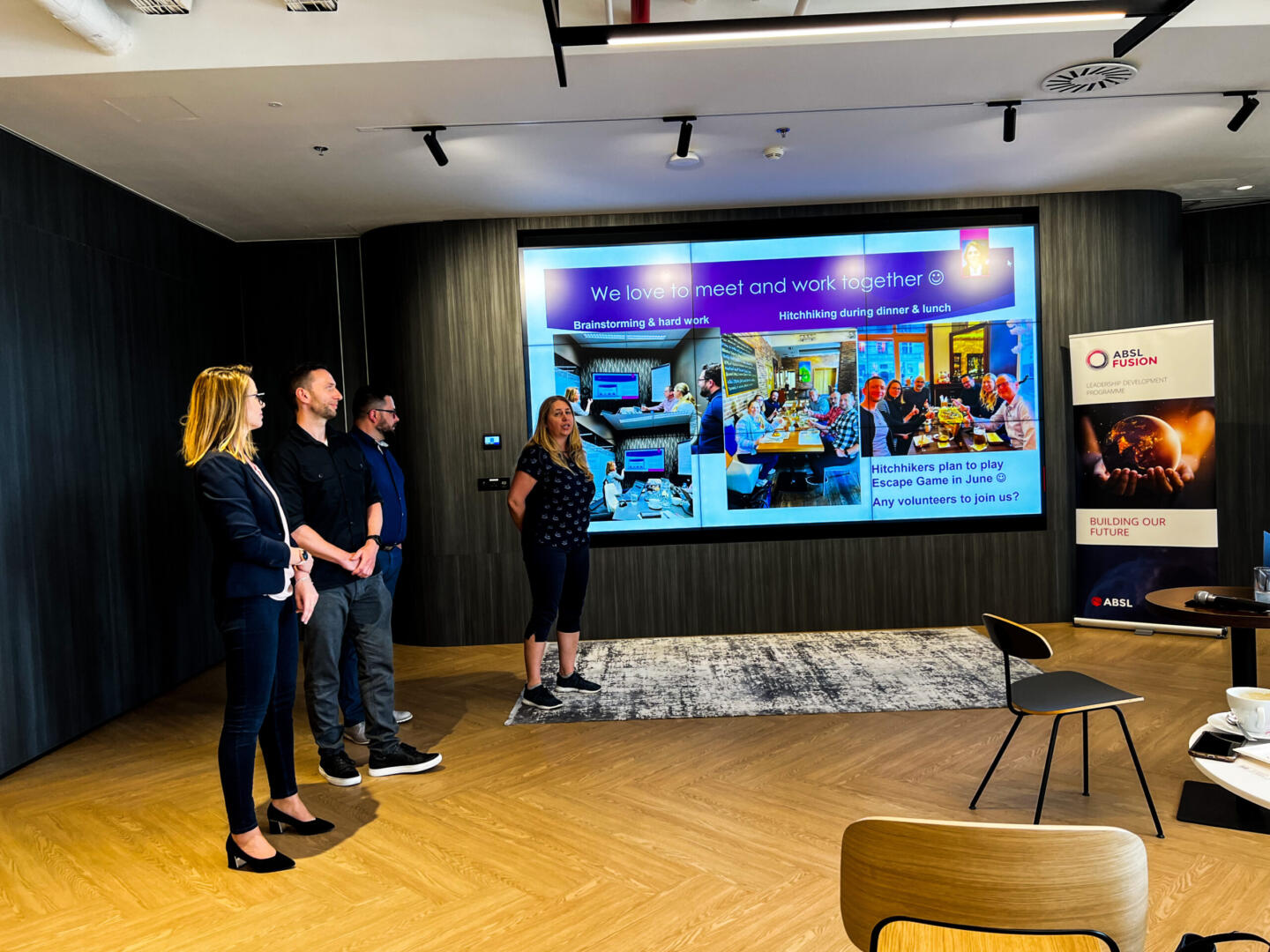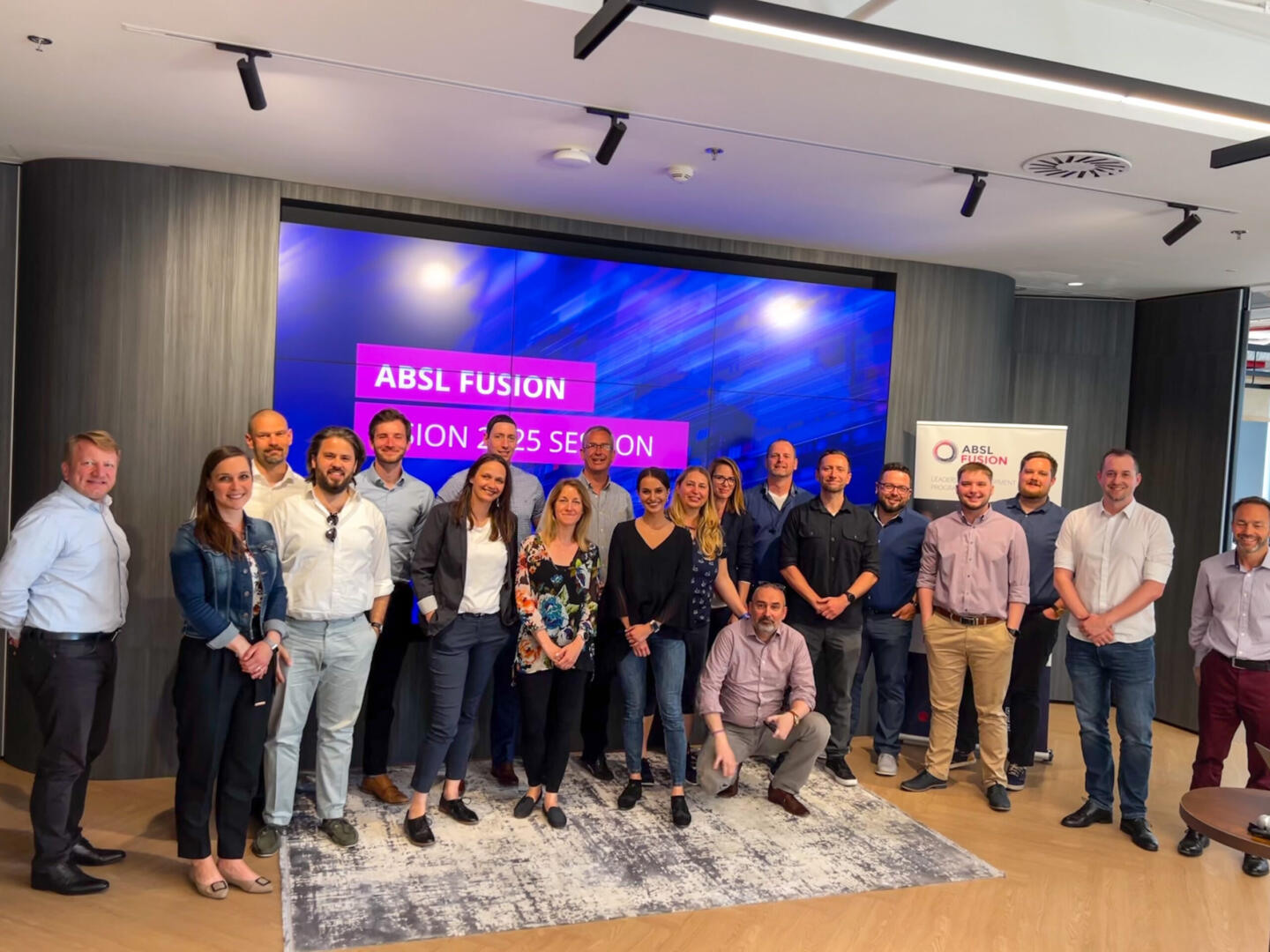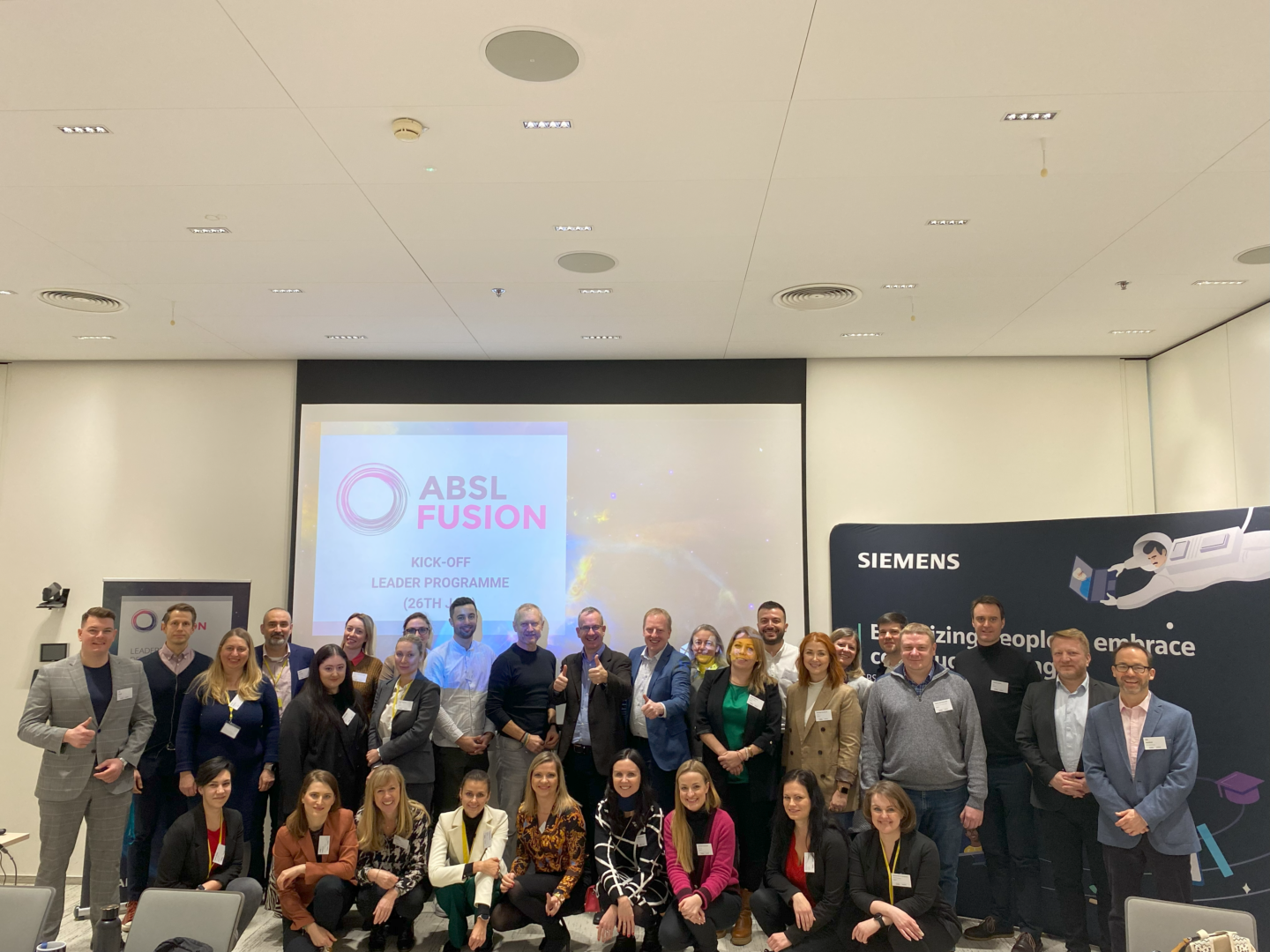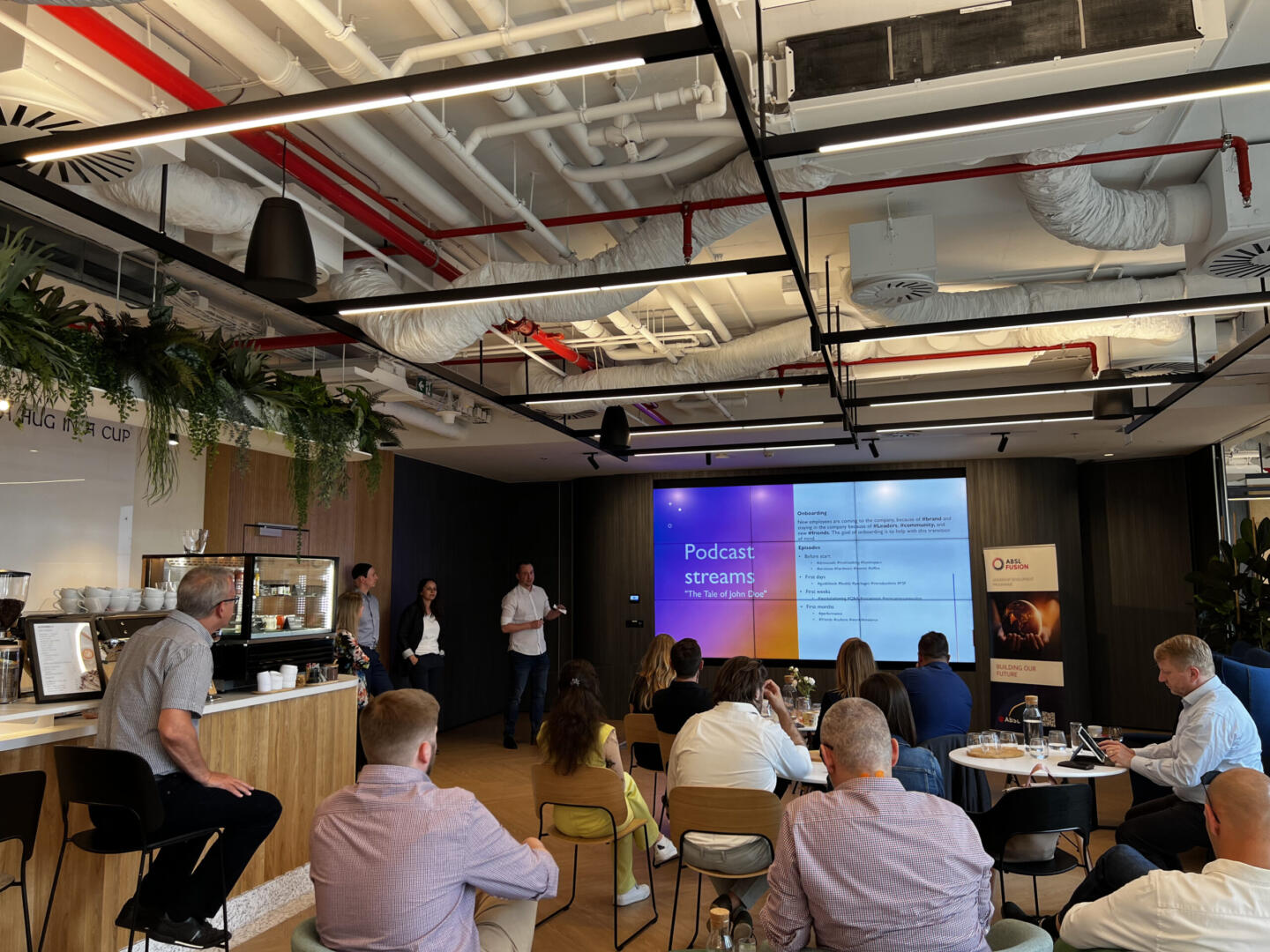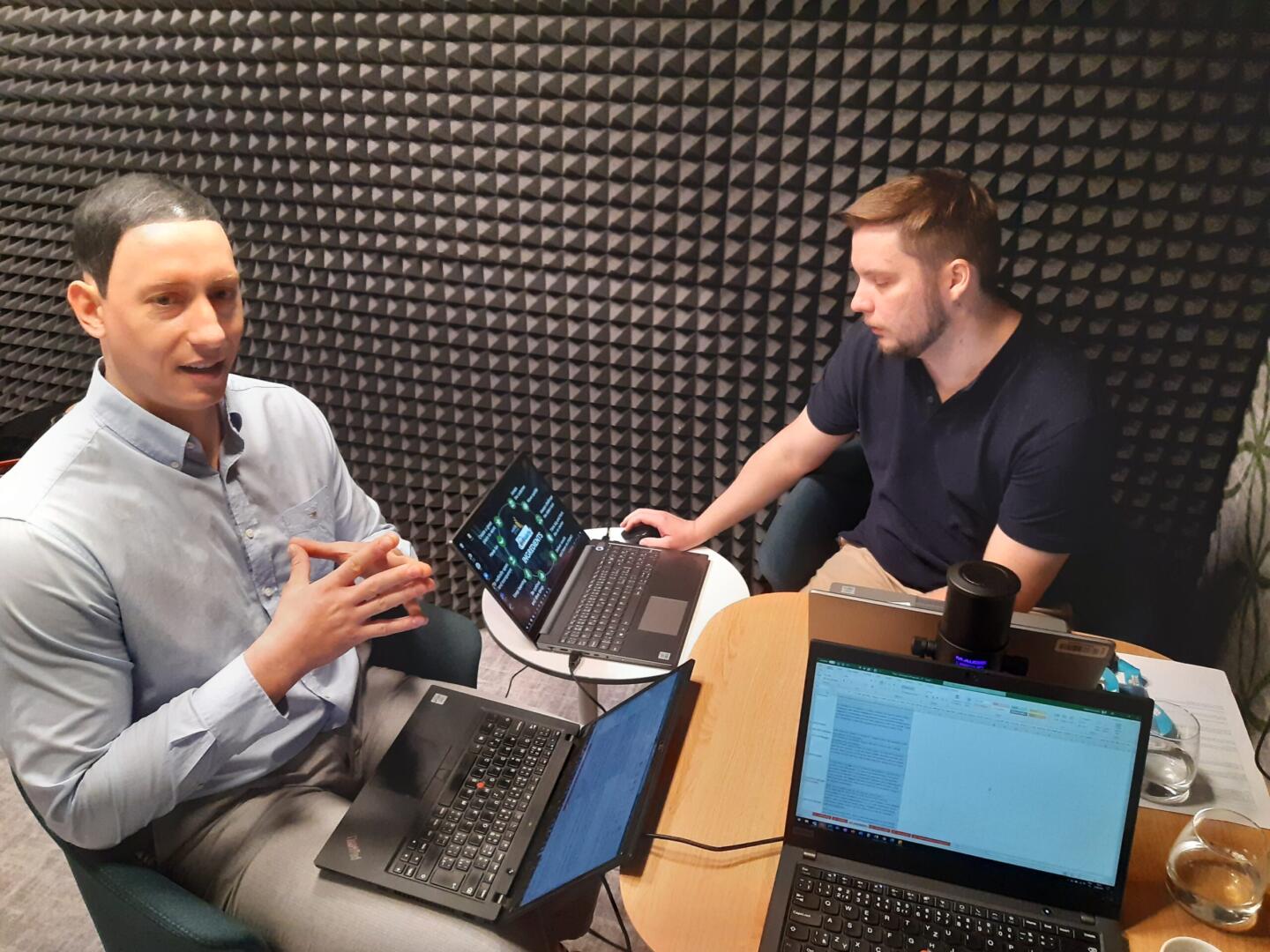 PROGRAMME FEE
Exclusive Programme Fee per ABSL-Member Delegate including:
10 days of practical group sessions
Personal meetings / coaching
All materials
Venues and session expenses
Support of ABSL Faculty
ABSL Academy Team coordination
NEXT LAUNCH: JANUARY 2023
APPLY NOW
The programme is open only to 20 delegates per calendar year
and places are awarded on first come, first served basis.