ABOUT ABSL CZECH REPUBLIC
The Association of Business Service Leaders in the Czech Republic (ABSL) is the leading member organization representing the business services sector in the Czech Republic. ABSL Czech Republic was founded in 2013 by 15 founding members. Since then we have grown to become a major active member association shaping the future of business services in the Czech Republic.
Our activities range from monitoring the business services sector in the Czech Republic, organizing knowledge-sharing and networking events to representing the sector towards the "outside world" and much more.
"We give the business services industry a common voice to help shape its environment and destiny."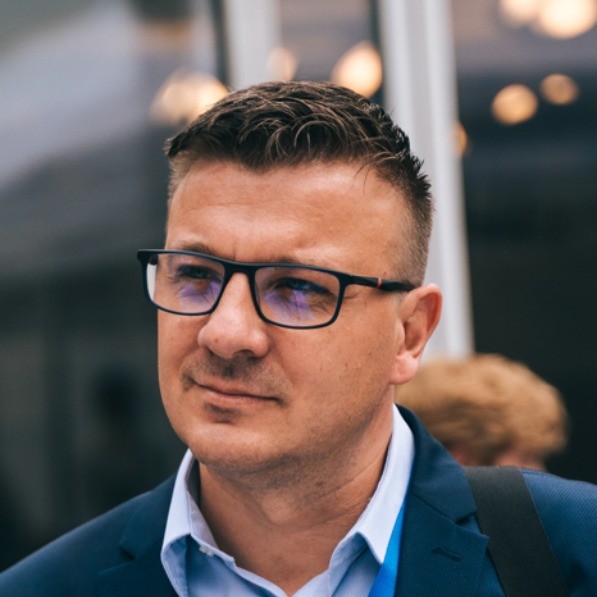 WHAT DO WE STAND FOR?
OUR MISSION
ABSL is a platform for enhanced dialogue and collaboration within the Business Service Community. We advocate Business Services to create a better business environment for our members and ensure the sustainable and long term development of the industry.
OUR VISION
"Our vision is to promote Business Services to become one of the key local industries and help the Czech Republic to be one of the most attractive locations for Business Services in Europe."
OUR GOALS
Research of the Sector
Gather and maintain business intelligence market data, key statistics and sector insights to support existing business services and attract new investors to the CR.
Strong Public Relations
Promote the ABSL and business services through cooperation with media, PR, one-voice response to current events, promotion of sector sucesses and organization of events.
Cooperation with Authorities
Build relationship with relevant national and local authorities to open dialogue and cooperation to support industry interests.
Business Services Community
Build a strong community of business services leaders sharing knowledge and cooperating on major projects designed to advanced the sector.
Cooperation with Universities
Create relationship with relevant universities to open dialogue and cooperation on adopting education to support business needs and attract new talents to the sector.
Strategic Partnerships
Develop a network of strategic business partners helping to advance the goals of the association and its members.
WHAT OUR MEMBERS SAY ABOUT ABSL?