ABSL DIAMONDS – Winners 2017
Business Innovation

In the Business Innovation category was awarded BlueLink International for its Laura Chatbot, serving customers who contact Transavia via instant messaging.
Laura analyses the incoming messages and customer enquiries regarding many topics – ticket reservations, delays, travel documents, luggage or complaints. If she is certain that she clearly understood the customer's request, she will find the necessary information in a knowledge database or external systems and compose an answer. If she is not sure, however, she will pass the communication to an expert.
The project brought significant improvements in the handling time of customer enquiries – from 300 to 90 seconds.
Customer Initiative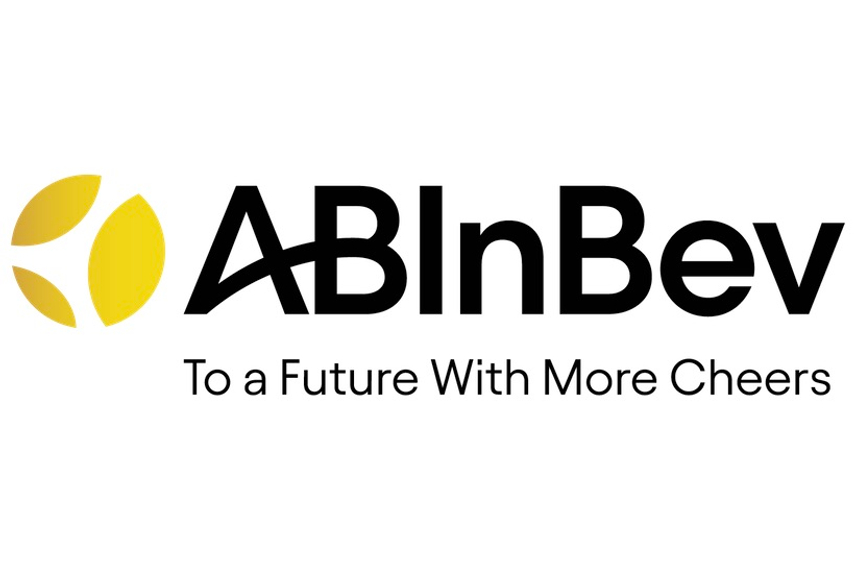 In the Customer Initiative category, Anheuser-Busch InBev Czech was awarded for its project improving the process of handling complaints by internal and external customers from hundreds of countries around the world.
Centralizing these processes to Prague and simplifying the approval process brought a number of benefits for the company: about 33% higher customer satisfaction, 20% lower complaints and 20% higher volume of distributed beer.
Education
In the Education category, OKIN BPS was awarded for its comprehensive training program, which includes a wide range of courses designed for employees as well as for public interested in IT.
The employees can benefit from several "academies" – for example a networking academy, language academy or a CLOUD academy. They can also enjoy a range of trainings developing their soft and hard skills.
The public, and especially the students and people interested in IT, can attend networking workshops. This way OKIN BPS develops their employees and gains access to new qualified candidates. Approximately 40% of the workshop attendees find a position within the IT teams of OKIN BPS.
Employer Branding
In the Employer Branding category, CDK Global (Czech Republic) has succeeded with its recruitment project inspired by the iconic Lennon wall in Prague.
The project drew on an outcome of a market survey stating that in most cases people leave a company because they are bored. CDK Global showed that they do not allow boredom to enter their company by organizing a series of 6 concerts with the music from Beatles accompanied by a projection showing the colorful and dynamic career waiting in CDK Global. The attendees also had an opportunity to meet the company employees and get a real testimonial about their exciting experience in CDK Global.
Business Excellence
In the Business Excellence category, Comdata Czech has succeeded with its project realised for a major telecom operator and based on complete redesign and automation of back-office processes, reducing annual operating costs by 29%.
As a result, the employees of the client can focus on communicating with customers instead of hadling routine back-office tasks.
Innovative Workplace
In the Innovative Workplace category was awarded SAP Services which moved its offices into new, modern premises last year and gave the opportunity to its employees to influence the final look of their office including relax zones, meeting rooms and the equipment.
The aim of the project was to bring together 3 legal entities of SAP under one roof (SAP Services, Concur and SAP Ariba) and to create a top-notch workplace for the employees. When designing the offices spanning across 24 000 m2 the focus was on a smart and effective work experience, healthy lifestyle, ecology and additional free-time activities of the employees.
Value Creation

In the Value Creation category, Siemens was awarded for its innovative project, which aims to improve skills of selected talented employees. They consequently contribute to improving services and the results are reflected not only in the growing customer satisfaction but also in the employees happiness.
The idea was brought forward by a Siemens team in Prague and is now put in practice in other Siemens offices abroad.