ABSL DIAMONDS
Winners 2023

Celebrate with us the outstanding achievements in the business and IT services industry. The ABSL Czech Republic recognizes companies that have elevated standards through innovative projects in the Czech Republic. A twelve-member expert jury selected winners from nearly seventy nominations in seven categories, culminating in a Diamond Awards evening at the ABSL Conference 2023: Beyond 4X. Our managing director Jonathan Appleton, commends the exceptional creativity and contribution this year, leading to ten deserving awardees. Congratulations to all winners, whose efforts inspire progress across industries.
Business Innovation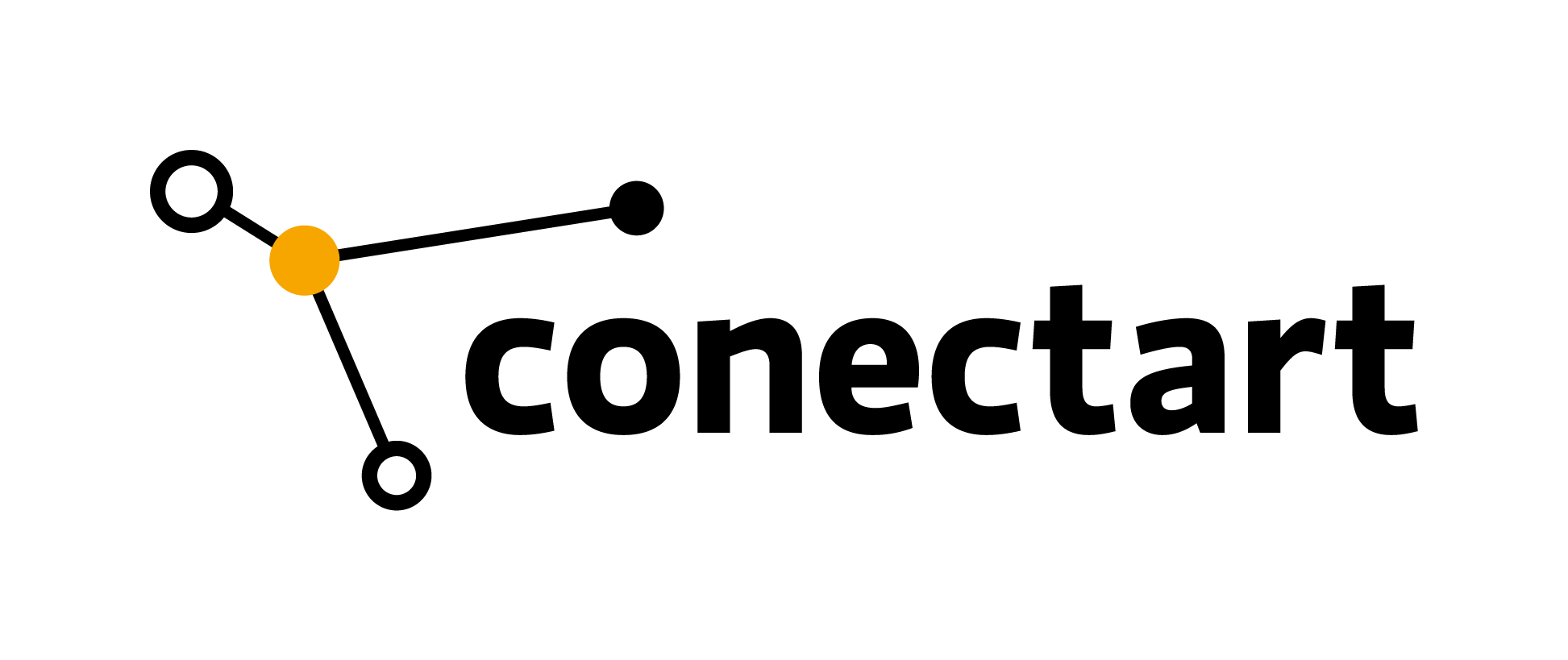 Two projects were awarded in the Business Innovation category. The first diamond went to Conectart, which introduced several AI-based innovations in the past year. With the help of a newly developed chatbot and voice bot, the company was able to streamline the recruitment and onboarding of candidates, saving up to 220 hours of related human work per month. The company also deployed Daktela's workforce management solution, which uses artificial intelligence to plan and predict capacity in call centre operations with up to 97% accuracy, and Mood Logger, an application used to monitor employee mood and performance. The app evaluates data and generates reports in real-time, so team leaders can respond immediately and spend their time where it is currently needed. AI-based tools also streamline employee training and improve communication and sales skills through voicebot training. The introduction of AI technology has saved the company hundreds of thousands of CZK per month.

The second Diamond Award in this category went to Microsoft for AskHR Virtual Assistant (AVA), which represents a significant innovation in how HR Services Centers support Microsoft employees with issues related to the administration of their employee lifecycle. HR teams at Microsoft handle up to 1 million employee inquiries per year globally. The AVA system takes on a significant portion. The European HR Service Delivery Centre based in Prague played an important role in orchestrating the implementation of AVA. Originally launched in the UK to improve and modernise the Microsoft employee experience, Virtual Assistant has quickly established itself and spread across the globe. Change management has been key to the success of AVA and has helped HR Advisors understand the role they play in the process and that by implementing AskHR Virtual Assistant, they don't need to feel threatened, but instead, it will free up time from repetitive, routine tasks, allow them to focus on more complex and strategic issues and provide data-driven insights that will improve their decision making.
Customer Initiative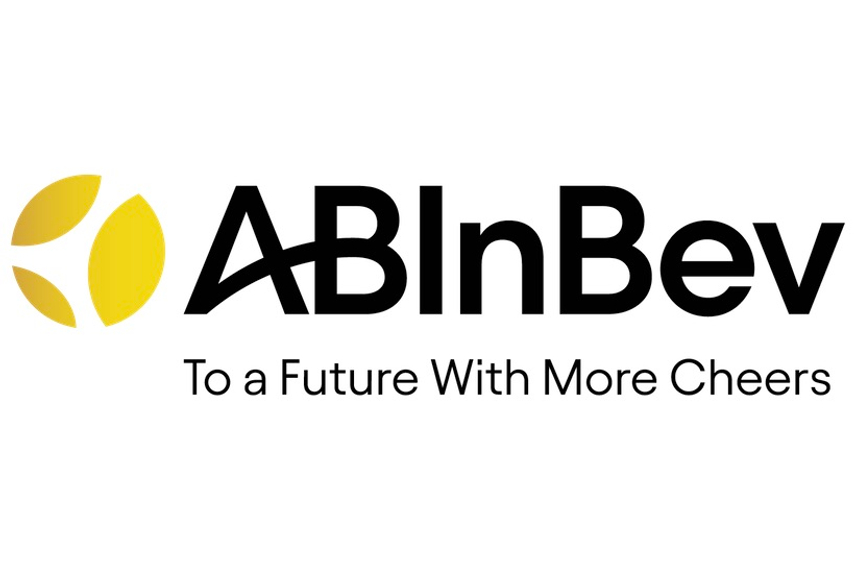 In the category Customer Initiative (Best Customer Project), ABInBev was recognized with the award for its project aimed at end consumers, i.e. customers buying the products of the brewing group. The award-winning initiative, which was implemented at the company's Prague centre, focused on innovative ways of handling consumer feedback that open up entirely new opportunities for new product launches and enables rapid revenue growth across all European markets for ABInBev, its partners and corporate customers. This project has resulted in record sales of over one million euros.
Education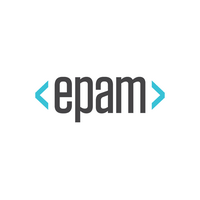 In the Education category, EPAM won the award for its Upskill Me programme, which was created specifically to help people who have lost their jobs as a result of the war in Ukraine. The initiative has enabled these people to gain new knowledge and skills and, as a result, to change careers. The programme was designed to gradually immerse participants in the IT industry and build their technical knowledge and consisted of three phases: the Upskill Navigator, UpSkill Mentoring Programs and EPAM Labs. Each phase had specific objectives and defined entry criteria. The study of the theoretical part was combined with practical tasks and consultations with mentors from EPAM staff. To ensure the accuracy and efficiency of the learning process, simple development tasks were checked with Autocode (EPAM's product), which was able to verify the correctness of the solution. EPAM's corporate tool, Booking, was used to organize the mentor-mentee sessions in a way that was convenient and transparent for both parties. The formal training was also enriched by informal training that took place during the communication between the participants in a Discord chat. More than 7,000 participants registered for the programme.
Employer Branding & People Engagement
In the category of Employer Branding and People Engagement, ExxonMobil succeeded by choosing to use employees themselves as their employer brand ambassadors. All 120 employees lent their faces to an outdoor campaign with the main slogan "Be One of Us" and 200 also joined in sharing posts about work life in the office during "Branding Fridays" on their social media accounts. A major part of the program was a three-day "Let's Race Together" event to showcase ExxonMobil's close relationship with motorsports and bring employees closer to its products, partnerships and brands. To this purpose, two racing simulators, a Red Bull f1 on the Monza track and a Porsche GT on the Le Mans track, were set up in the reception area of the company's Prague offices for employees and their families to race and win exciting prizes.
The whole event received very good feedback, engagement and response on social media. It motivated employees to visit the corporate offices more often and the spirit of competition was combined with a sense of pride in their connection to ExxonMobil.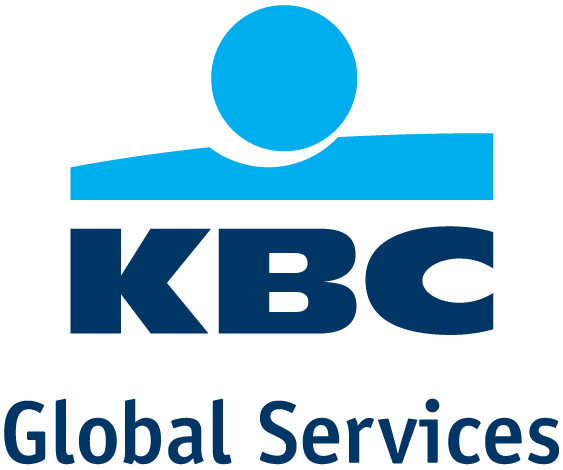 The second diamond in this category went to KBC Global Services, which focused its campaign on busting myths about working for a multinational company. The campaign, which ran on social media and on billboards in Brno, debunked the most common prejudices people have about working for a large company – that they are just administrative positions, that people are becoming stunted and have no time for their hobbies, or that work is just about making money. The social media campaign was viewed by nearly 2 million people and the effect was huge, with a full 99% increase in responses to the advertised jobs, and even more than 200% at the peak of the campaign. KBC also created a social media programme for brand ambassadors. The pilot phase of the project involved 10 employees sharing social media posts with content promoting KBC Global Services as a good employer in exchange for strengthening their marketing and branding skills.
ESG Strategies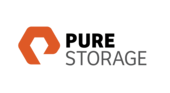 The winner of the ESG Towards Resilience category is Pure Storage, a company for which sustainability is a core value and is taken into account not only in the design of its products and solutions but also in its internal processes. Through its flash-based data storage solutions, it enables its customers to significantly reduce energy consumption and carbon emissions. Pure Storage arrays store more data in a smaller space than traditional storage products. This means they consume much less energy and reduce energy-related emissions by up to 85% compared to their competitors. It is this aspect that is becoming increasingly important with the dramatic increase in unstructured data. The company's development centre in Prague is also a major contributor to the development of these sustainable products and solutions. In addition, the company is also focusing on sustainable logistics and waste minimisation and has committed to further reducing carbon emissions from products sold by 66% per petabyte of data stored by 2030.
Innovative Workplace & Remote Working Strategies
In the Innovative Workplace and Remote Working category, the award went to Československá obchodní banka a.s. Shared Services & Operations for a complex project enabling remote working of employees and the creation of a paperless office in the area of HR and payroll. The comprehensive solution significantly reduces the carbon footprint (250,000+ paperless documents per year) and significantly increases the convenience for both users and processors. A file was created for each employee in FileNet, which archives digital documents, including tax ones from PETR (Paperless Employee Tax Refund for Tax Processing) with integration to SAP. A single front-end (People Port) then includes ticketing and automated workflow. This allows an employee to process dozens of document types in their personnel file in self-service mode, without assistance from payroll and HR. Where permitted by law, there is also the option to electronically sign documents and then upload them to a digital archive. The solution is gradually being extended from CSOB to its subsidiaries, representing a total of 9,000 employees. The project, which has saved approximately 20% of the payroll department's workload over three years, has also been praised for the way it has been communicated with employees, managers and partners across the CSOB Group.
The second company awarded in this category was Sii Czech Republic for its office redesign project to support the company's current and future expansion and to create a connecting environment for a company where most employees spend a lot of time with clients rather than in the company's own office. One of the primary goals of the project was to support the company culture by creating an attractive "home" environment where employees can meet. The new offices represented a major investment for the company, but they also prepared a space that would be useful and connect the different teams long-term. It helps with recruitment and serves as an incubator for innovation and idea sharing, which is indispensable for a company in the IT sector. The corporate office now includes all the important elements of a flexible modern working environment – alongside zones for individual-focused work, it also includes a range of spaces for networking, relaxation and teamwork. The harmonious combination of features reflects the company's commitment to creating a balanced and vibrant work environment that promotes productivity, collaboration and well-being.
Value Creation
In the Value Creation category, Zebra Technologies CZ won the prize for its Innovation App, which is used to create a global innovation hub that enables good ideas to be implemented faster and easier in an efficient way. Bringing together individual ideas and developers has reduced information silos and isolated efforts and globalised the approach to innovation within Zebra Technologies CZ.
The project has had a positive impact on all GBS finance staff across regions and other business units, including the company's executive management. 
The application currently contains more than 400 suggestions for improving financial efficiency, 40% of which have already been implemented as new solutions, resulting in annual savings of more than 12,000 man-hours. A further 80 ideas are being addressed with an expected savings of 8,000 hours. These savings have enabled the GBS team to refocus its activities, refocus on more complex, higher value-added tasks and take on a more global role in financial management. The project also resulted in increased employee engagement and an overall positive response across the company.