ABSL DIAMONDS – Winners 2016
Business Innovation
In the Business Innovation (Best Innovation) category the prize went to OKIN BPS for its OKIN Cloud project, within the terms of which it established and operates one of the biggest cloud centres in the world, which employs 150 cloud specialists. This concerns a company-wide project, which represents a completely new business direction for the company and is significant mainly due to the speed with which it was successfully realised. In only a few months the company managed to find and employ cloud experts and commence providing cloud services to customers from all over the world.
Customer Initiative
In the Customer Initiative (Best Customer) category the prize was deservedly awarded to the Finance Run Better Together project by the SAP BSCE Company. This is an international transformation project, which moves fundamental elements of financial administration from individual SAP Company branches to a single centre in Prague, as a result of which these processes can be dealt with more efficiently. The Financial Directors are therefore able to devote more time to financial planning, strategies and key clients. Several patented innovative technological solutions, which promote efficiency and automate routine activities play a significant role in this process.
Education
The SAP BSCE Company won the Education category with its project titled Autism at Work, within the terms of which the SAP BSCE Company developed a revolutionary approach to recruitment, education and employment of workers with disorders on the autistic spectrum. As a result of innovative cooperation with international and local government and educational organisations the HR specialists at SAP BSCE managed to propose a unique programme, which enables provision of job opportunities to people who would otherwise be dependant on their families or the state and also enables the SAP company to obtain a source of talents, which would otherwise not be recognised.
Business Excellence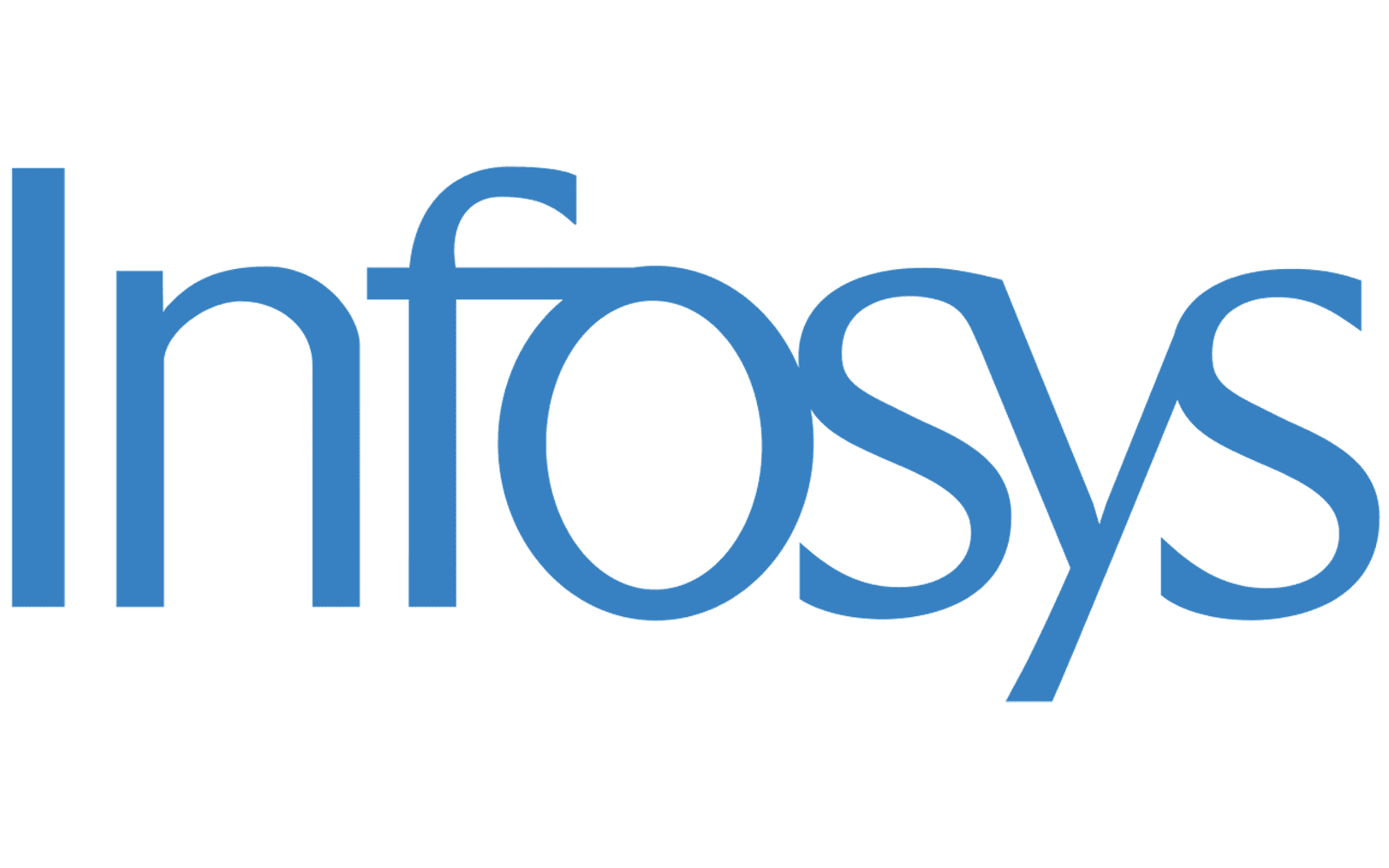 The Business Excellence (Best Project in the Field of Quality) prize was awarded to the Infosys Czech Republic Company, for its "Worksmart" initiative. This concerns an initiative by the employees, who collect and implement ideas for innovations across all company departments. This simple idea, which was submitted at a meeting of the company management, became a project integrated into company workflow and has generated 174 innovative ideas to date.
Value Creation

The prize in the Value Creation (Best Added Value) category was awarded to BlueLink International for its Premium Service project. Within the terms of this project the BlueLink Company created a special service thanks to which it can offer key customers a very individual approach for dealing with their problems. Because the impact of implementation of this application is visible on all levels of management of the Czech branch, where PI indicators improved by 60%, a global roll-out of the service is planned for other branches of BlueLink International.