ABSL EDUCATION PROGRAMMES

Your passport qualifications to the world of Global Business Services.
ABSL Fusion is a unique set of qualifications tailored for business services professionals. It arises from the vast expertise and network of ABSL in partnership with The Hackett Institute.
ABSL Fusion suite is the only one of its kind in the CEE region. It is open exclusively for the ABSL member network.
Learn from the business services leaders, centre heads and top experts from the ABSL network and The Hackett Group.

Gain access to business services insights and analyses.

Join a strong network of ABSL professionals and The Hackett Institute alumni.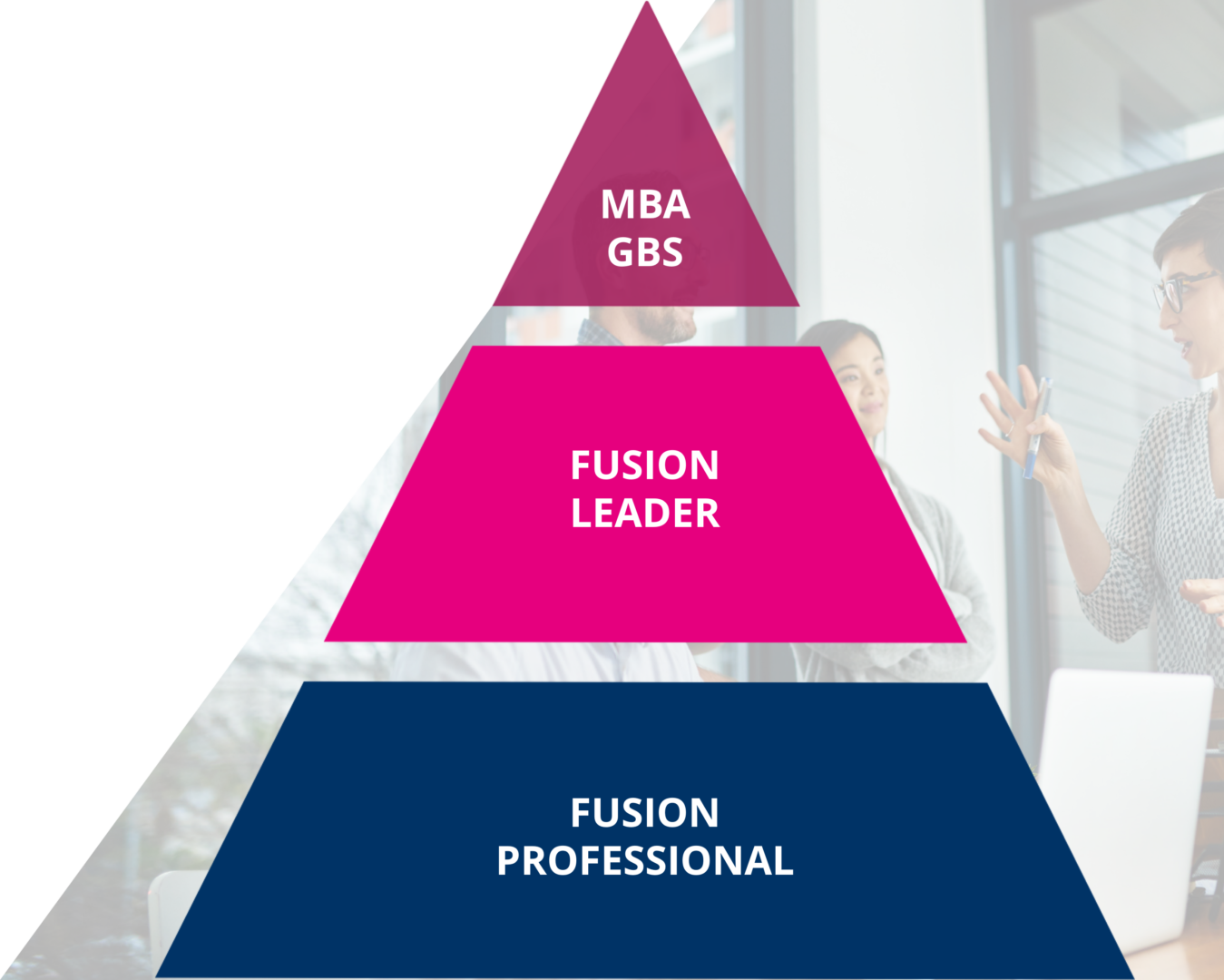 MBA in Global Business Services
Start: October 2023
Start: Sep 2023 & Jan 2024
What is your experience with ABSL Fusion?
EXPERIENCE THE ABSL NETWORK
ABSL brings together more than 100 member companies from the Czech business services and beyond. It was founded by innovators of professional education, blending this experience with years of running amazing events.
Becoming part of this community, therefore, guarantees you an amazing networking and knowledge-sharing experience.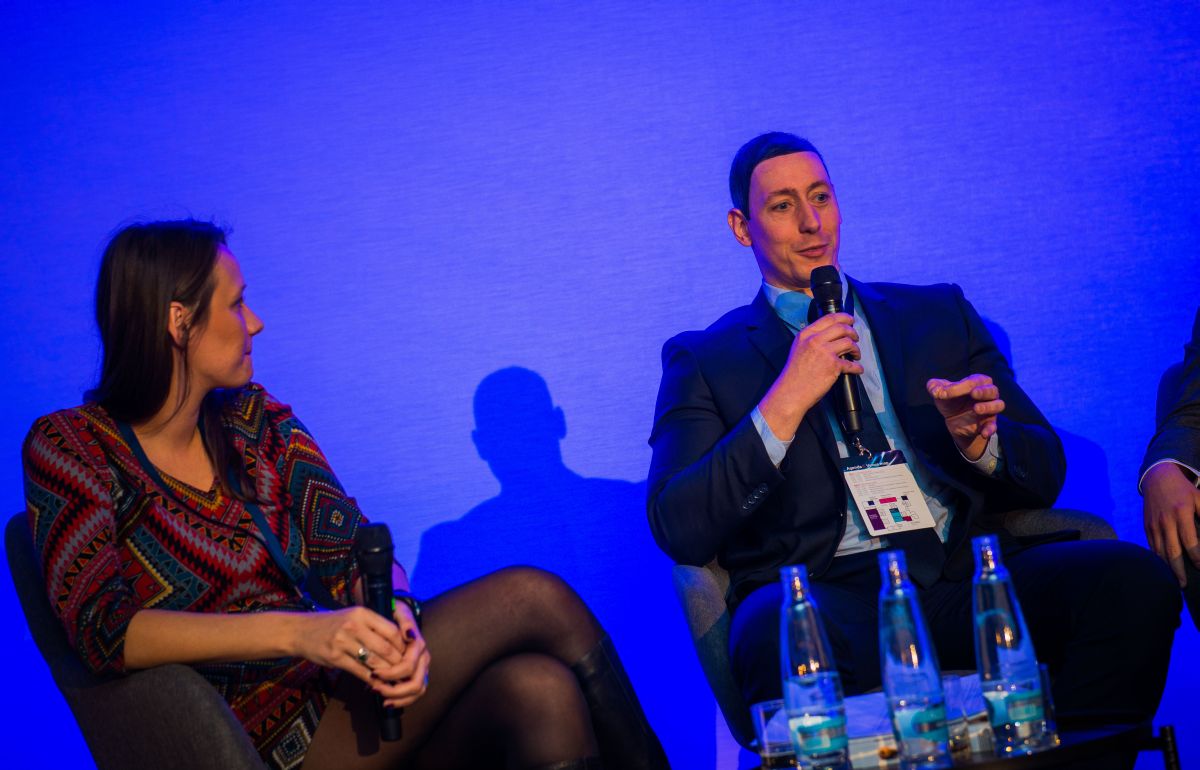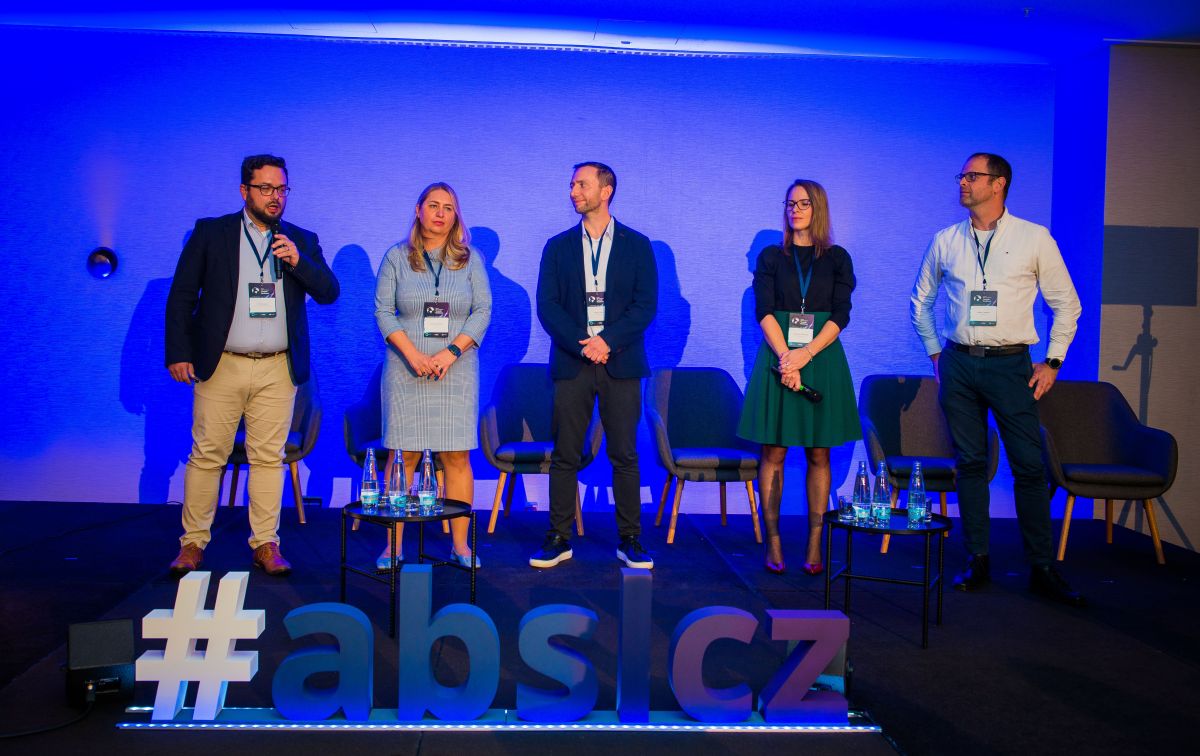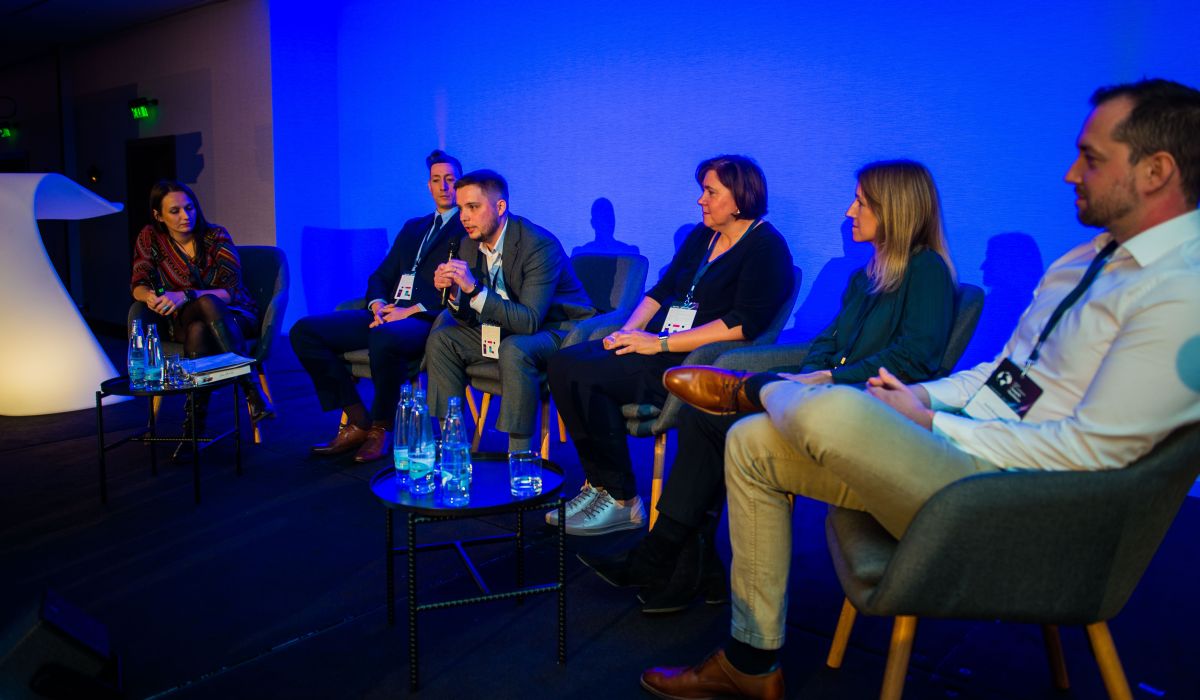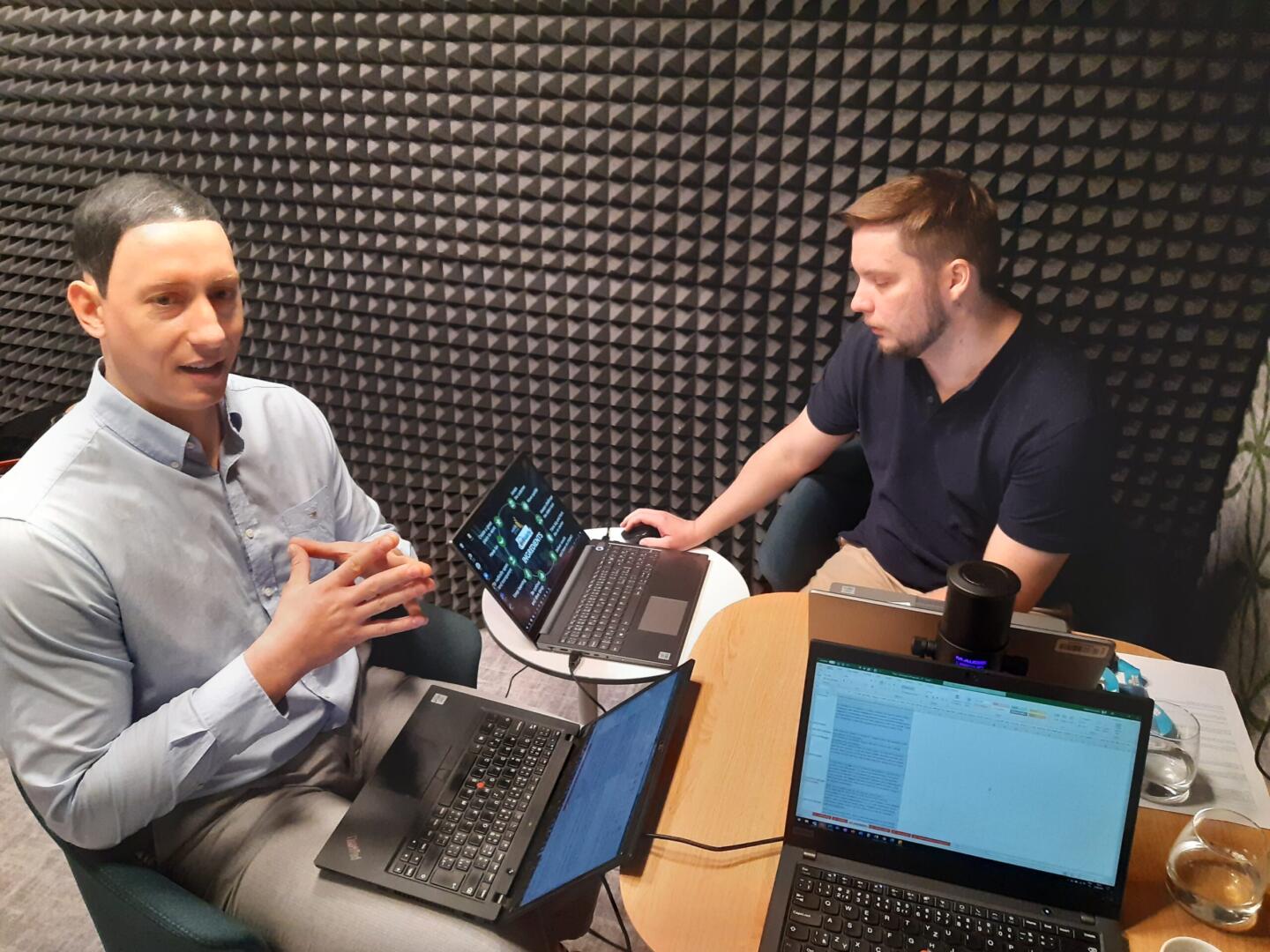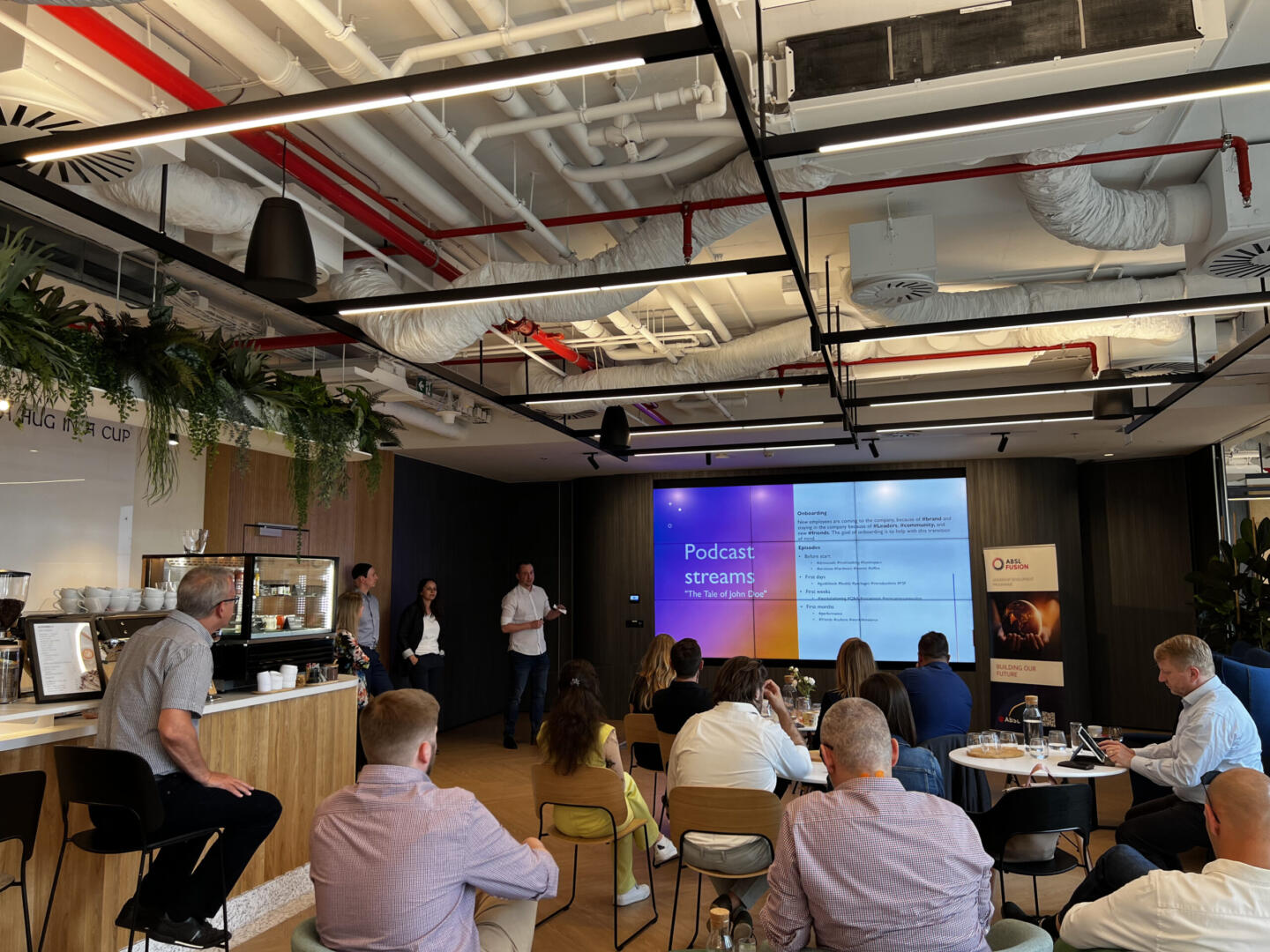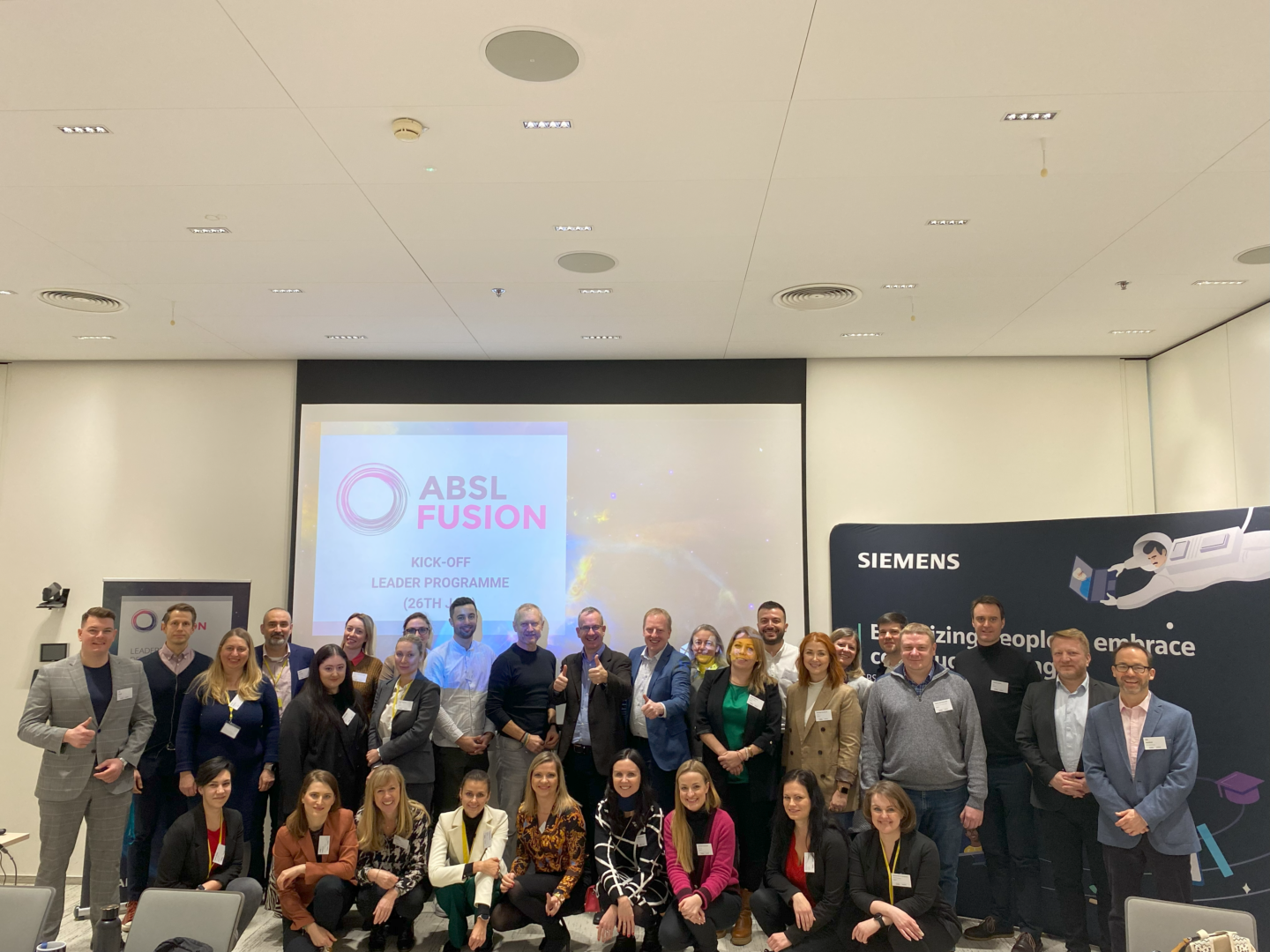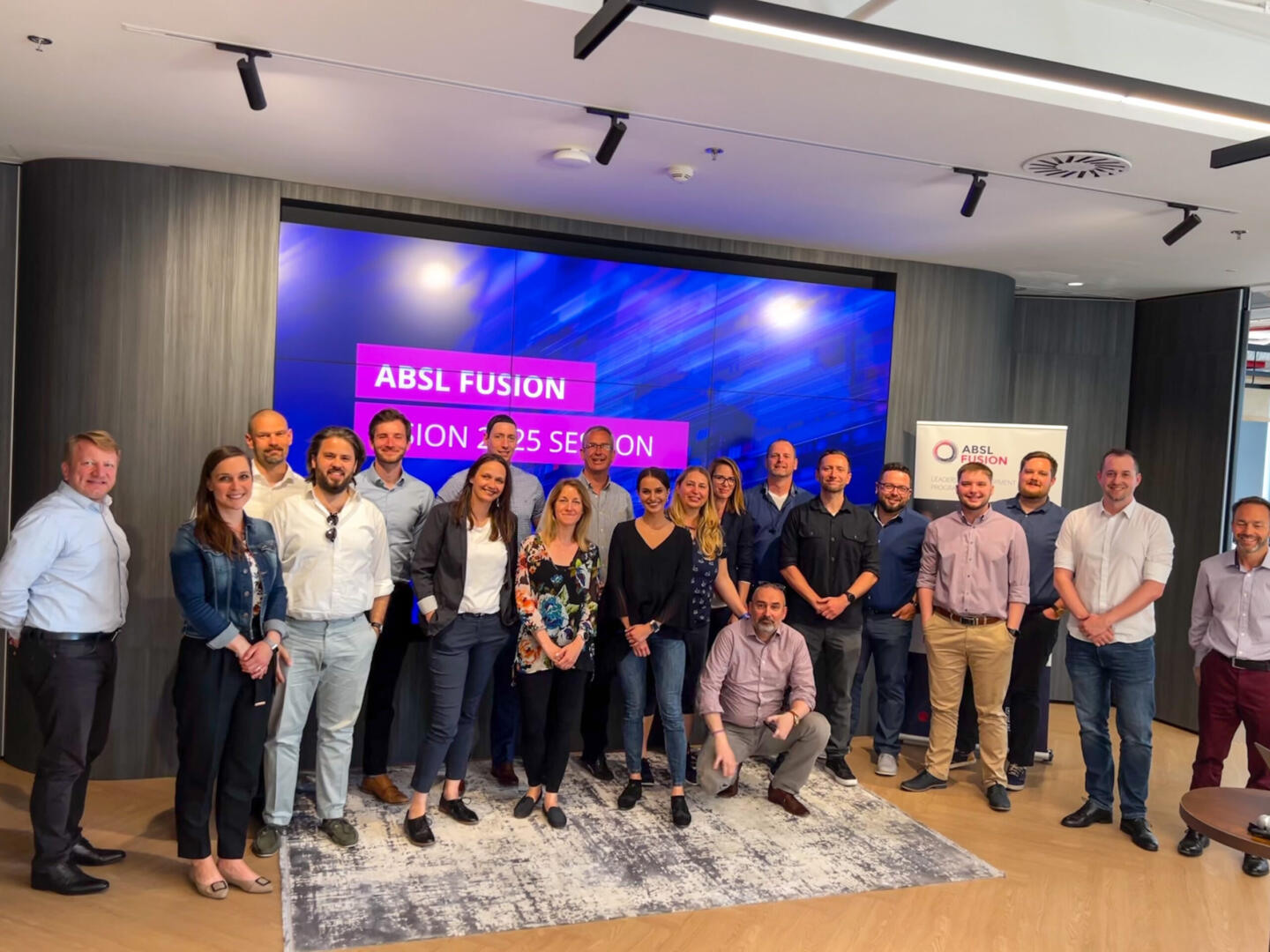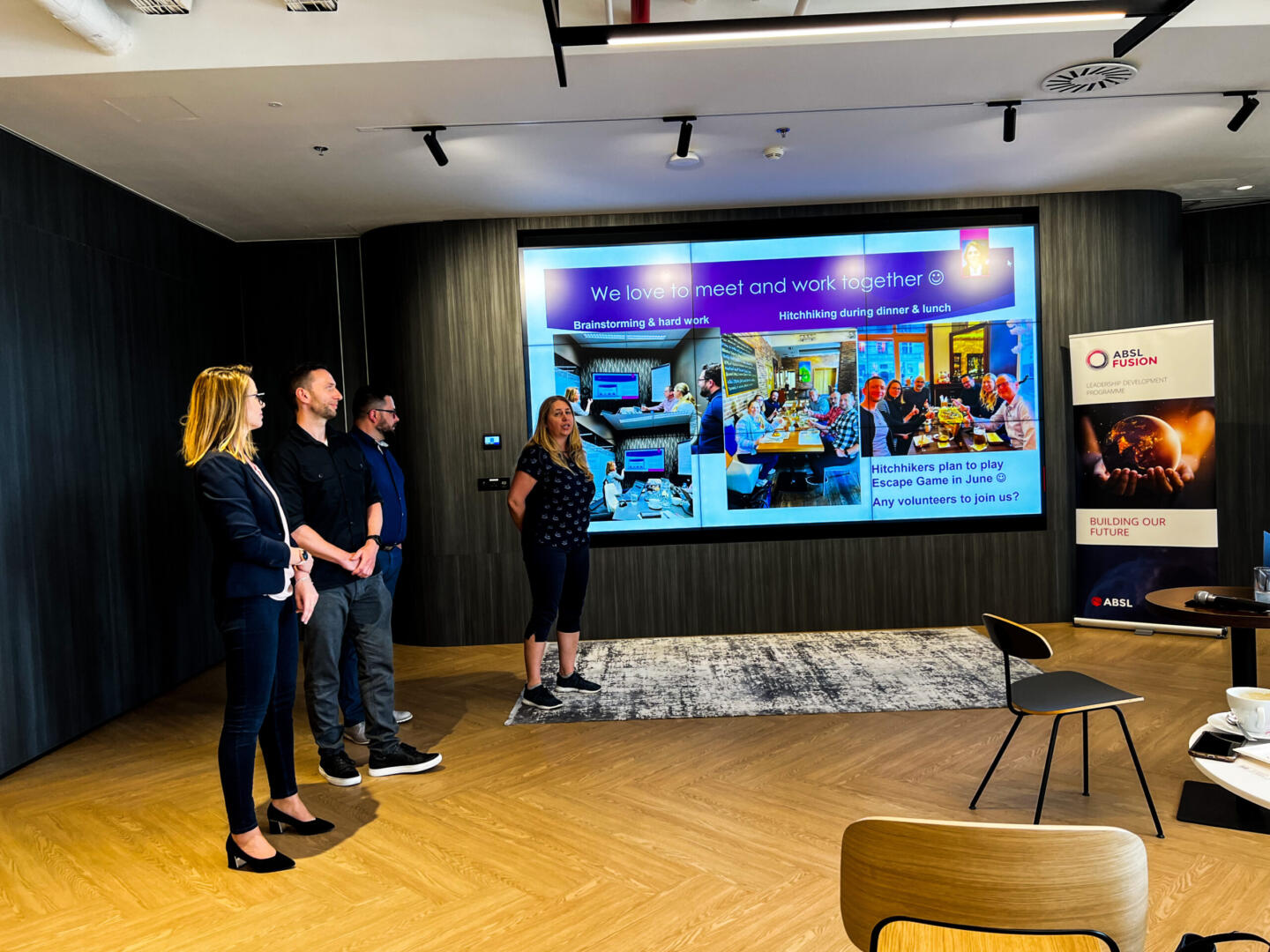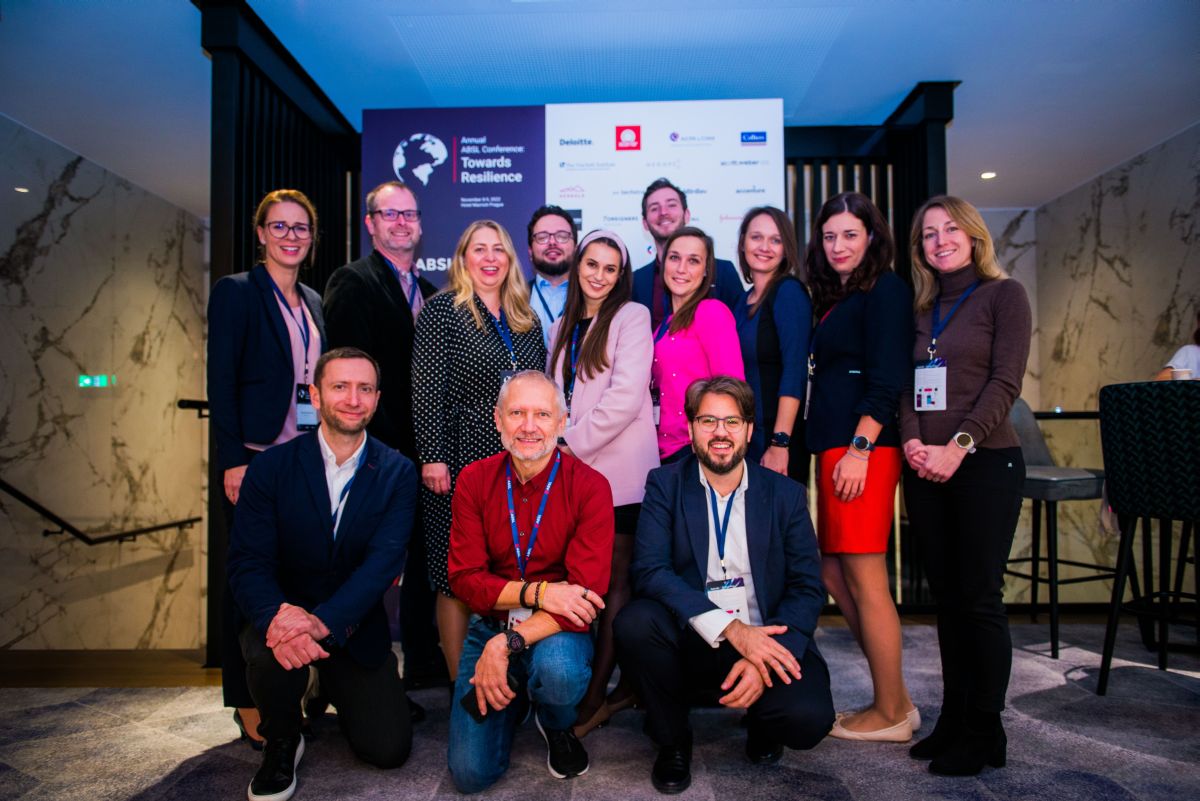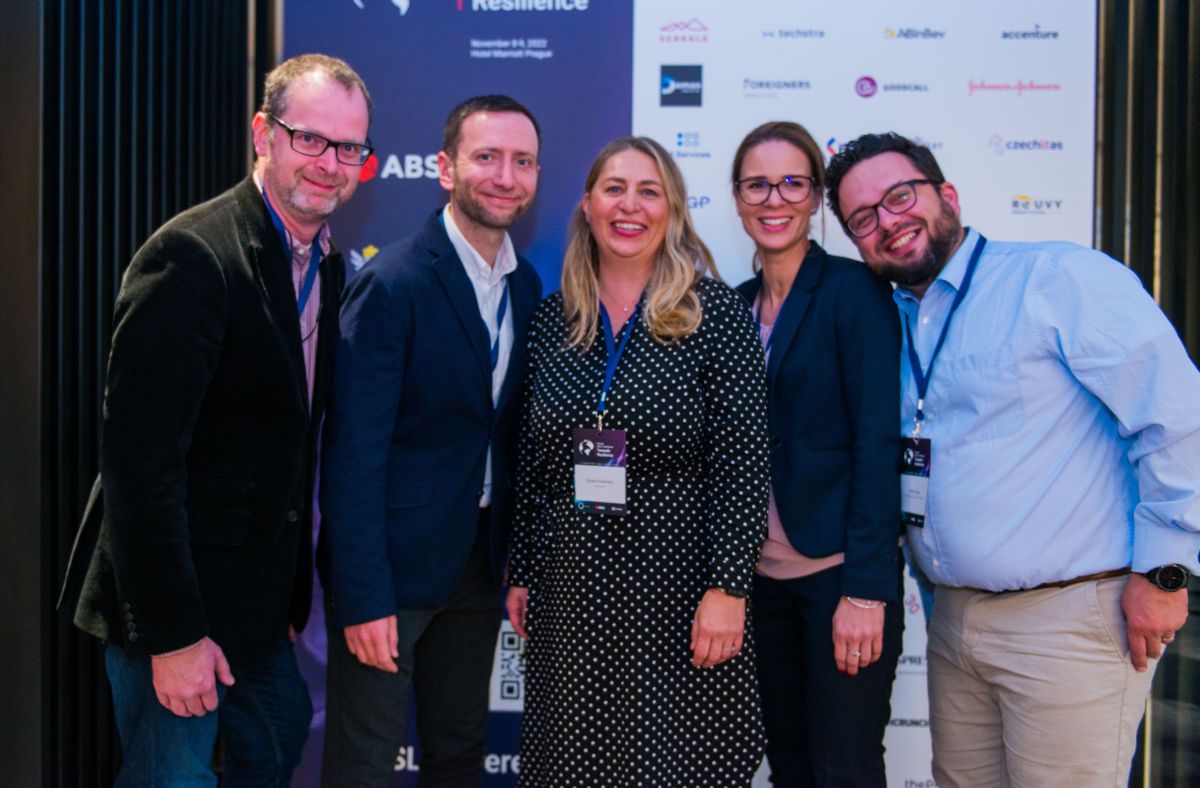 CONTACT US
Contact Jarmila Drastíková to learn more about the benefits of ABSL Fusion for you, your company or your talents.