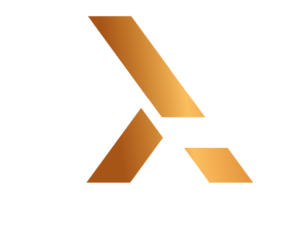 ABSL CONFERENCE 2023: BEYOND 4X
Celebrating a Decade of digital eXpertise, customer eXperience and service eXcellence.
November 1 – 2 | Courtyard by Marriott Hotel, Brno
The Conference is held under the Auspices of the City of Brno
Welcome to the "Beyond 4X Connect Hub"! This simple and user-friendly site is designed exclusively for our Partners and Speakers at ABSL Conference 2023: Beyond 4X. Here, you can easily share all the important details about yourself, your company, and your session. Let's make sure everyone gets the most out of the Conference by connecting seamlessly and building a stronger Business Services community!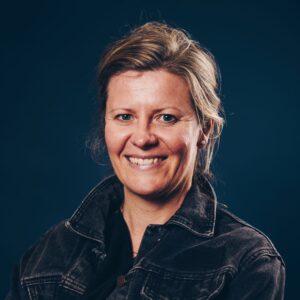 For partnership opportunities and Conference agenda please contact our Conference curator Helena Tabakovová at Helena.Tabakovova@absl.cz