Annual Golf Tournament 2023
We are delighted to invite you to the Annual Golf Tournament that we traditionally organise in cooperation with ACCA. Join us for this lovely summer afternoon with golf tournament, organised lessons, networking barbecue under the summer sky and much more – July 27, Golf Club Líšnice.
And if you have not played golf before, it does not matter – golf non-players are welcome as well! 🙂
What can you look forward to?
Golf players – Golf Tournament, diplomas and prizes for best golfers.
Golf non-players – Organised lessons for beginners, practising with others on the iving range.
Everybody – Barbecue, networking and all of that under the summer sun with your colleagues, ABSL & ACCA members, other golfers and more.
Agenda:
15:30 – Registrations & Welcome, Rules introduction
16: 00 – Tournament for golf players & organised classes and practice for non-players
18:00 – Networking barbecue
19:00 – Winners announcement & awards
20:30 – End of the evening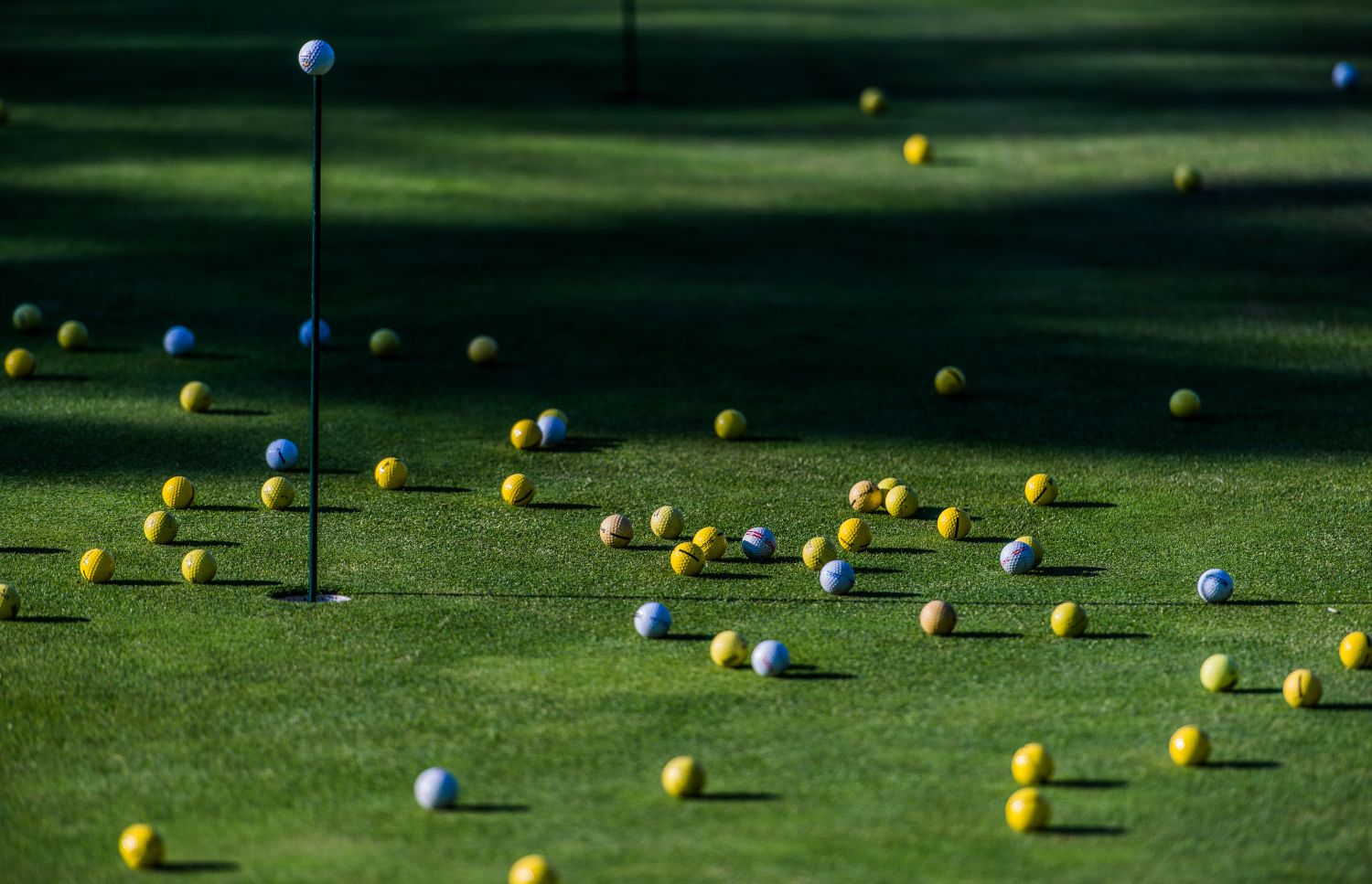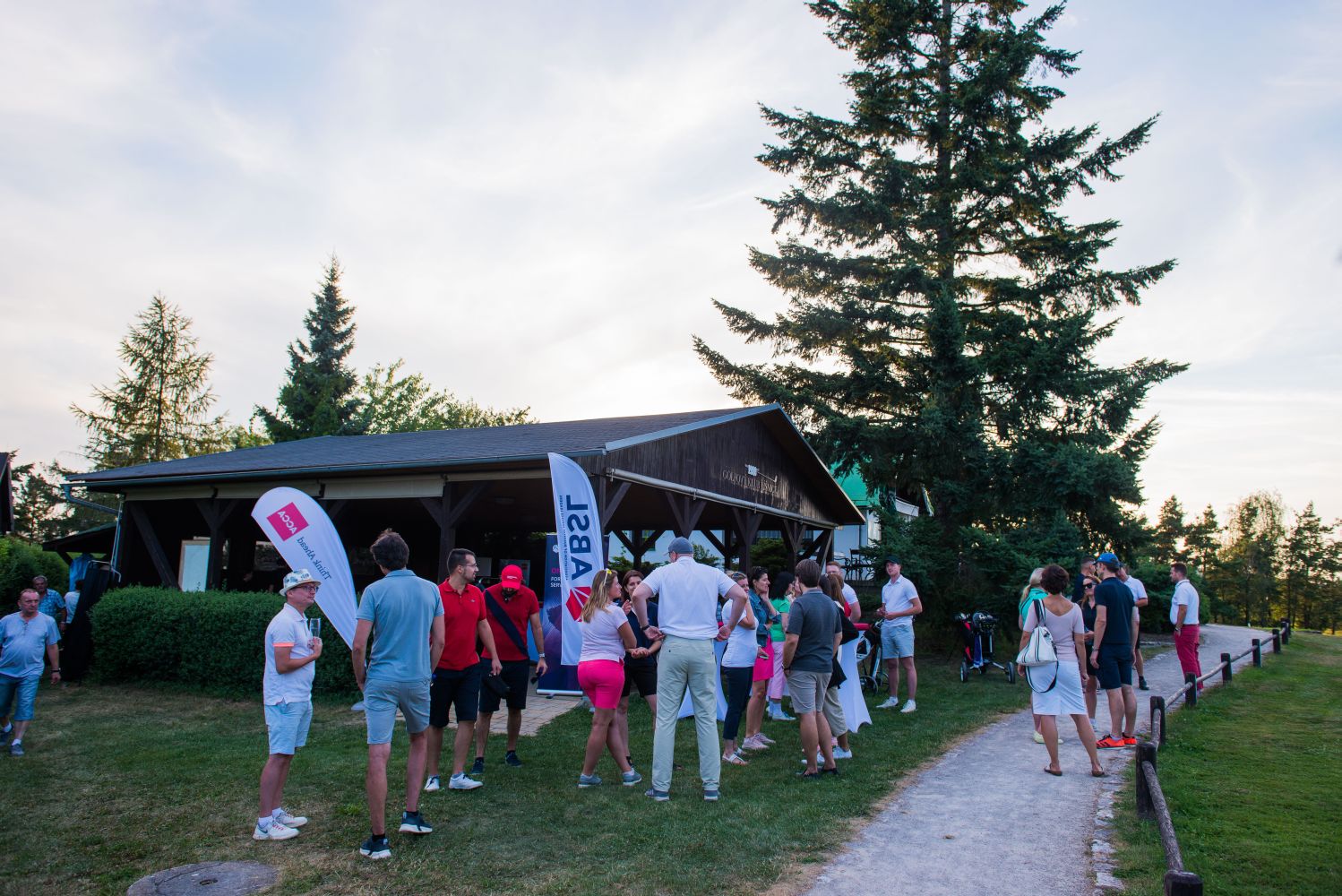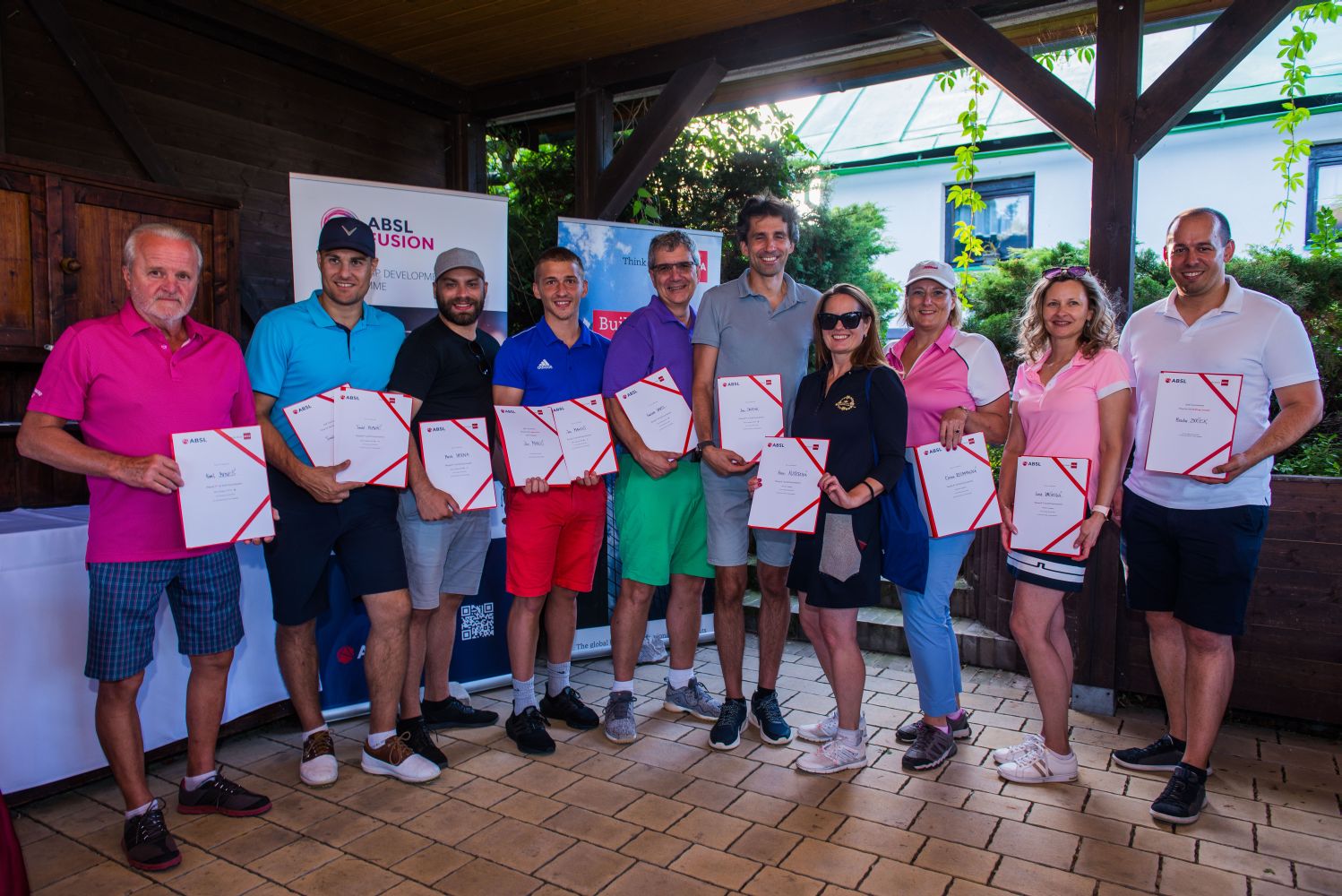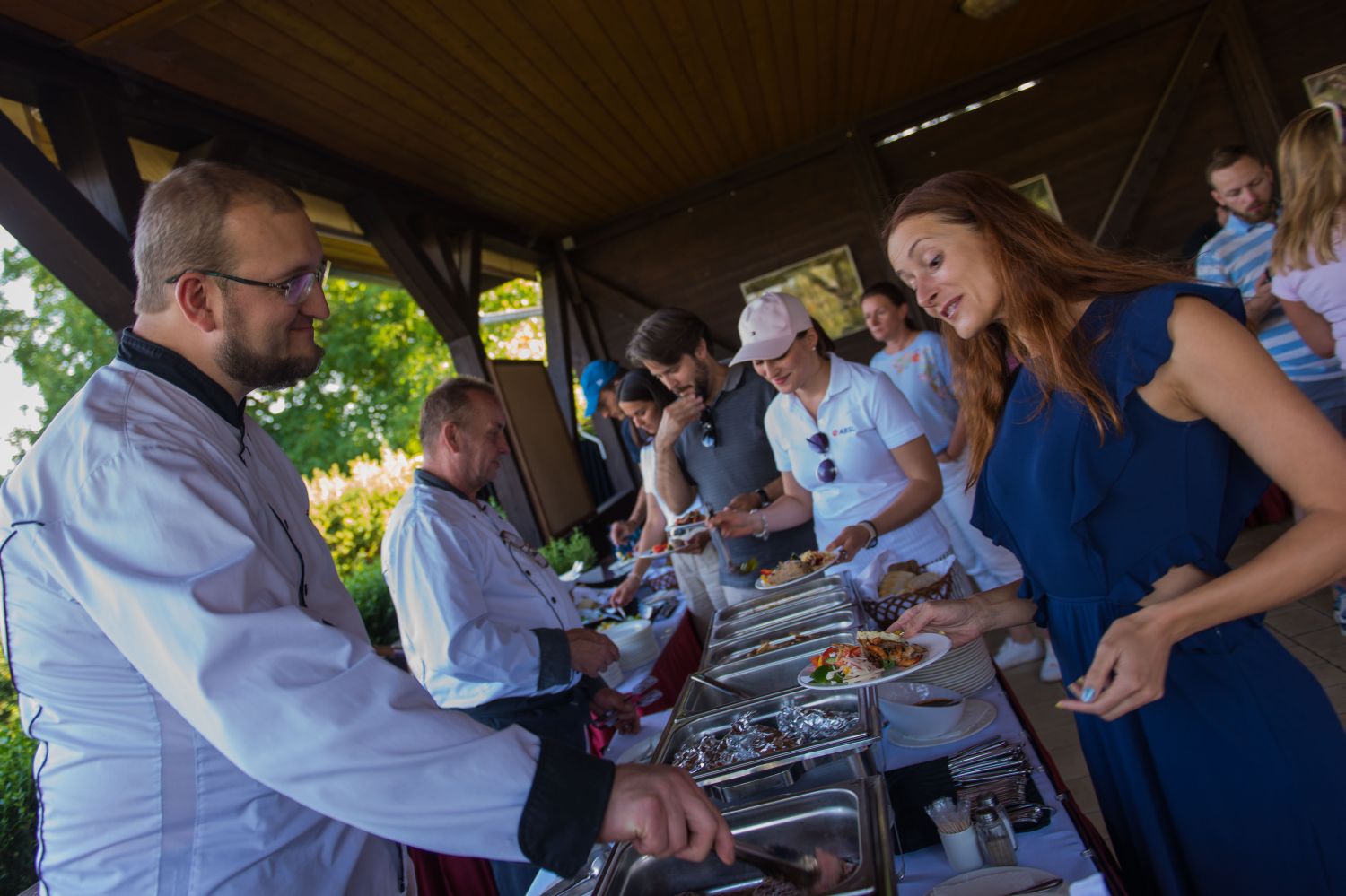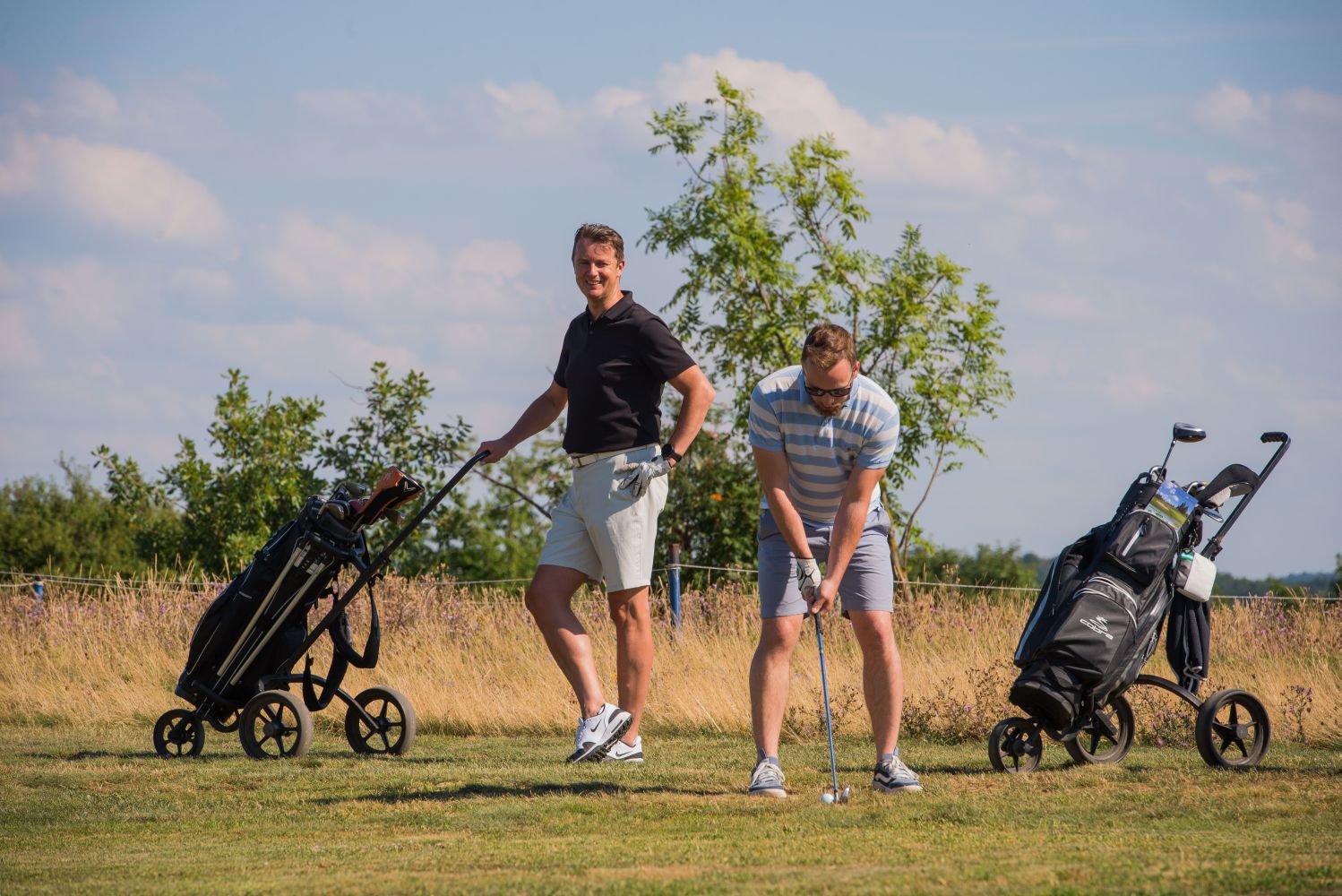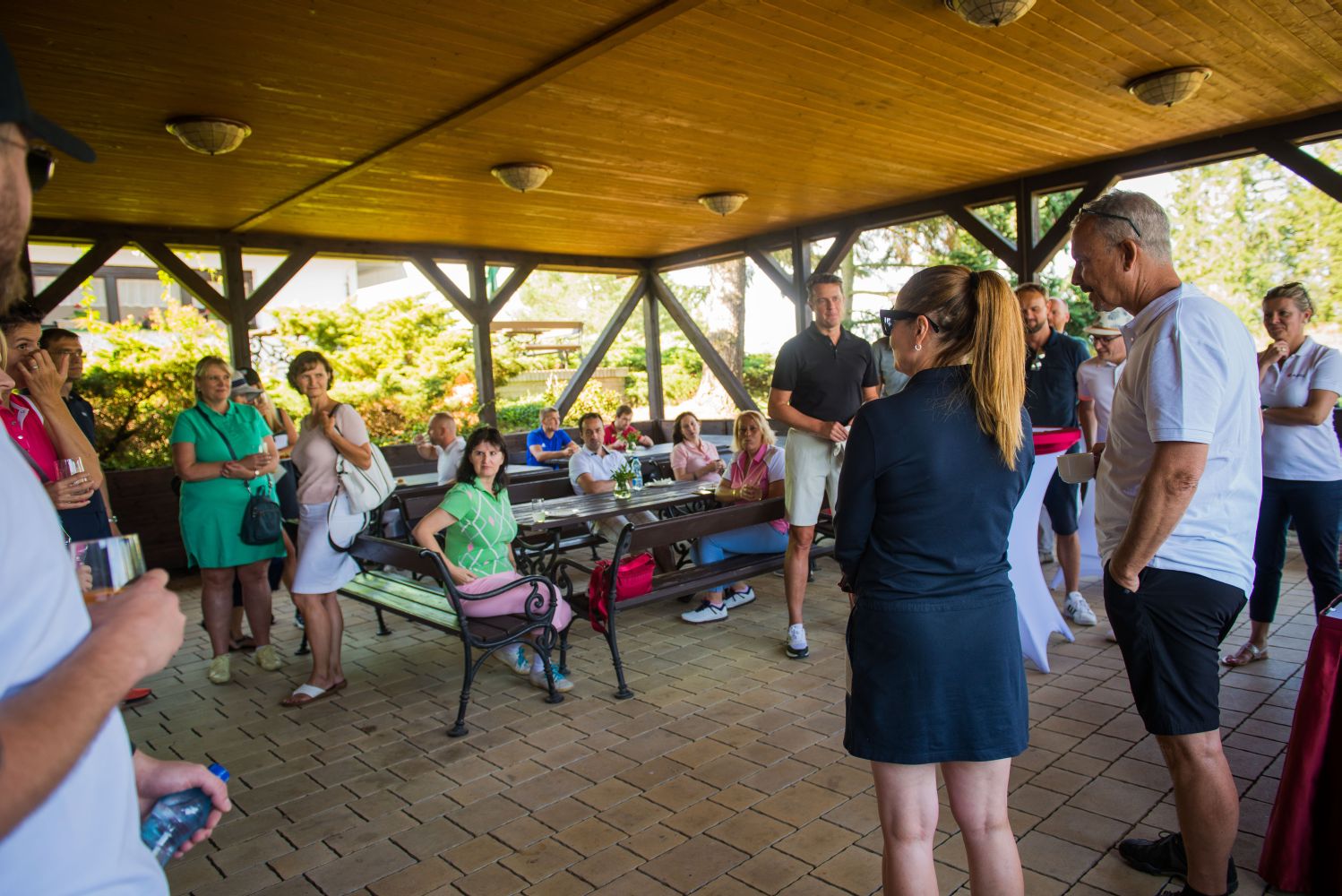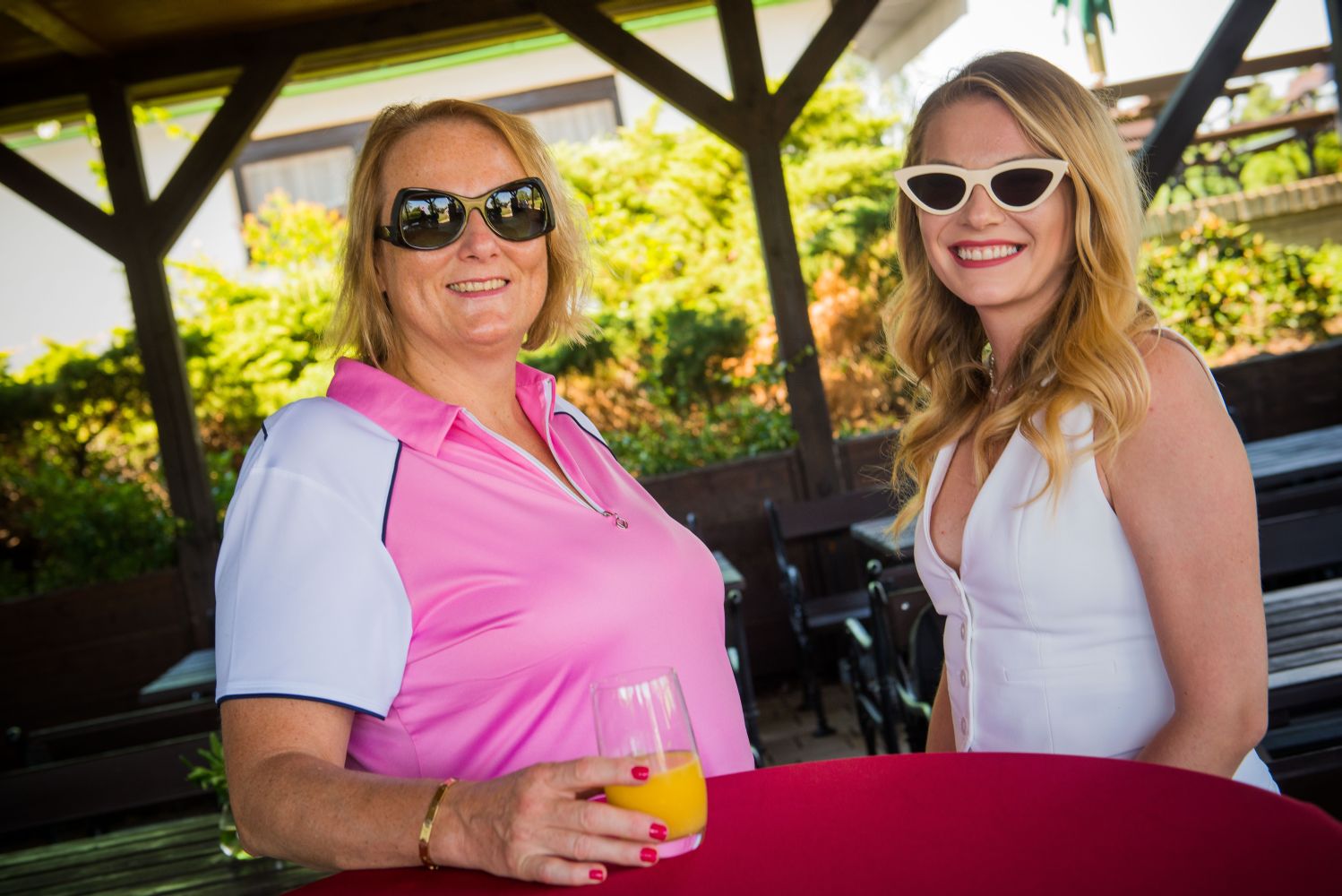 Venue:
Golf Club Líšnice
Mníšek pod Brdy 1155
Mníšek pod Brdy
,
25210
Czech Republic
Event Category:
Event Tags: