Brno Business Services & Innovation Week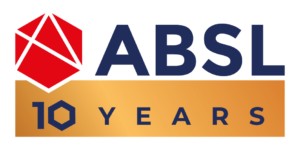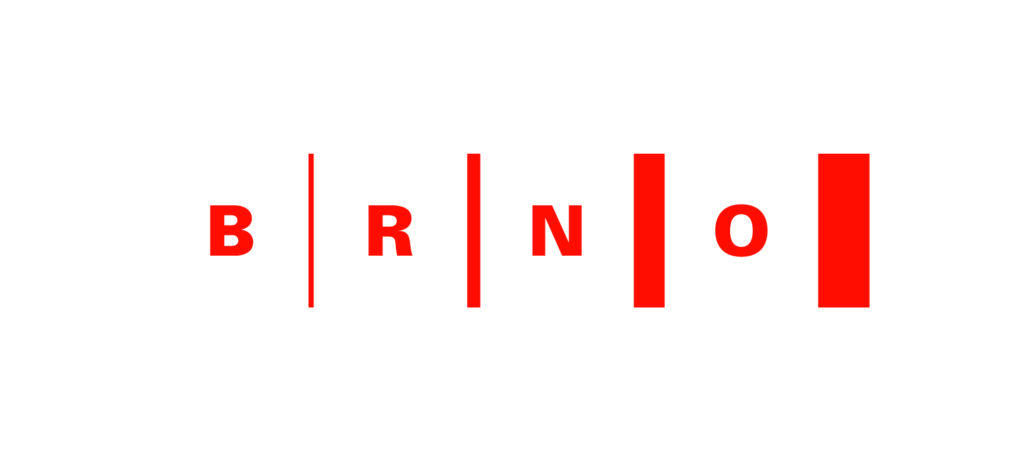 Discover the dynamic business landscape of Brno, during the Brno Business Services & Innovation Week from October 30 to November 2, 2023.
This event highlights the thriving business, IT, and customer service sectors, which collectively employ one in six working-age Brno residents and generate 2,000 new qualified jobs annually. With 70 influential companies based in Brno, contributing to global business innovation, it's evident why this city is gaining popularity in the industry. Explore selected companies, engage in discussions, and attend expert conferences during this inaugural event.
The week culminates in the ABSL Conference: Beyond 4X on November 1-2, 2023, at Courtyard by Marriott Hotel, Brno – registration required. This initiative, under the auspices of the Mayor of Brno, aims to showcase the modern industry's opportunities for job seekers and city residents alike, bolstering infrastructure, services, and overall quality of life. In collaboration with Cushman & Wakefield, and Grafton Recruitment, this event brings together key players in the industry, with Brno leading in employment concentration across the Czech Republic's corporate, IT, and customer service sectors. Expect an additional 2,000 qualified job openings in the coming year, further solidifying Brno's position as a hub for information technology, research and development, finance, logistics, and HR services.
Organizer:
ABSL and Grafton Recruitment and Cushman & Wakefield
Event Category:
Event Tags: